Sapa! The gods Unmasked Himself Roll On The Ground And Started Begging For Money On The Street (Video)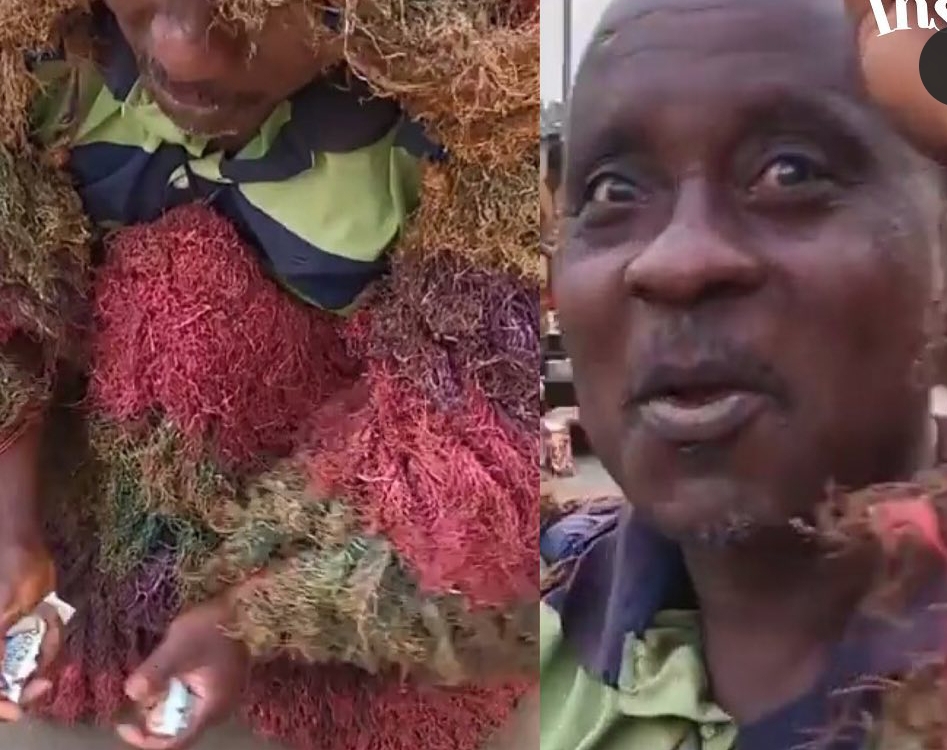 According to some tradition it is not permitted for a masquerade, knows as the god to unmasked himself under any circumstances in order to hide identity.
However, a video footage is currently making sensation on the social media now as people spotted a gods masquerade who removed his masked knelt Down and started begging money on the street, the masquerade acted weird as some people were Left in the state of bewilderment after he unmasked himself and started rolling on the ground while soliciting For money.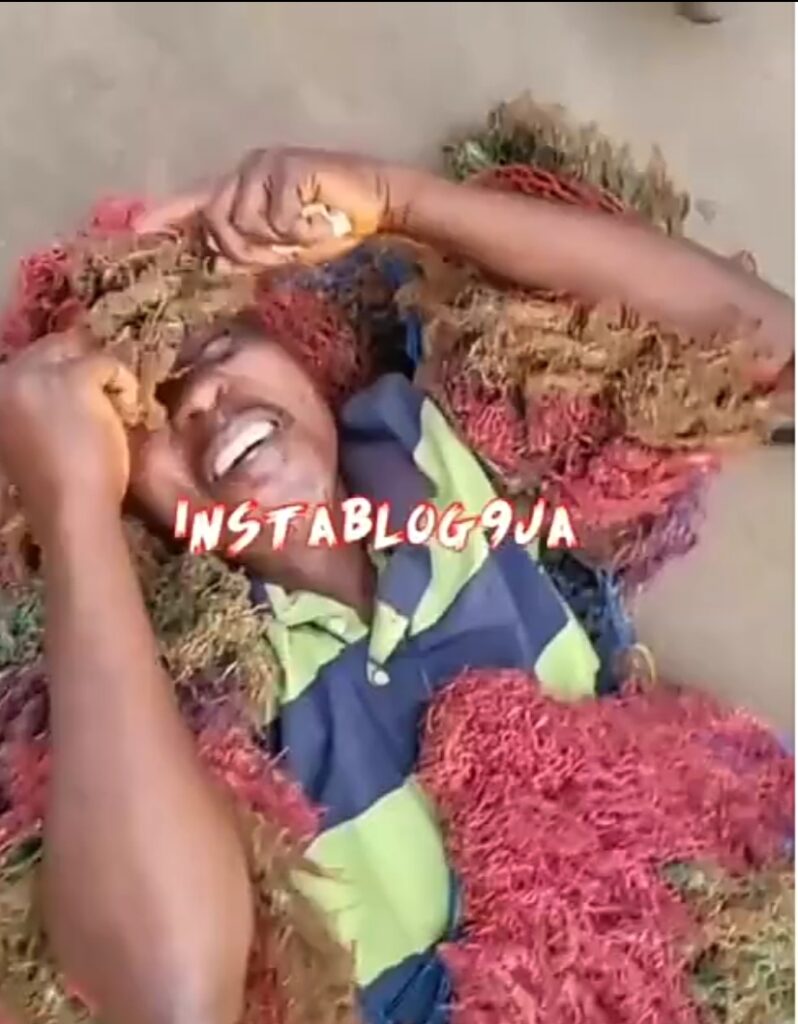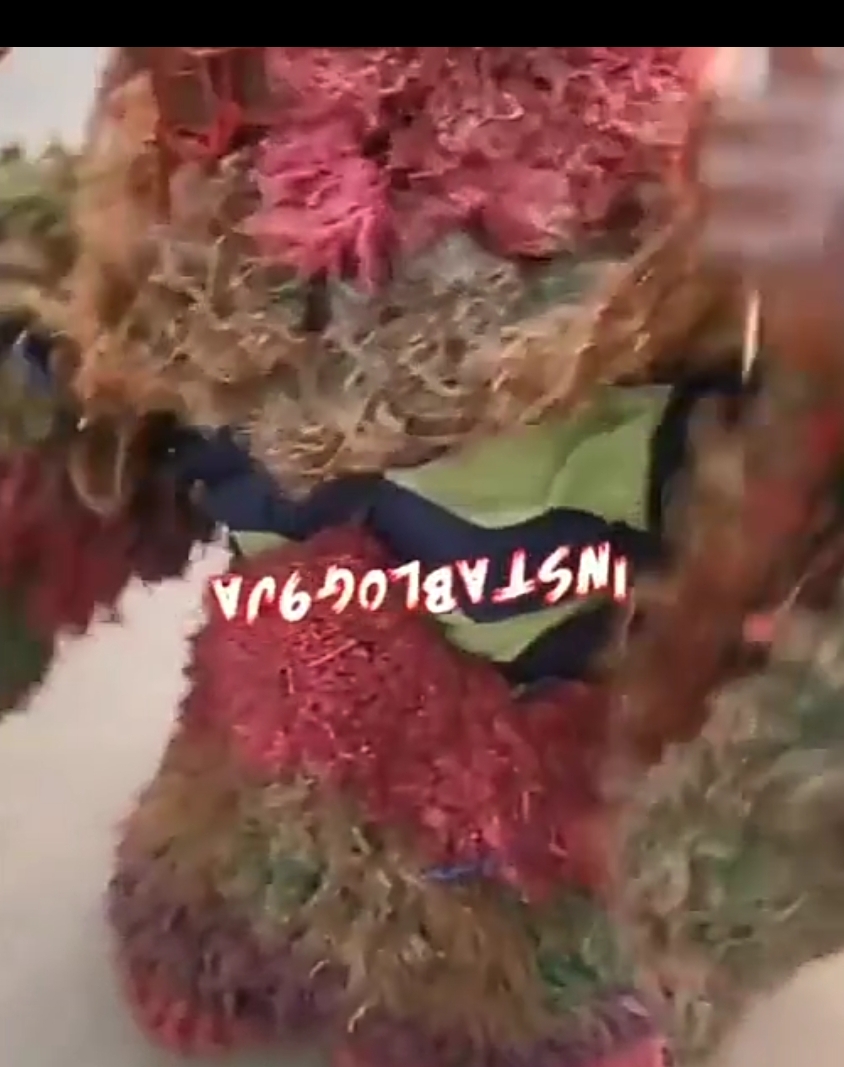 Watch Video Below: