Sandra Iheuwa Vows To Stop Having Kids Amid Crashed Marriage Rumours
Popular Music executive Ubi Franklin's babymama Sandra Iheuwa has vowed not to have anymore kids.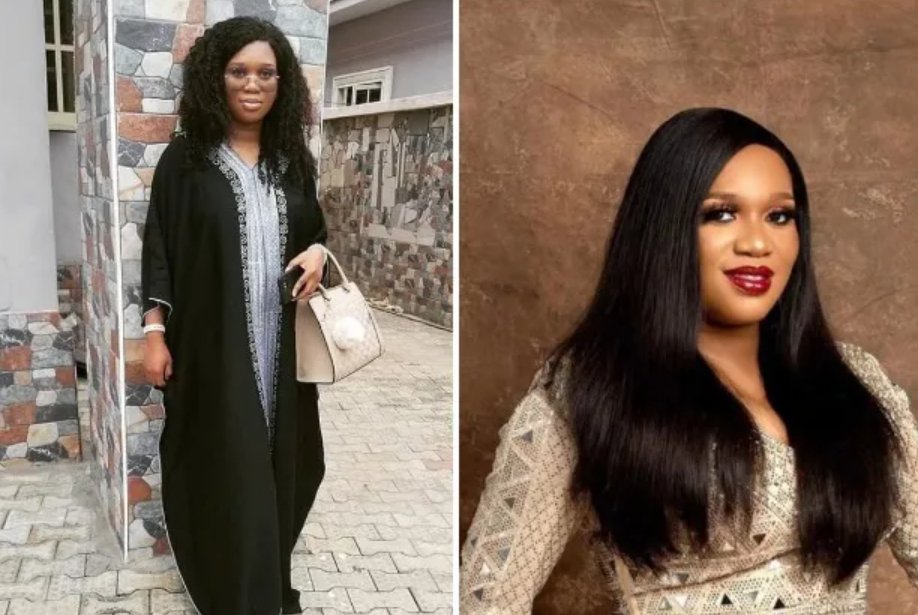 The mother of four and ex wife of hair boss Steve Thompson, who has a 13 years, 7 years, 3 years old daughters and a baby on the way, is no longer interested in bearing more kids.
According to her, God has given her the best gifts and has saved the best for the last.
For her, having more kids is a big NO as she has gotten what she wants.
She made this known while engaging in a conversation with her fans.
Sandra had revealed plans to take her kids on vacation but was indecisive of the choice of country.
According to her:
"It's not easy raising kids by yourself o but I'm grateful for my 13 yrs old Bella (Chai, She's now a teenager o), my 7 yrs old Gabby, my 3 yrs old Ari Pumpkin and now my incoming new born. I want to take them on vacation during the summer they are shouting Dubai but I'm thinking United Kingdom there's so much history there after watching "The Last Kingdom" and "Viking Valhalla" what country is for great summer vacation for kids?".