Rush 4: Details You Need To Know Right Now!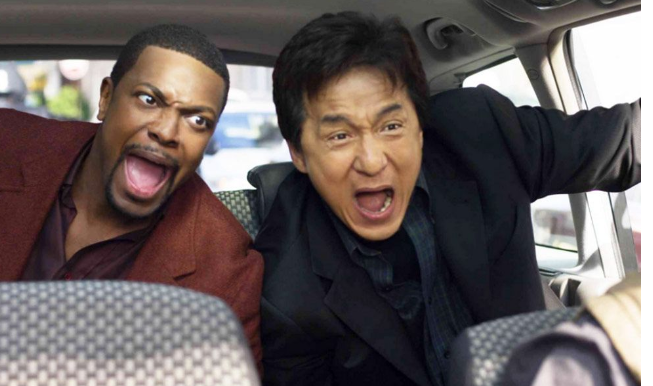 After more than two decades since Jackie Chan and Chris Tucker teamed up for the first Rush Hour, it's hard to realize that so much time has passed. Despite its modest budget, the action flick grossed over $244 million worldwide, kicking off one of the most unexpected film series ever to take over theatres.
If Beverly Hills Cop was an international buddy cop movie, Rush Hour is a similar take on the genre. Tucker portrays a brash LA detective, while Chan portrays a fierce Hong Kong detective in the film. When they find themselves working on the same case by chance, the two make the most of the cultural mismatch for laughs galore.
Chan and Tucker's infectious chemistry, as well as a flurry of Chan-centric set pieces, propelled Rush Hour to box office success when it opened in theatres in 1998. There were two successful sequels to "Rush Hour," "Rush Hour 2," and "Rush Hour 3."
Throughout their theatrical runs, these films have grossed about $1 billion worldwide. Chan and Tucker first appeared on the big screen more than 20 years ago, and it's easy to see why studio executives would want to get them back together for more one-liners. The fourth Rush Hour film has been teased for some time (both Tucker and Chan hinted to it as recently as 2019), but no official release date has been set for it.
Lee and Carter's reunion on the big screen still appears to be a matter of when rather than if, but because the project is still in its infancy, specifics remain scarce. These are the only details we currently have about Rush Hour 4.
When is Rush Hour 4 coming out? Find out now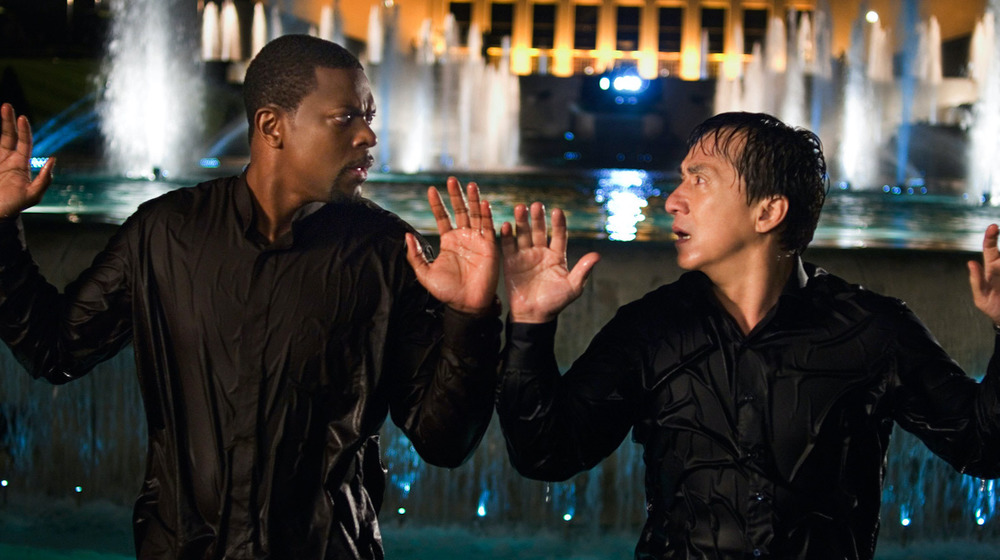 Notably, IMDb's "unknown" status for Rush Hour 4 may indicate that the film is currently in no state of development.
In 2017, Chan stated that he had approved the screenplay and was waiting on Tucker to do so. But Tucker hasn't approved yet. In reality, after Tucker joined the crew in early 2018, it was planned to film the project later that year.
This, we believe, never happened. Tucker's appearance on the Winging It podcast provided the first fresh information about the project in over a year "We're currently polishing the script's minor aspects. We're working hard on it because Jackie Chan, I, and the studio all want to do it."
After a few weeks, Tucker lit up the internet by posting an Instagram shot of himself and Chan holding up four fingers, ostensibly announcing the production of Rush Hour 4. Chan's publicists quickly calmed expectations by stating that the actor had not yet agreed to appear in the project, forcing everyone involved to restart.
So, when is Rush Hour 4 coming out on DVD/Blu-ray? To be honest, your assessment matches ours. However, given the present state of film development, we expect the film's release to be postponed.
Will Chris Tucker and Jackie Chan return in Rush Hour 4?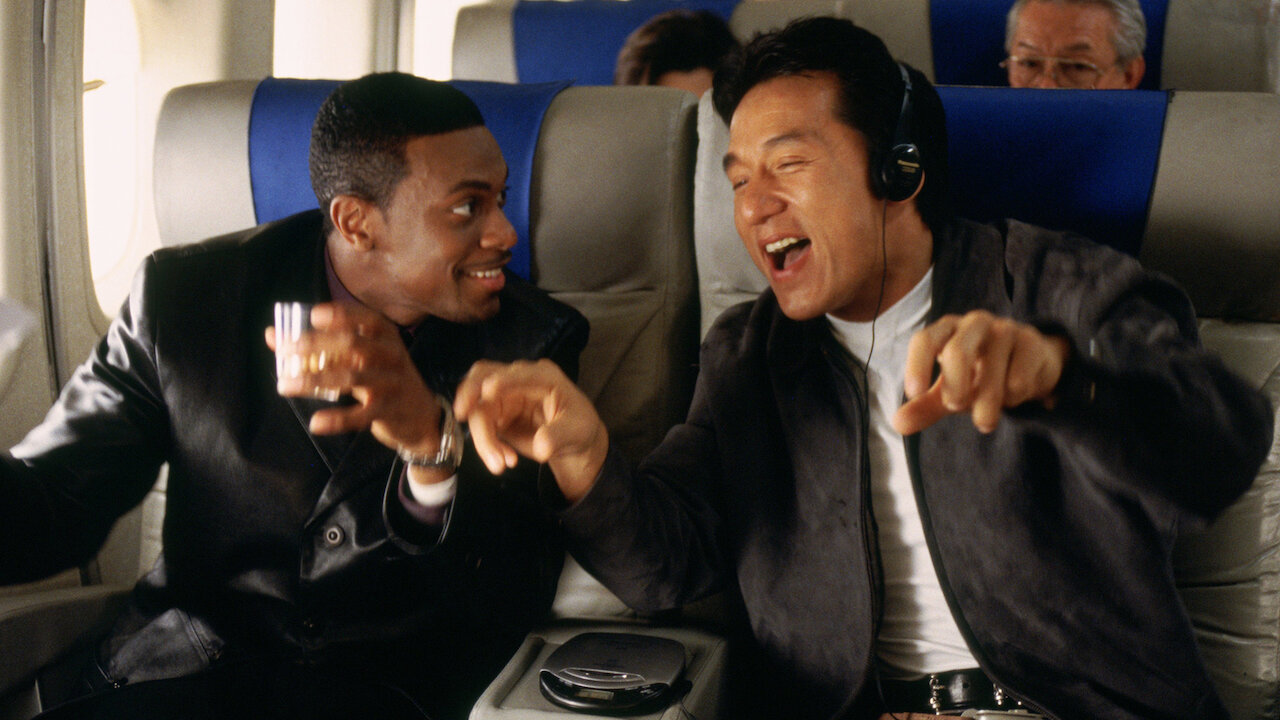 It looks that fans of the series will have to be concerned about the cast reprising their roles for the rumored sequel, which is now in the production process. Tucker, however, disclosed to ABC News in late 2019 that the project was still in the early stages of development. "Let's see what Jackie Chan and I can come up with together! We're aiming to get started as soon as possible."
If Tucker and Chan do work together again on a project other than Rush Hour, that is a significant statement to make. When it came to Rush Hour 4, the actor continued, "We must take action. We're looking into several different projects. See which one is the first to arrive."
Even though Rush Hour 4 may not be the picture in which Chan and Tucker reconnect, the two are eager to work together again. Rush Hour 4 is unlikely to happen without Chan and Tucker. De facto, it has already occurred, with new actors taking on the roles of Carter and Lee in the Rush Hour franchise's CBS sitcom, which premiered in 2016.
The rest of the Rush Hour 4 casting news is meaningless until and until Carter and Lee sign-on.
Does anyone know if Justin Hires and Jonathan Patrick Foo are available to reprise their roles in a potential revival of the series?
What's going on in Rush 4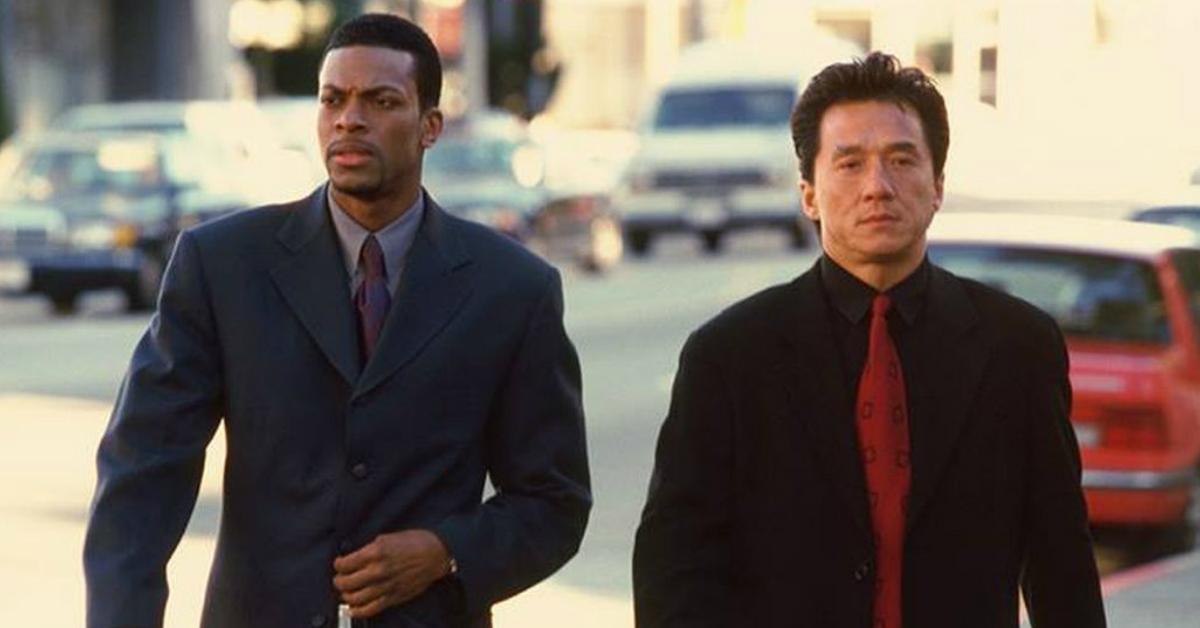 Brett Ratner will not be returning as franchise director, regardless of what happens to Chris Tucker or Jackie Chan. It's no secret that since multiple players came forward with alarming allegations of major sexual misconduct, Ratner has mostly disappeared from Hollywood's radar.
We may anticipate those producers will be looking for recognisable faces in the creative team when Rush Hour 4's director's position is open. Jeff Nathanson is back for the fourth chapter of the novel. Rush Hour 4 has yet to be written by either Nathanson or any other Hollywood writer. Consequently, the movie's plot specifics are scant.
No matter how you slice it, Tucker and Chan have both admitted to having read a script in the recent past. So at least one person knows the movie's theme. Sadly, we are not included in this group.
We can't look to Lee and Carter for indications regarding the next chapter of Rush Hour because the prior films were primarily stand-alone storylines. Expect Lee and Carter to take on a fresh investigation in Rush Hour 4, maybe smashing a large multinational crime syndicate. And course, they'll do so while spouting one-liners and posing for the camera.