President Buhari advises all Nigerian Youths to go back to the farms and become farmers (Video)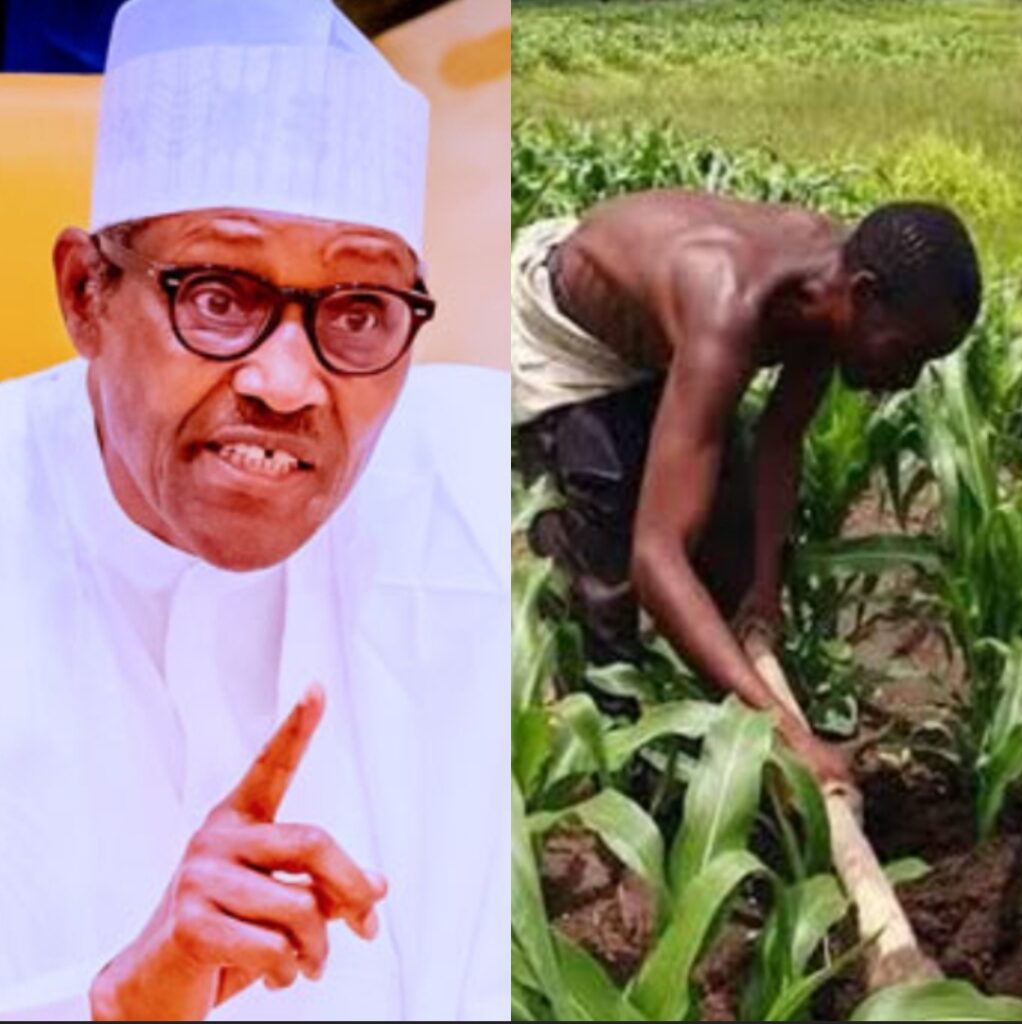 President Muhammadu Buhari has again urged on Nigerian young to grab possibilities in agriculture, a sector of the economy he claimed is already proving to be the basis of the nation's new economy.


According to the Interview by channel TV;
Seun: Before you came to office, some of the economic indicators such as exchange rates, inflation etc. were better than they are today
Buhari: Well I don't know where you are getting your own figures from but I have said you should go to the farm!
Watch Video Below;