Police Want To Sleep With Me Before I Could Gain Justice For My Case- Stella Cry Out (Video)
Police Want To Sleep With Me Before I Could Gain Justice For My Case- Stella Cry Out (Video)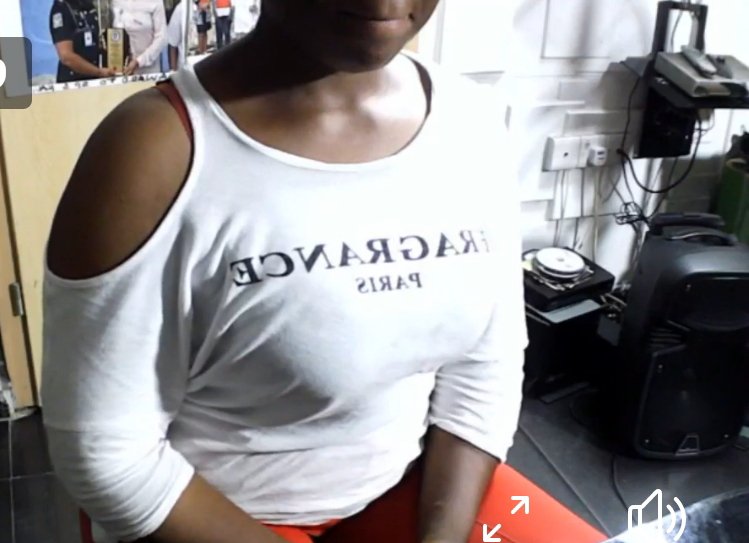 Nigerian Lady who is by the name Stella has allegedly narrated to human rights defense and advocate, on how a police officer who was supposed to uphold justice for her refused and demand to carnal knowledge of her before he could help her.
Stella reveals that she works as Cook in the house of an Indian man who based in Nigeria, unfortunately the wicked India man arranged with his friends to come and sleep with Stella upon her refusal he allegedly threw her out in the middle of the Night with her luggages.
However she reported the case to human rights defense and advocate, she was then assign to a police officer who would help her with the case, because her India boss who threw her out refused to pay her.
Instead of the police officer to help with the case, he insisted that he must have sex with her before she could get Justice.
Watch Video below: