"Please Leave My Wife Out Of This" Late COZA Chorister's Husband Begs As He Exonerates Pastor Biodun
The husband to late COZA's Chorister, Tega Akpofure, Mr. Rhema Akpofure has taken to his social media accounts to plead with the general public to stop talking about his wife, and the COZA pastors who according to him had nothing to do with his wife's death.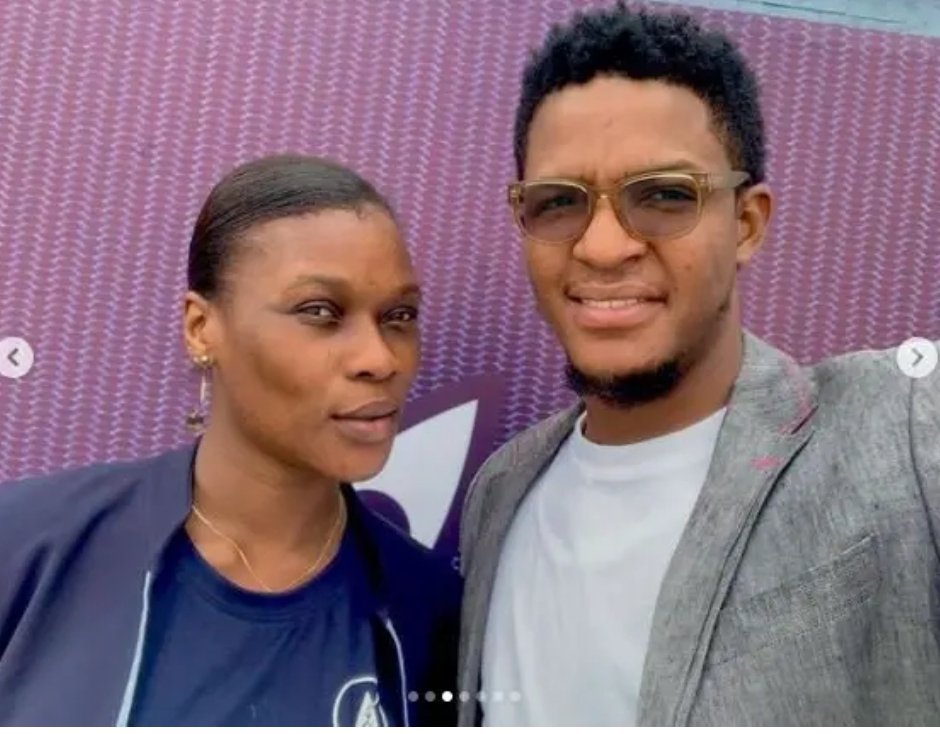 Recall that a former COZA choir coordinator Nnenna Kalu had taken to her Instagram story a few days ago to mourn the passing on of Tega Akpofure, linking her death to the pastors of the church, also calling out the members and leaders of the church for non payment of salaries, and bad treatment.

According to her story, the leaders of the church will face the judgement of God because they have not kept to their promises, and are not treating their workers properly. This has been causing mixed reactions online and therefore the reaction of the husband to the late chorister.



According to the late chorister's husband, his wife (Tega Akpofure) died due to reasons personal and best known to himself and his family, these reasons according to him are not for public knowledge and that the name of Pastor Biodun Fatoyinbo and Pastor Modele should not be tarnished because of things they know nothing about.



He stated also that the pastors and his wife had no issues and that his wife had no plans to leave the church, contrary to what Nnenna Kalu posted on her story. He added that he had himself relocated to Abuja to join his wife in her church COZA, because the pastors were beautiful souls and his wife never complained about them.


His statement in part says;

"Take Pastor Biodun's name out of it, we had no plans of leaving COZA. My wife died from personal reasons. Reasons I would rather not share with the public. If you have problems with the Pastors, don't involve my wife, but I know the pastors are such wonderful people if you get to meet them."

He concluded that if anyone has any issues with the pastors, they should please leave his wife out of the issue, to allow his wife's soul to rest in peace, and also to give his family some breathing space to mourn their loss.


He made this statement and many more himself in a video he shared a few hours ago, according to Mr. Rhema, he had to make the video because he was been tagged on all social media platforms, here's the video he shared.

Who is to be believed? The husband of the late chorister or the former COZA choir coordinator?