I'm Done With My Period, Hook Me Up With A Rich Man, I Need to Settle My Bills- Lady Beg Her Neighbor (Video)
A Nigerian lady has asked her male neighbour to connect her with his friends who can pay her for services she would render in the bedroom.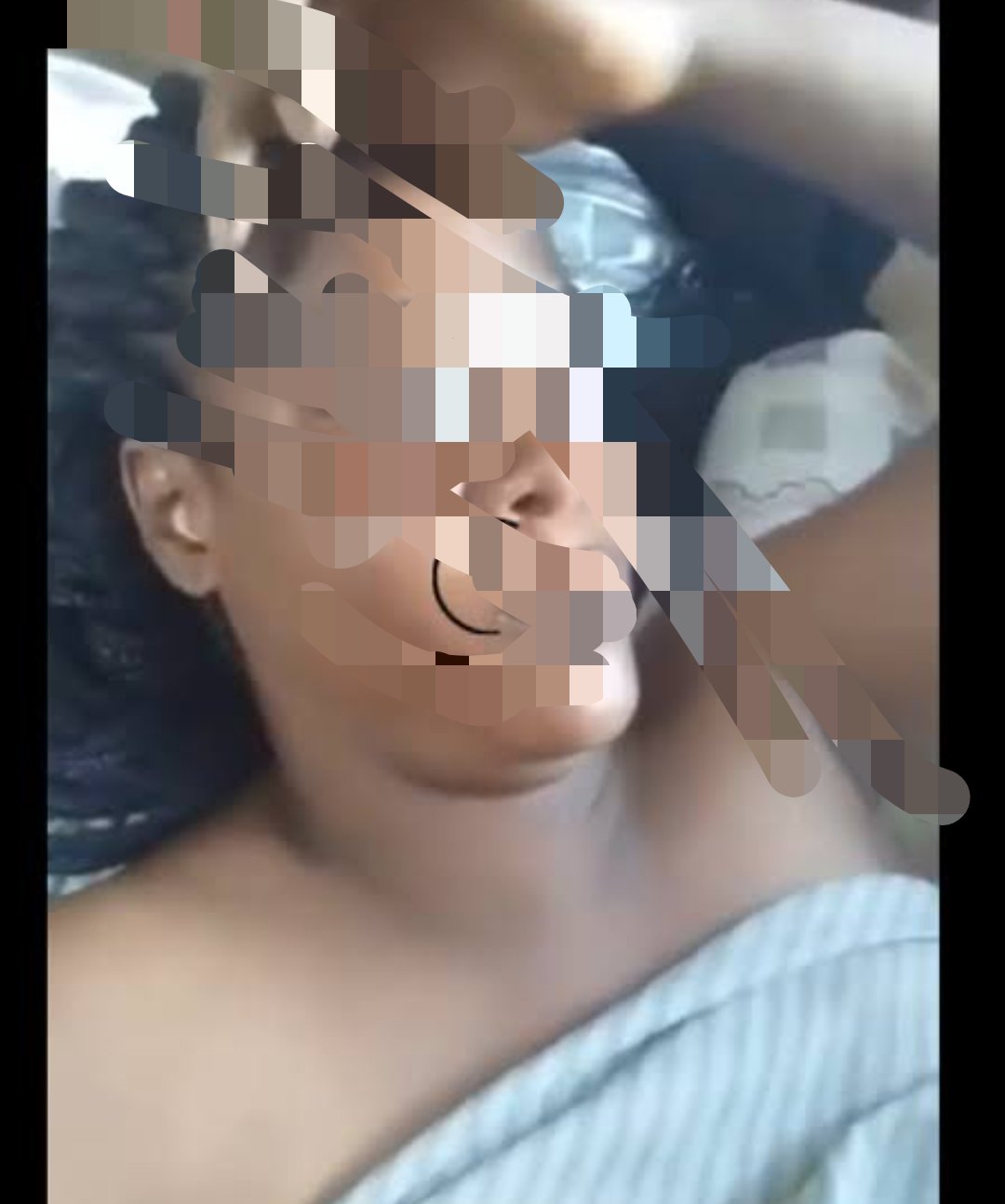 In a leaked voice note she sent on WhatsApp, she was begging him to link her up with some of his rich friends who would be willing to give her money to have intimate moments together.
The woman told her neighbour whom she named as Kelvin, that she needed the help so that she can be able to take care of her bills.
According to her, she doesn't mind being with the ones who are even in relationships so long as they would pay her for what she would be doing.
She recalled that they had previously discussed about it and she is expecting a positive feedback from him.
Listen to the audio HERE