People will mock you but as long as you have God in your life, you're covered – Ruger encourages hustling Nigerians
Fast-rising Nigerian singer, Ruger has penned some words of encouragement to those striving to succeed in the country amid daunting challenges.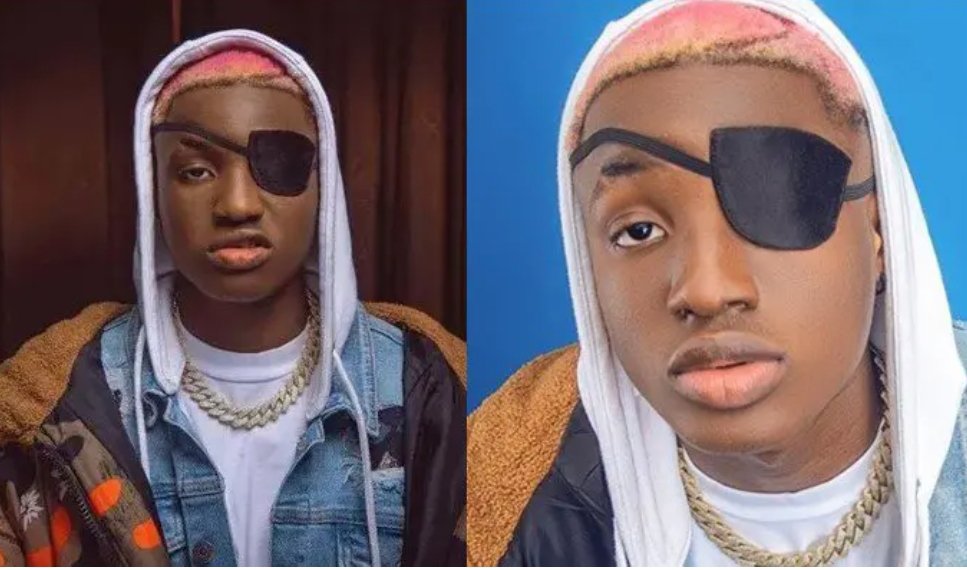 He urged hard-working individuals not to be deterred even when they may be mocked because they are yet to succeed.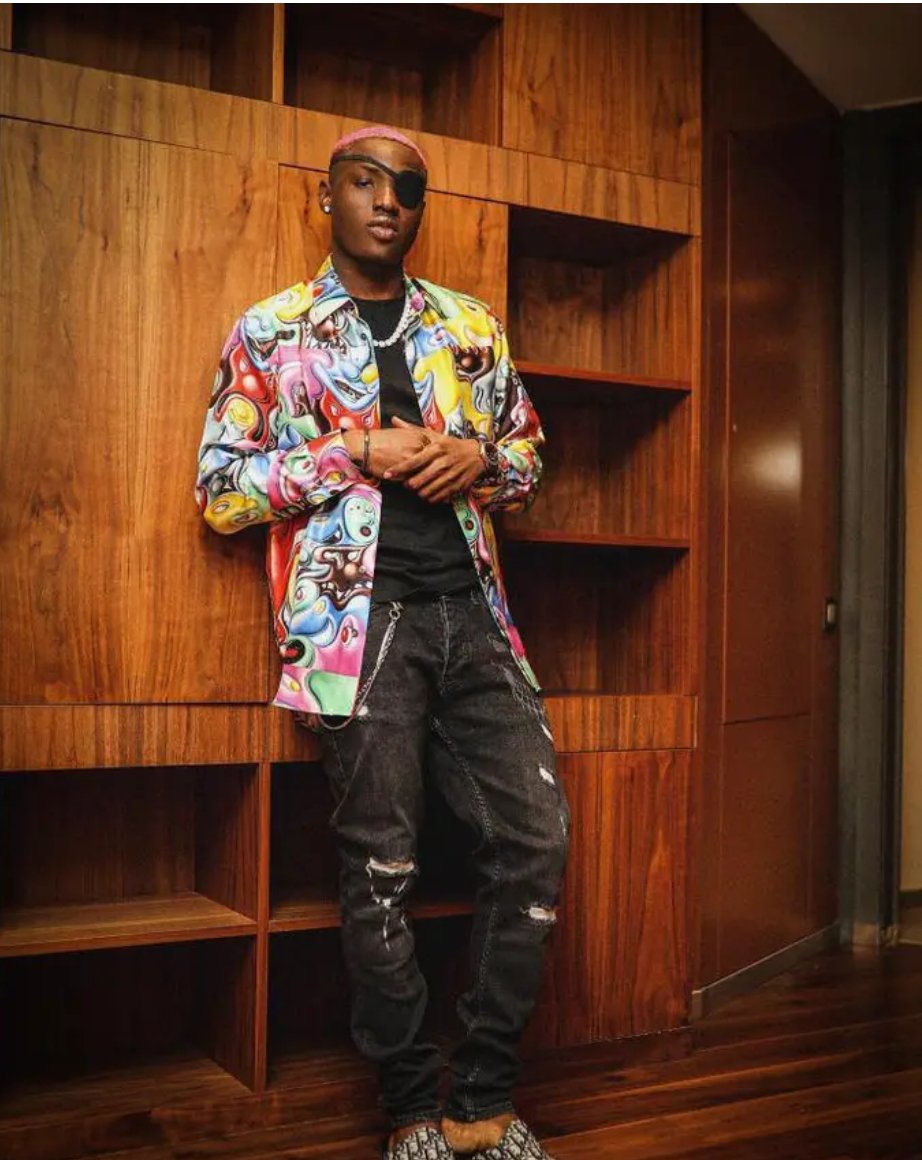 Taking to his Twitter account, Ruger, noted that so long as everyone welcomes God into their lives, they have nothing to worry about.
According to him, the struggle, mockery and gradual growth is all part of the necessary journey one must experience in life.
He wrote; "No worry, dem go laugh you, e follow for the journey. But as long as you hold God tight, nothing do you omo Iya mi ✊🏾"
See his post: