"People Are After My Life Since I Went Viral On Social Media" – Mummy G O Cries Out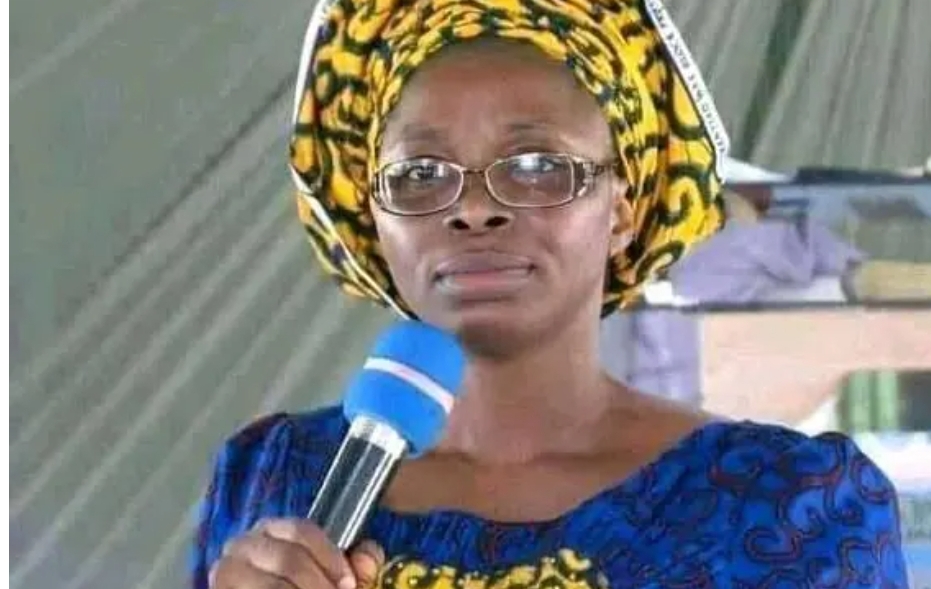 Some days ago, an Evangelist named Funmilayo Adebayo of Rapture Proclaimer Evangelical Church of God went viral after making some utterances while preaching the word of God.
This was why she was interviewed in the early hours of today by BBC News Pidgin. During the interview, she cried out saying, "people are ater my life since I went viral on social media."
According to Evangelist Funmilayo Adebayo, all her preachings are meant to inform people of their purpose of creation. She said she's a reminder who intends telling people to stay on the path of God in order to find a good place in the hereafter.

The Evangelist, who people nicknamed "Mummy G.O", made it clear that there are some videos of hers that were doctored by bloggers. She said what she noticed is that many people are not ready to change their lives for the best.
She also added that people now dress in a way God doesn't like unlike many years ago when people were modest. She said she will keep reminding people of rapture so that they may have a second thought and change their lives.
Dear esteemed Readers, what can you say about the viral woman of God? Have you watched any of her videos? Do you find them didactic or hilarious?