Pearl Thusi stands up Mr Smeg two days before Valentine's Day
The streets of social media are as depressed as Michaeal Bucwa after his much-anticipated Valentine's Day date with South African actress Pearl Thusi was cancelled.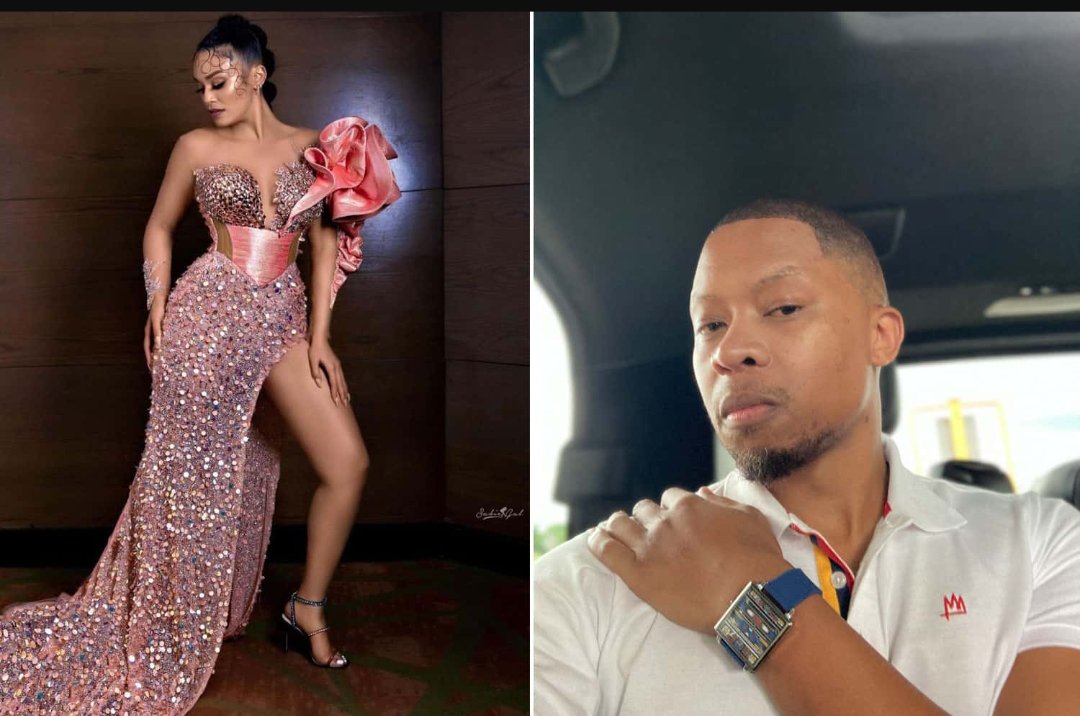 Both Tweeps and Mr Smeg have been left heart broken after Pearl Thusi announced on Saturday she is leaving for a business trip on Sunday, which means she won't be available for her planned date with Mr Smeg on Valentine's Day.
"So I'm travelling for work tomorrow for a week… how should I make it up to him?" the South African actress, model and presenter tweeted on Saturday.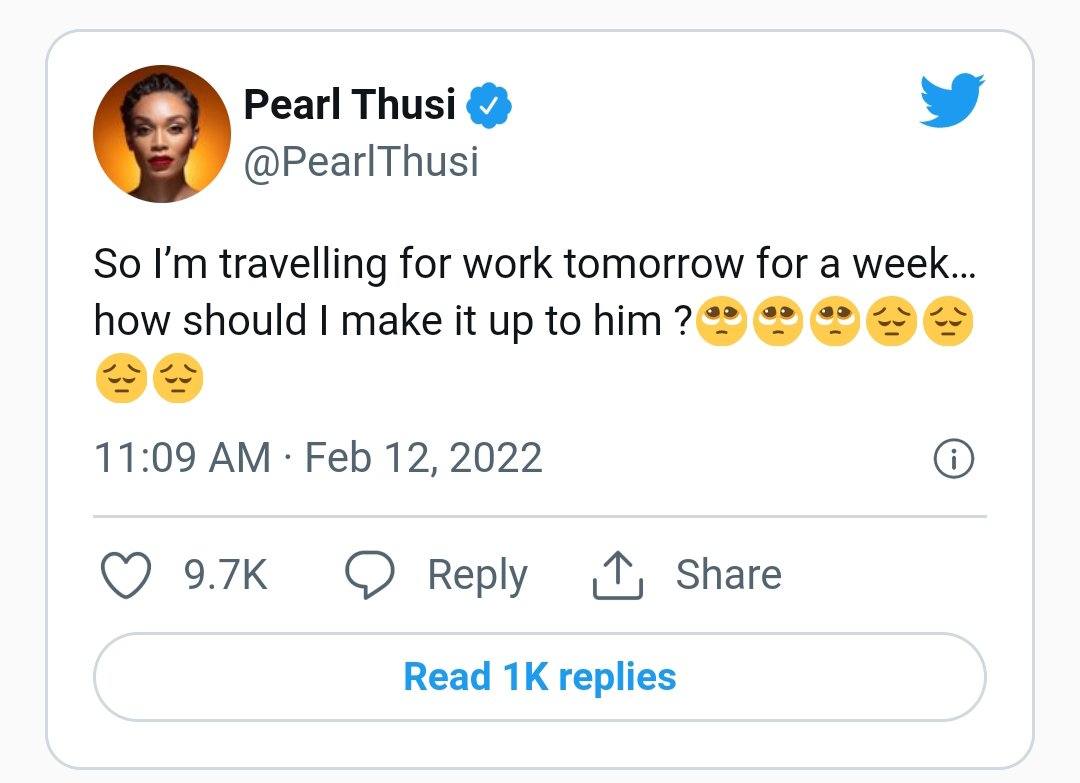 Thusi and Mr Smeg, whose real name is Micheal Bucwa, captivated the romantics on social media in January when they went on their #NationalLunchDate.
Bucwa is a social media influencer and is known as Mr. Smeg due to his insistence on including a kettle and other appliances from the high-end Italian kitchen appliance brand in photos posted to his social media accounts.
Mr Smeg first asked the Queen Sono actress on a lunch date on 25 January.
"Hi @PearlThusi, May I take you out for lunch?", he Tweeted to which she responded "Yes please. When?".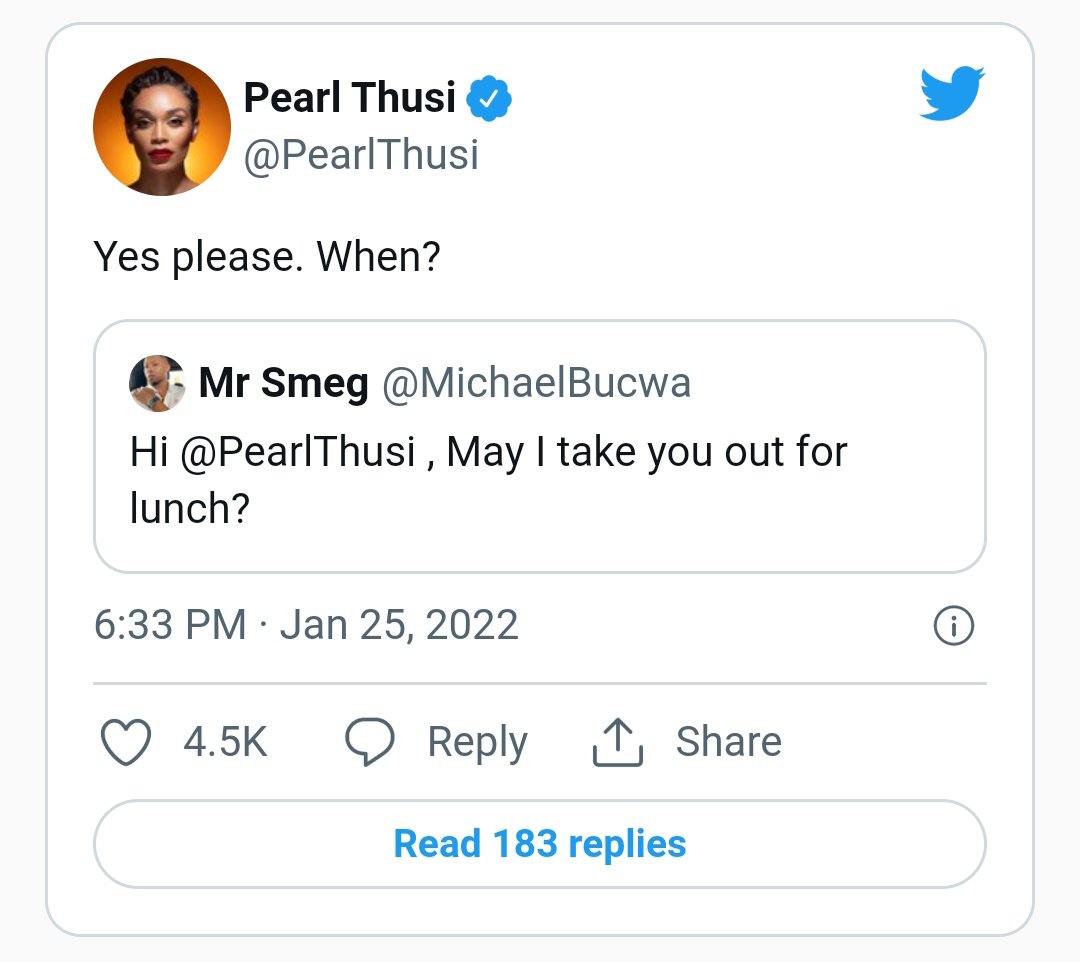 The streets of Twitter rejoiced at the planned date and Mzansi waited eagerly for more details of the #NationalLunchDate.
The eagerly-awaited date was live-streamed and had just over 100 000 views, which makes it understandable why Tweeps are crying rivers with Mr Smeg after finding out that the Valentine's Day date they have been anticipating is no longer.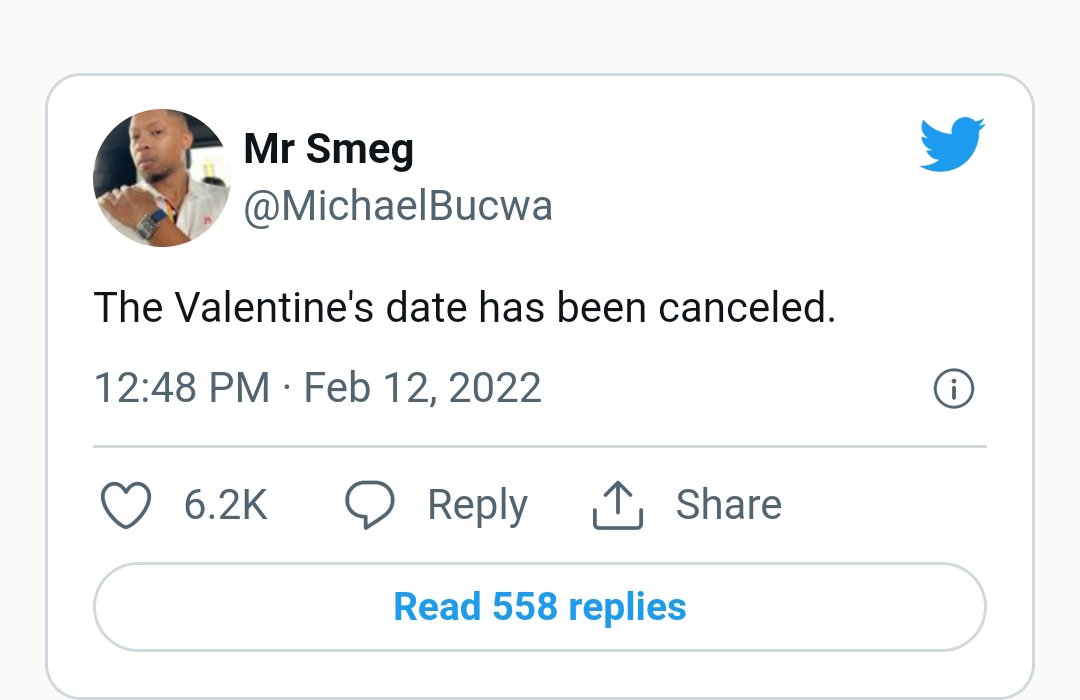 It seems Mr Smeg is Smitten with Pearl.
On Wednesday, he took to Twitter to share a picture of Pearl in a red dress, tweeting "Pearl Thusi is beautiful" with a read heart emoji.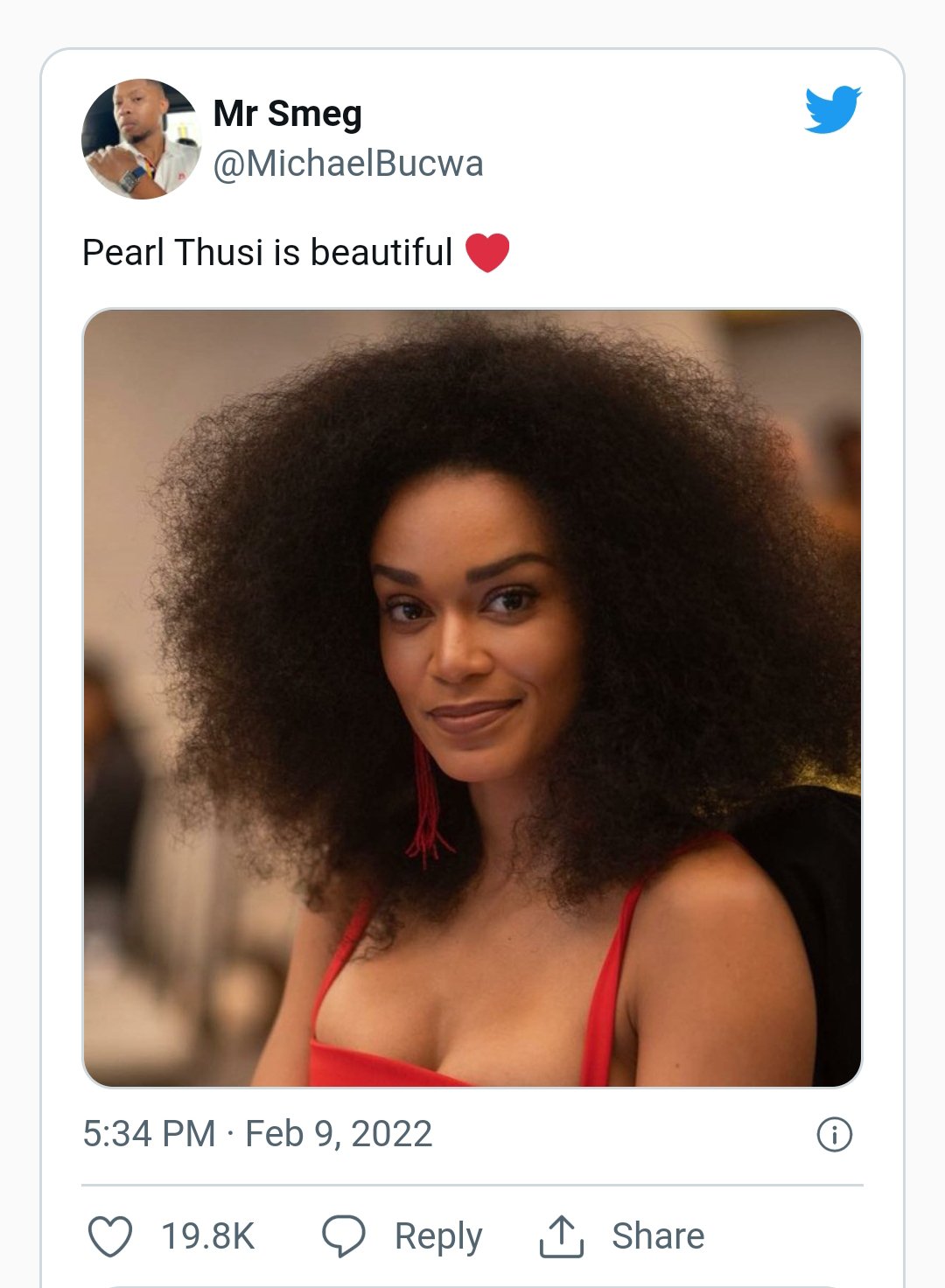 Tweeps commented that Bucwa is smitten with Pearl and that it is sweet to watch. Another follower noted that she thinks Mr Smeg is starting to catch feelings and she hopes it won't end badly.