Pastor Chris Reveals The Three Things That Gave Him Power To Succeed In Life
Christian author and Nigerian televangelist Pastor Chris Oyakhilome has revealed three things God gave him that enabled him to succeed in life and ministry. He is also the General Overseer of the Believers Love World ministry.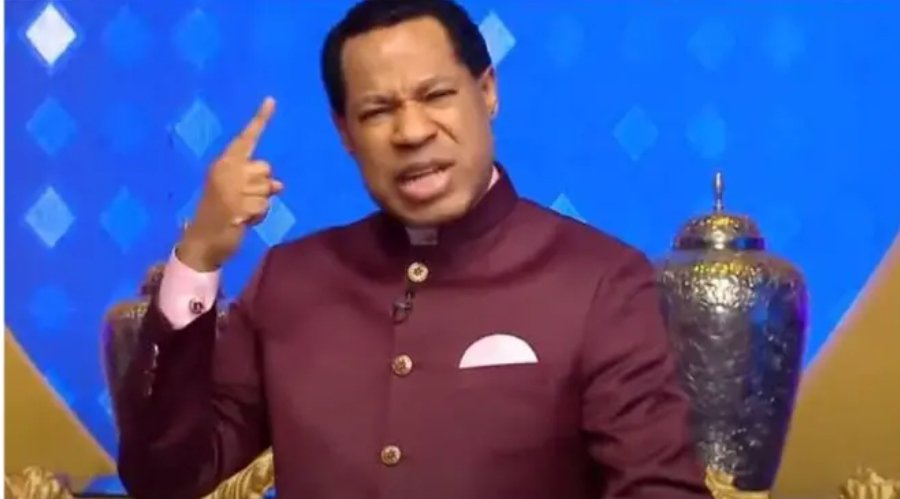 In the words of the revered cleric, " pursuing a vision takes resources. " " Wisdom without money is a waste of time and effort. It' s not good to have a man with a strong message, an important message, but little resources. A very significant message and vision were given to me by the Lord, but He also provided me with the means to carry it out. Also, He gave me a mind that is free from fear, which is incredibly significant. A mind that refuses to be swayed.
All of these factors contributed to my overall success in both life and ministry. With money, I' m like a little girl. I simply rely on God. I' m not a person who thinks in terms of figures. I had no idea I needed money, but I' m following the path that God has given me. No idea how much it will cost, but money always appears when I need it, so " " Pastor Chris" said.
In his view, focusing on one' s profession or business as a source of income can only lead to a life of servitude to one' s employer. " Money will enslave you if you consider it as your source of power. Also, as a matter of faith, do not allow yourself to be tempted by the idea of lack. For me, the message is that your work and business are given to you with the intention of blessing the world in some way.
The only way to avoid being wiped out is to refuse to accept it as your source. Think of wealth, not need; God is your source, so don' t dwell on it. When money becomes more important to you than anything else in your life, it will have a profound effect on your future. Think of it this way: You' ll be shocked at how your life will change if you follow the advice I' m giving you. " Chris, our pastor and mentor.