Painful: After Acquiring 7 Qualification, 35yrs Old Woman Ended Up as a Cleaner
A South African woman has reportedly revealed that despite her numerous qualifications she is only able to secure a job as a cleaner.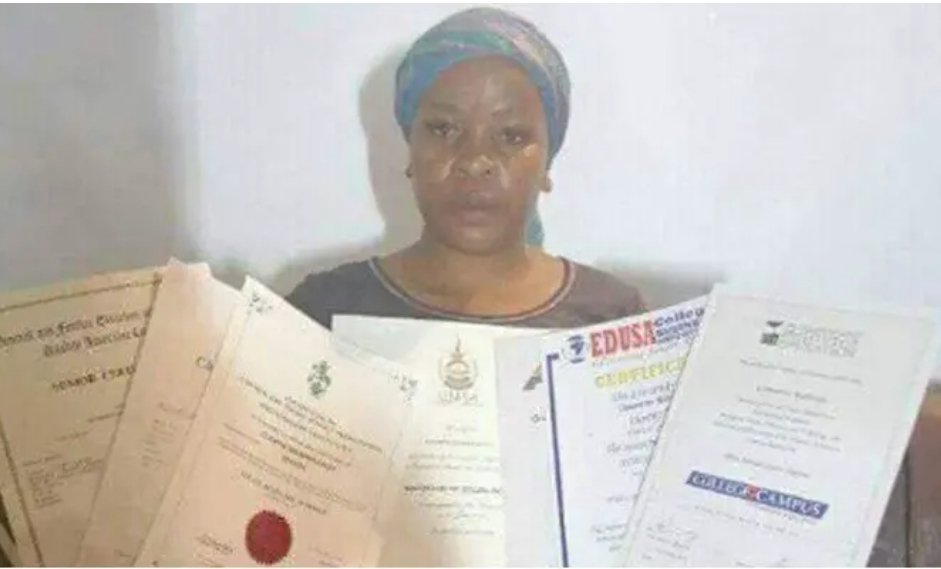 Her story was shared by SA blog VTrackers, who said that the woman has cried out for help because her seven qualifications have not been able to fetch her a suitable job.
The woman who is said to be over 35 years old disclosed that she has been working as a cleaner for hire in private companies.
During an interview in her home, she displayed her 7 certificates and begged for well-meaning individuals to assist her with access to job opportunities.
She was quoted as saying; "Sad truth… Over 35 yrs and 7 qualifications and yet I work as a cleaner in a private sector. Sendzeni nah"
See her photo: