"Over 100 Million On The First Night Of 2022" Cubana Chief Priest Brags
Popular Nigerian businessman, Cubana Chief Priest has gone viral as he shared new post on social media.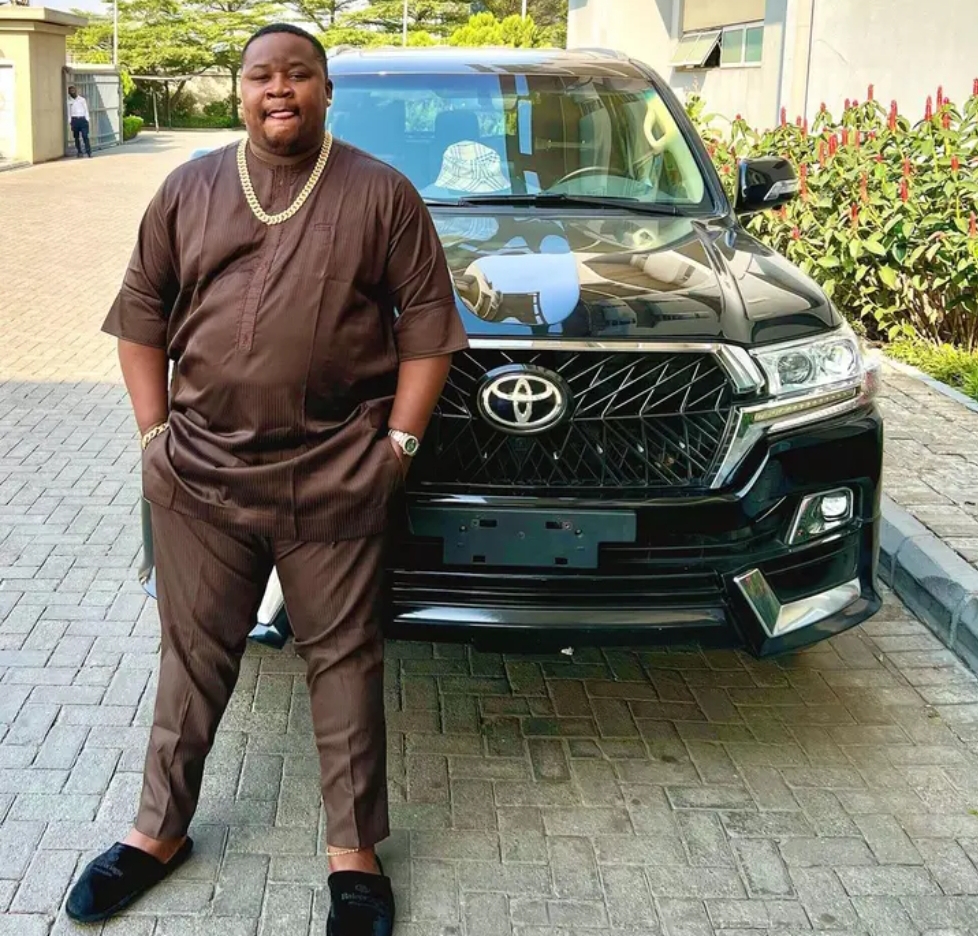 Moreover, The pictures were shared on the official Instagram account of Cubana Chief Priest. Below is the screen capture of the post;
According to his statement earlier today, Cubana Chief Priest said; "Over 100 Million on the first night of 2022".

However, Cubana rise to fame didn't occur overnight and can be attributed to his vision, hard work, and determination, which made him a celebrity. When he failed to achieve his dream of being a musician, Cubana Chief Priest ventured into the nightlife business.
Furthermore, Numerous fans of Cubana Chief Priest took to the comment section to react to the stunning pictures in different ways.

In addition, Cubana Chief Priest is actively involved in charity, particularly paying the school fees of indigent students and gifting cash to pregnant women.