Osinbajo's Notification To Run For President Might Cause Ruckus In The APC Camp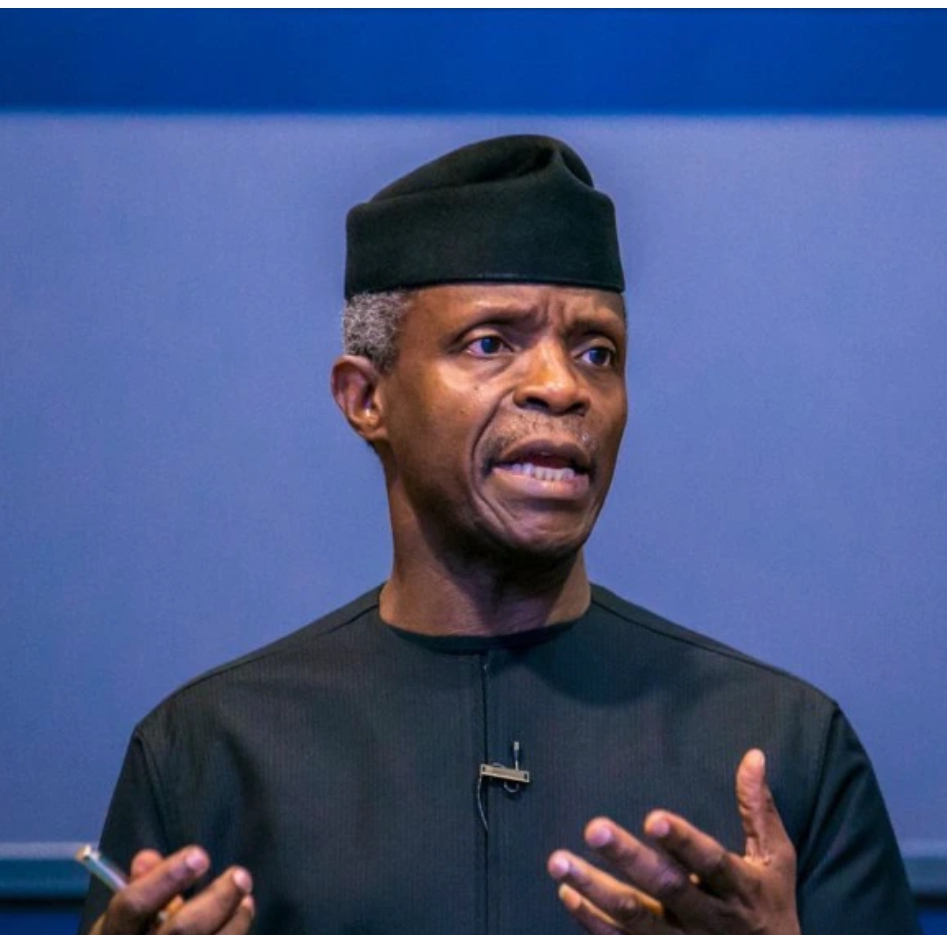 A News report from the Peoples Gazette, has exclusively revealed that the current vice president of Nigeria, Professor Yemi Osinbajo, has notified President Muhammadu Buhari of his interest to contest for the presidential seat in the next general election.
Before now, politicians had vehemently began underground politicking, bridge building and subtle media campaigns to win the support of Nigerians. While some groups have endorsed the vice president as a good successor to Buhari, this is the first time Osinbajo declared his interest to run for president.
However, I strongly believe that Osinbajo's sudden interest might end up fueling a ruckus in the All Progressive Congress, APC camp as we prepare for the general election.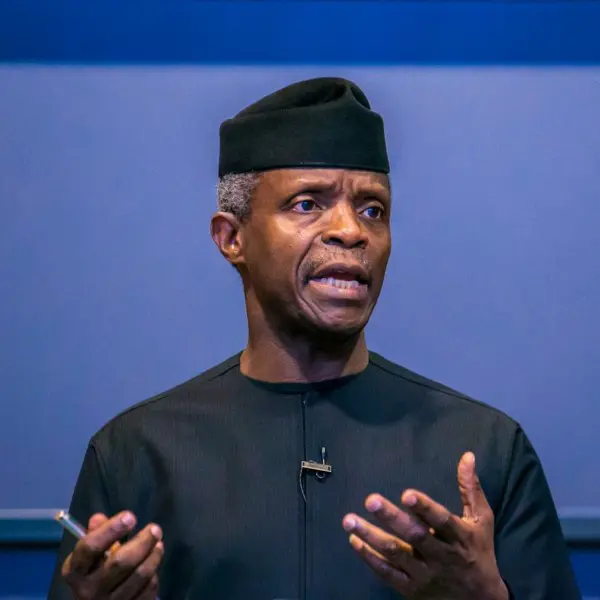 Reasonably, anybody has the right to vie for any political office in Nigeria. This is the particular right the vice president is trying to exercise and I believe that no one can stop him from doing that. However, the political arrangements and permutations currently going on in APC call for caution, in the sense that many reputable politicians are interested in becoming president. While they might be ready to slug it out, division and disagreement will certainly ensue.
The major cause of the problem might arise from the duo of Osinbajo and Tinubu. This is primarily because rumours have been peddled about Tinubu interest in contesting for president. Both of them come from the Southwest and it's even believed that Osinbajo is one of numerous politicians who came to limelight through Tinubu's help. Would Osinbajo challenge his benefactor comes 2023?If this becomes the case, then APC might be heading for tumultuous political sessions in months to come.