Oluwabamise Was Screaming For Help, But I Couldn't Help Her Because I Would Be Killed – lagos brt bus Confessed (Video)
The man identified as Nice Andrew Omininikoron, a 37-year-old driver of the Bus Rapid Transit in Lagos State has been arrested by the Lagos Police Command. The suspect was said to have been on the run after he was declared wanted following the demise of Oluwabamise Ayanwola, a 22-year-old lady.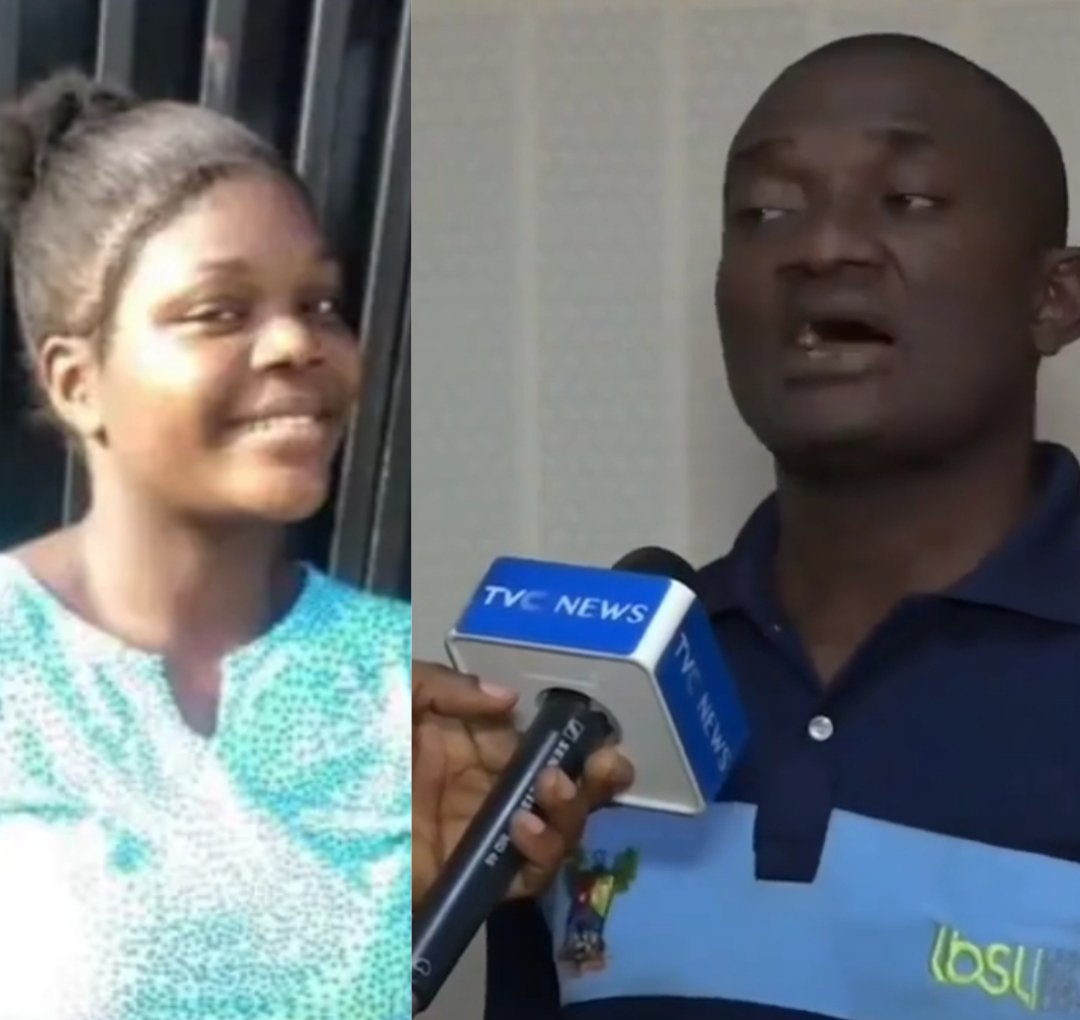 It could be recalled that Oluwabamise Ayanwola was declared missing since last week after she boarded the Bus Rapid Transit. Unfortunately, her lifeless body was recovered today by the police around Carter Bridge by Ogogoro Community, Lagos Island. Subsequently, her body has been deposited at the morgue of the Mainland Hospital, Yaba, for autopsy.
However, according to the video posted On TVC News, Nice Andrew who was interviewed by newsmen on Monday said in his word, "I was asked to climb a Carter Bridge at gunpoint and Oluwabamise was dragged down by gunmen. At a point, she was holding the metal on the door and was screaming for me to help her, but I could not help the situation because I was helpless."
While further speaking, the suspect disclosed that he was afraid because the gunmen could kill him if he doesn't cooperate with them and that was why he decided to let them have their ways and spare his life. However, the Lagos State Police Commissioner, has ordered the suspect to be detained for further investigation to be carried out concerning the death of the innocent girl. He vowed the culprits of this devilish act would be charged for murder.
Watch Video Below: