Okowa's Aide Slams Ladies Who Destroy Other Women's Marriage
Ossai Success, an aide to Governor Ifeanyi Okowa of Delta State, has slammed ladies who destroy marriages as a single.
This is as he frowned at getting married to another woman's husband.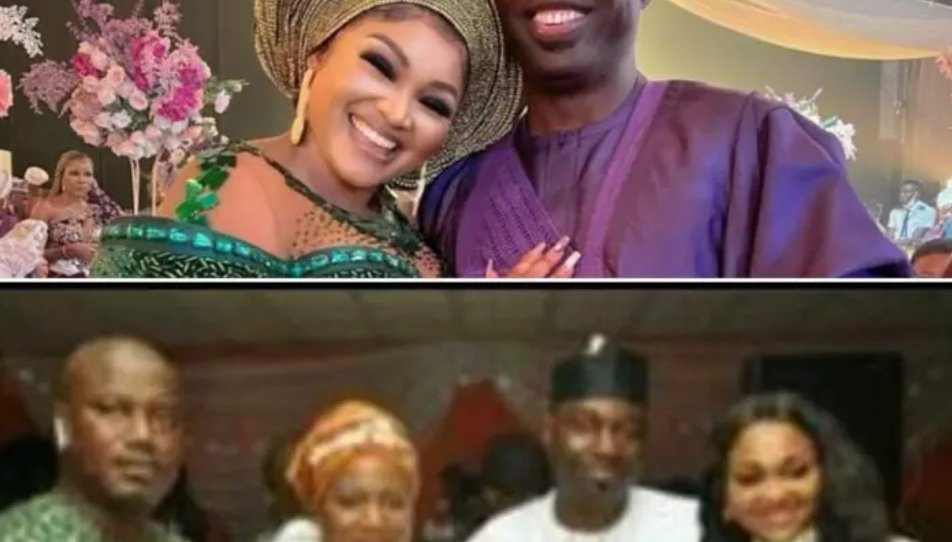 He shared on Facebook, "If you destroyed someone marriage as a single girl , Don't expect happiness in your marriage when you finally settle down.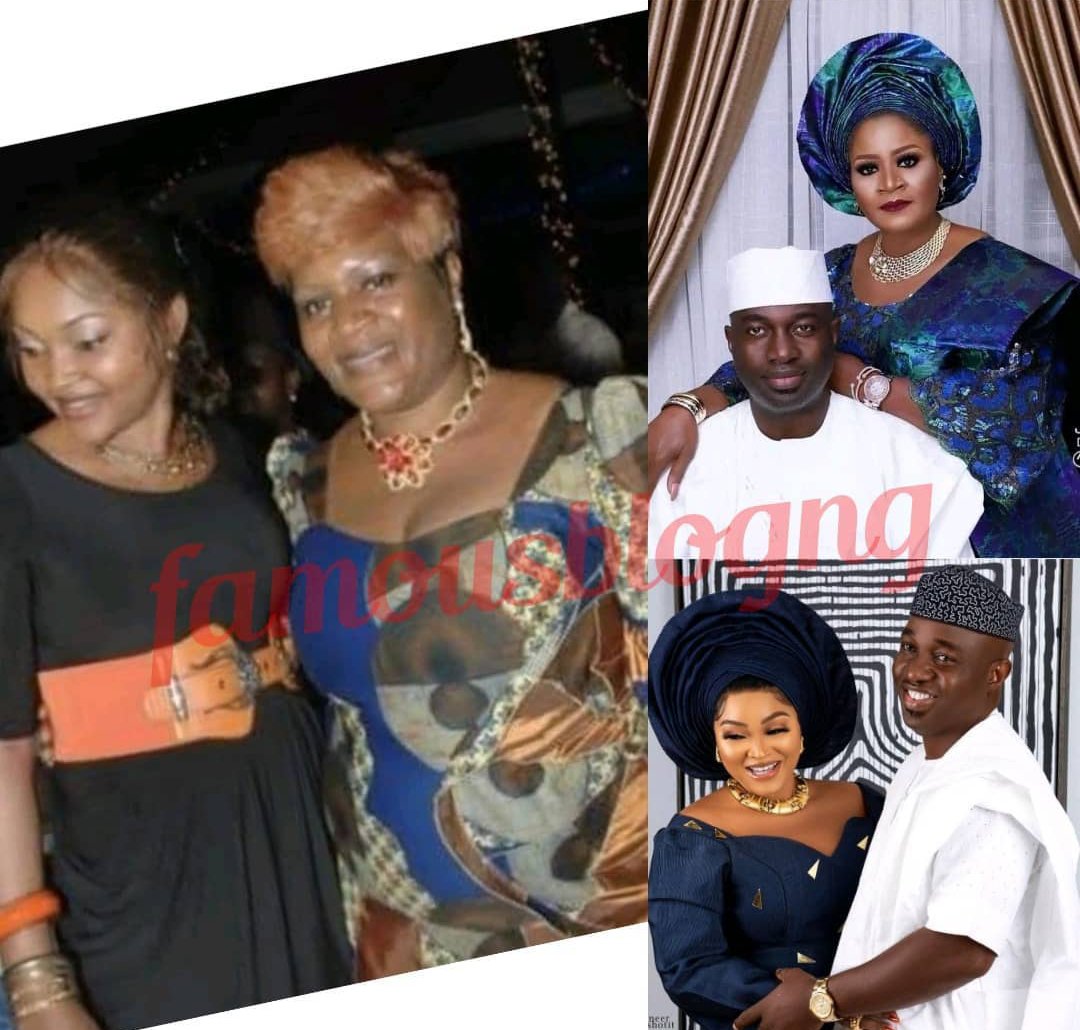 "Karma knows your doorstep.
"Someone out there is patiently waiting to destroy yours.
"You married your best friend Ex husband and you are happy and you think karma is sleeping.
"Some persons no longer have a heart that speak truth to them.
"What if someone else come and steal him from you just like you did to someone else.
"To we men , this is what the Bible said,
""He that put away his wife and marry another wife commits adultery.""