NYSC Camp is Now a Prostitution Centre, Reactions As Corpers Engaged In S€xual Dance (Video)
NYSC Camp is Now a Prostitution Centre, Reactions As Corpers Engaged In S€xual Dance (Video)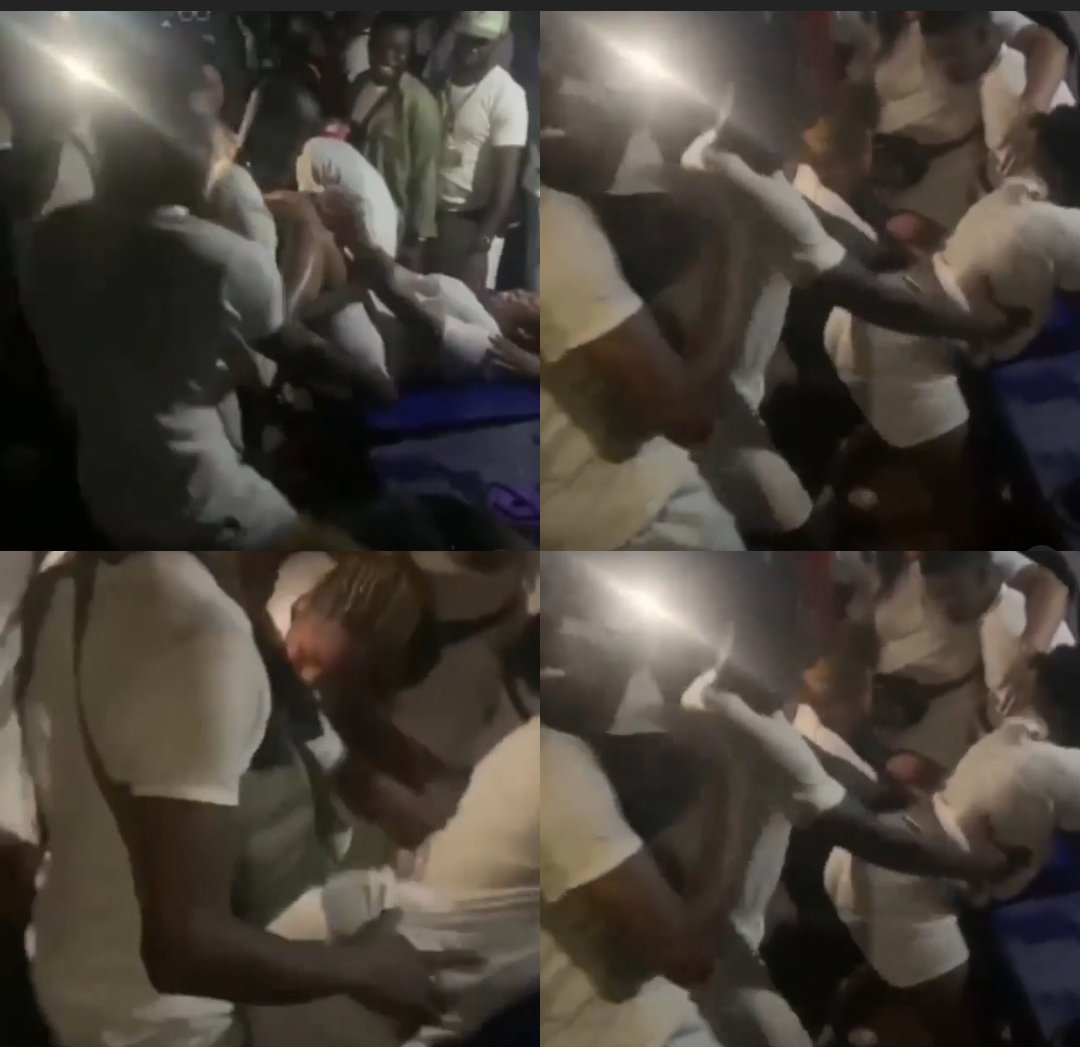 The National Youth Service Corps has began an investigation after a video of corpers dancing in a suggestive manner appeared online.
In the video, one female corper was seen giving a lap dance to a male counterpart.
The video, which attracted condemnations from Nigerians, also showed the corpers engaging in an er#tic dance.
A male corper was also seen hitting his organ against the female's own, with a corper heard saying, "give am well".
Watch Video Below: