"Nobody Can Be Collected, We Choose To Go Where We're Appreciated And Loved" – BBNaija Maria
Reality TV star, Maria Chike has reacted to people snatching the lovers of others said no one can be collected because we choose to go where we're appreciated and loved.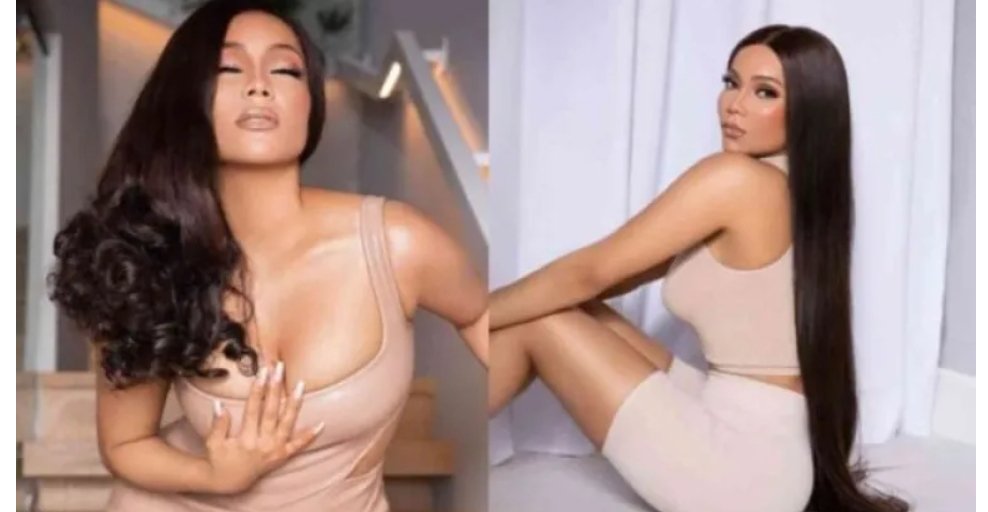 Maria Chike reacted to a post on Twitter warning that one shouldn't find love in Lagos asked whether you can bring back the one you've found to Lagos.
Reacting to that, Maria Chike disclosed that nobody is collected or snatched by another person because we all choose to go where we're appreciated and loved so if your partner leaves you it's not because they got snatched or collected.
Judging by what Maria Chike said then it means when someone leaves his/her partner for another person it doesn't mean he/she was snatched or collected but rather chose to go because he/she felt loved and appreciated over there.