Nnamdi Kanu Must Face The Consequences Of His Actions, We Can't Release Him- Buhari Vows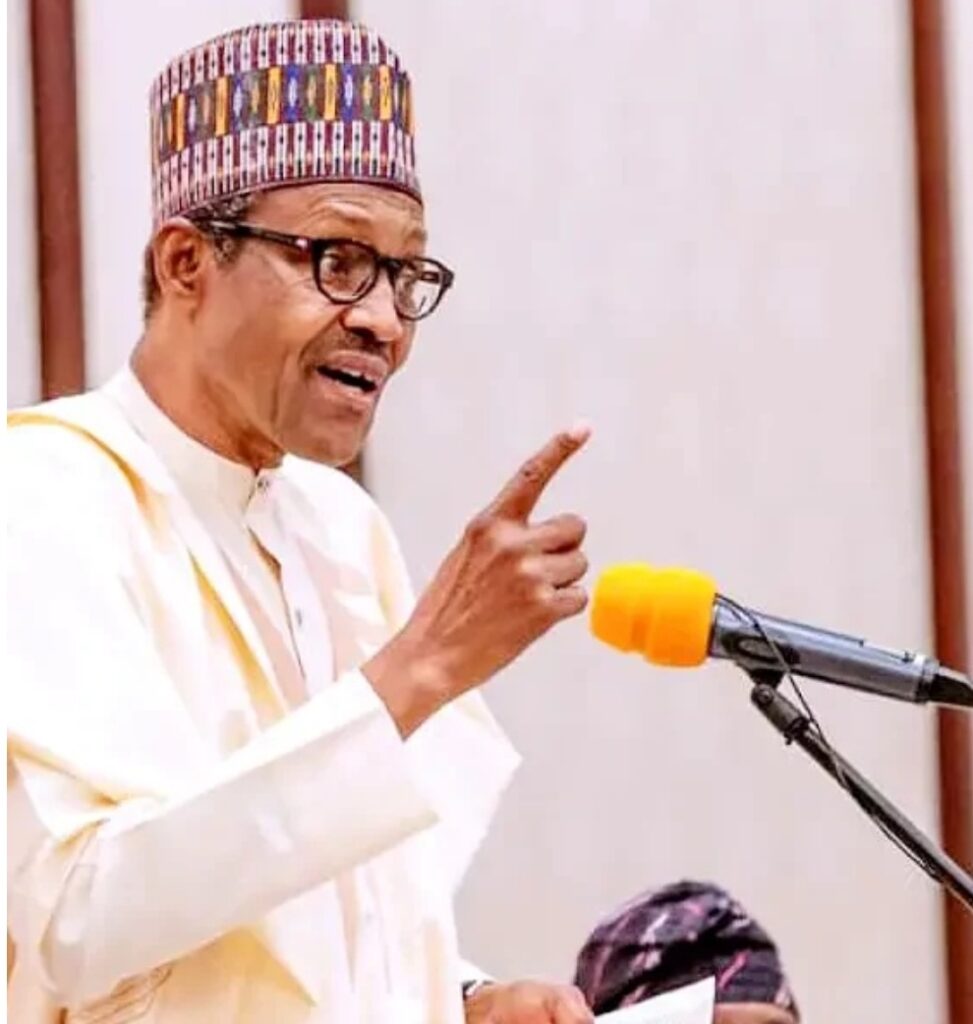 President Muhammadu Buhari has sworn to never release Mazi Nnamdi Kanu, the leader of the Indigenous People of Biafra, IPOB.
Buhari claimed in a recent interview with Channels that he would not meddle in the judiciary.
Recall that certain Igbo leaders visited with President to ask for Kanu's unconditional release.
Buhari responded by saying that it is a difficult decision to make, but that he will think about it.
When asked if KANU would be released, Mr. President responded, "We cannot free Nnamdi Kanu." It does not have a political solution. His case will be heard by the courts. One of the promises I made to myself was that I would never interfere with the judiciary's work. I've given him a chance to present his case.
Kanu has been making fun of us. He's been provided inaccurate data and made disparaging remarks about us. He must take responsibility for his actions.
It should be remembered that Kanu, the leader of the Indigenous People of Biafra IPOB, is facing treason accusations brought against him by the federal government.