Nigerian Man Gave Her Girlfriend iPhone of 300k, But She Rejected it Because She Want Pro max
A Nigerian Twitter user @SmartBoss_ng has narrated an incident involving his friend who bought an iPhone for his girlfriend only for her to reject it.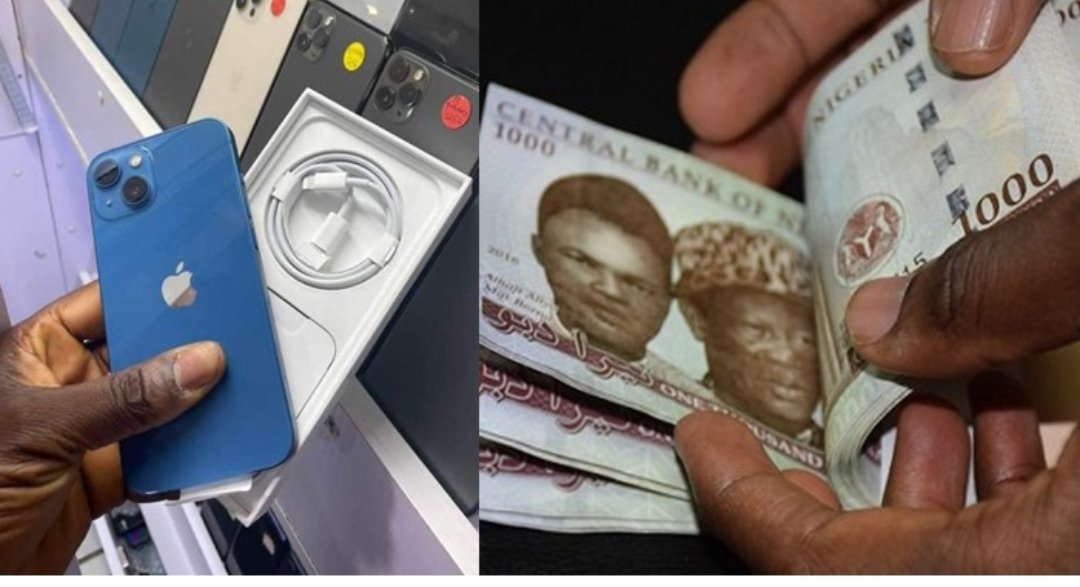 He revealed that the guy gifted his girl an iPhone which costs N300,000 but she turned it down because she wanted the Pro Max version of the said iPhone.
Rather than swap the iPhone or buy his girlfriend the one she wanted, the boyfriend then resold the phone and gave the money to his mother.
@SmartBoss_ng wrote; "So my guy gifted his babe iPhone of 300k, she rejected it cox she want pro max.
Dude return the phone, send mom the money, babe deh beef me say name me advised him.."