Nigerian Evangelist List Hairstyles That Are Sinful And Can Take One To Hell- (Video)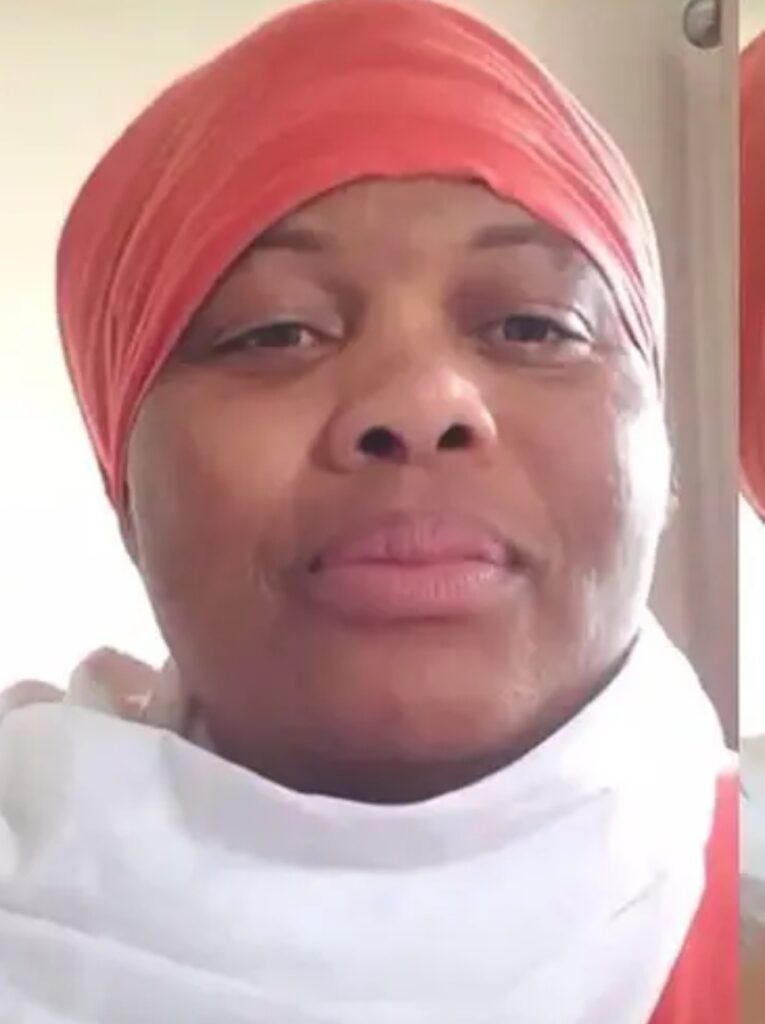 According a video footage making rounds on the social media, a Nigerian evangelist list several popular hairstyles and hair routines have caused men and women to sin against God without even realizing they were doing so.
Women who wear wigs, use relaxers, hair gels, or even have haircuts as a result of their gender, according to her, are committing sins that will land them in hell.


People were encouraged to repent by the self-confident evangelist, who reminded them that the hairstyles and hair routines she outlined were inspired by Satan and were therefore forbidden by God.
Watch Video Below: