"Nigeria Can Never Grow or Develop Until Gay Rights And Lesbianism are legalized- Nigerian Gay Man Vows (Video)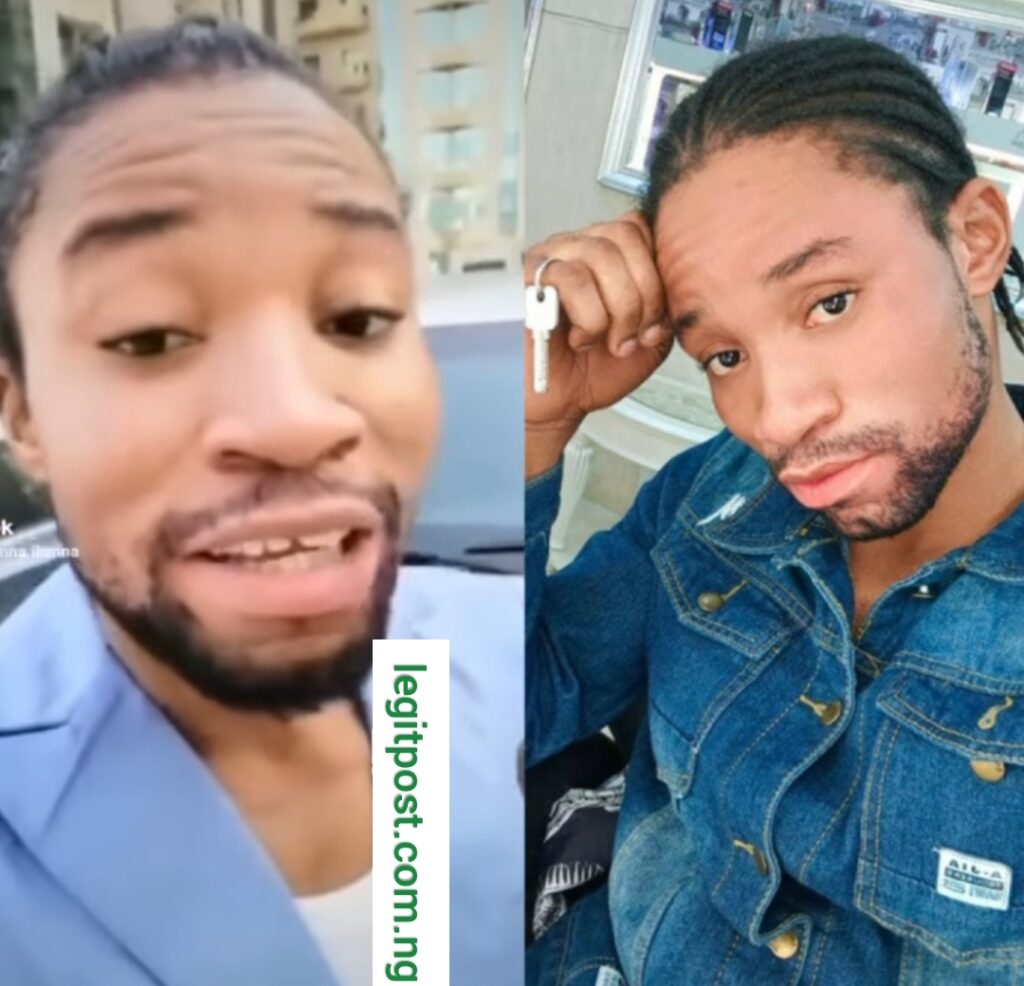 Nigerian gay and activist know as ikenna has Allegedly dropped a bombshell statement on his Instagram account, revealing the reason while Nigeria as a country will Continue to be backwards and never going to develop.
According to him:
Nigerians you need to start accepting the right of gay and lesbianism in the country because is going to Help You, is going to attract Tourism, international Relationship and Make the country boom, read my lips the future of Nigerian depends on the legalization, Recognition of gay and lesbianism.
Don't tell me that it's bad and don't Start to bring bible into it because that is what have been killing you and taking you backwards, you can't Keep discriminating gay and lesbianism and you think the country would develop".
Watch Video Below: