My Worst Habits Is Farting Anywhere, Anything Time- BBN Nengi
Nengi has taken to her Instagram story to reveal her worst habit which worries her. According to her, one of her worst habits is farting at the wrong places.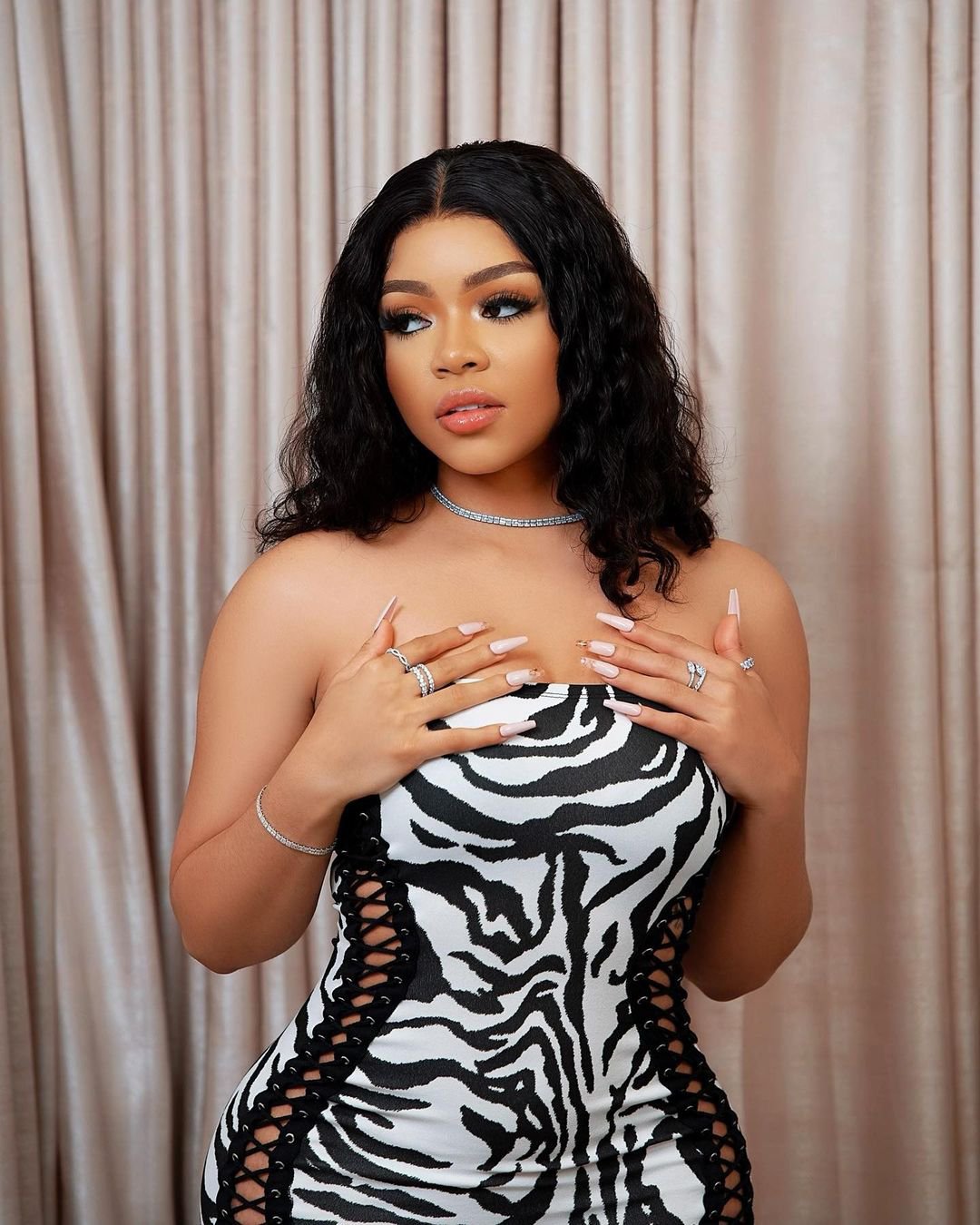 Farting is a normal part of digestion that reflects the activity of the bacteria in your gut. You might also notice that you fart more when you eat certain foods that are more difficult to digest, such as beans or raw vegetables. However, research has proven that farting every day is normal, but farting all the time is not.
According to the reality star, Nengi, her worst habit is dating. She disclosed that she farts anywhere and anytime not minding who is around or where she finds herself.
According to Nengi, unlike the toilets or washrooms made for easing oneself, farting is different. It does not have a specific space or facilities so she is free to do it anywhere.
"My worst habit is farting anywhere and anytime. Woh free me, mess no get toilet", she said.