"My Wife Is Dating A Herbalist" – 72 Years Old Man Tells Court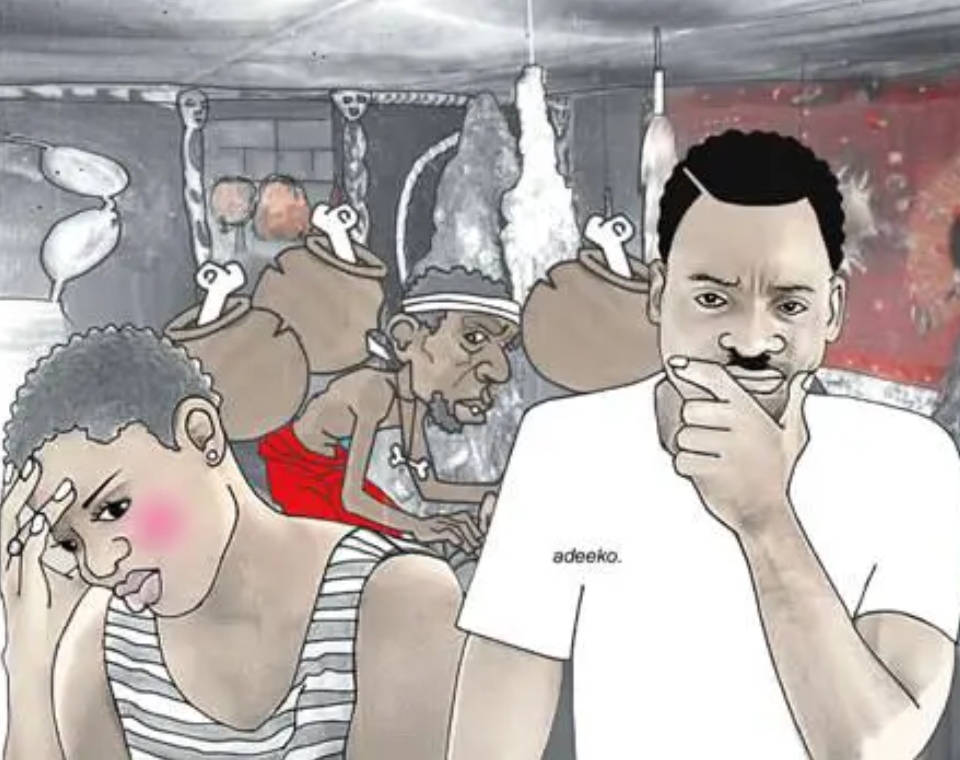 A Seventy-Two years old man has explained in a customary court that his wife is dating an herbalist. This information was shared on the Official Facebook page of Nigerian Tribune Newspaper this morning.




According to the information shared, it was made known that a customary court in Ado-Ekiti state has dissolved the marriage which was said to be a Nineteen years old union between a 72-year-old man, whose name was mentioned as Mr. Adeniyi Adeyemi and his 52-year-old wife, Folasade Adeyemi.



The husband complained to the court that his wife was stubborn, adulterous and ill-tempered. He also affirmed that his wife is having an affair with an herbalist. The husband further explained that he confronted the herbalist about having an affair with his wife, of which the herbalist promised him that he will desist from the act.



However, according to Mr. Adeniyi Adeyemi, the herbalist did not stop the affairs he was having with his wife. He also alleged that his wife was Always going out at will without his approval and the his wife never showed any sign of remorse or repentance even when he confronted her about the issue. He therefore pleaded with the court that the marriage should be dissolved.


The wife on the other hand denied all the allegations that her husband made against her. She also claimed that there's no affairs going on between her and the herbalist. She explained that it was her elder brother that took her to the herbalist for healing.


She further explained to the court how her husband is fond of cursing her and their children. It was on this ground that the court decided to dissolve the marriage and grant custody of the female child to the wife and also instructed the husband to finance the education of the children and also provide the sum of Ten Thousand Naira for the wife every month.