My Son Died After Neighbors Threatened That He Won't Live To See December -Mother Narrates (Video)
Bose Oputuwa, the mother of a deceased victim, Promise Oputuwa (popularly known as Daddy), has narrated the circumstances surrounding her son's death. Promise and other family members narrated their ordeals during a recent interview with Punch News.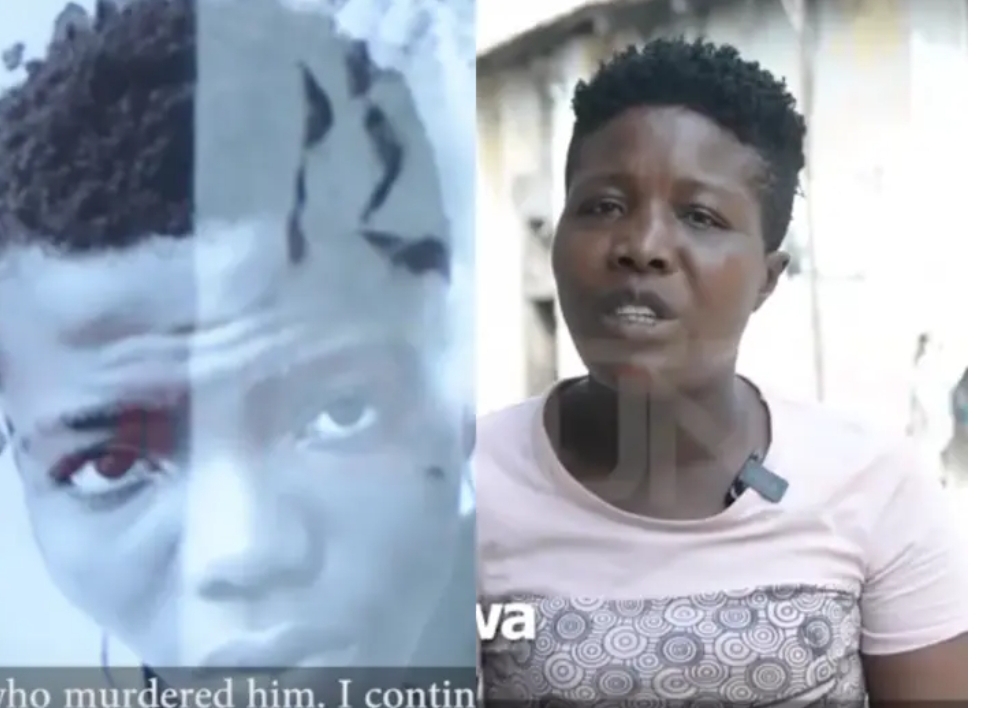 The family of late Promise Oputuwa has narrated how the 17-year-old mechanic got shot by a security officer. Promise reportedly got killed in the Ifelodun Local Council Development Area (LCDA) of Lagos State by security officers who came to resolve a dispute between a couple in the area.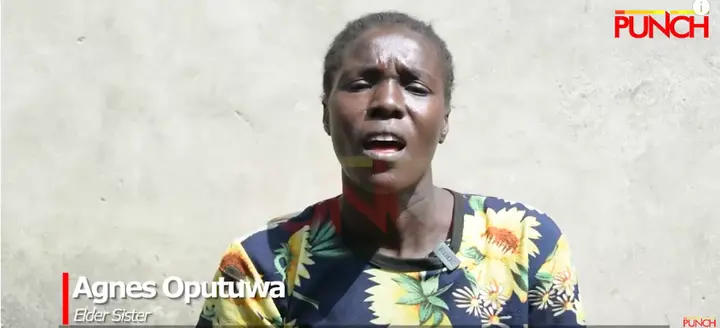 Narrating the incident, the elder sister of the deceased, Agnes Oputuwa, said, "I was resting when someone informed me that Promise got shot by security officers in the area despite not committing any offense. I learned that one of the security officers said that Promise should have been shot dead instead of getting shot in the leg. We rushed Promise to a clinic where the bullet got removed, but he bled profusely. He urged me not to leave his side, but I snuck out to get his clothes from home. Unfortunately, he died while being rushed to the General Hospital for further treatment before my arrival."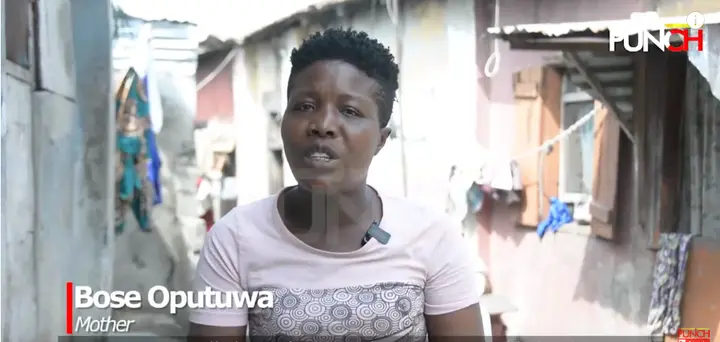 Narrating her ordeal, Bose Oputuwa said, "I fainted after learning of his death, and I became hysterical. I loved Promise, but my son got shot twice. Some of my neighbors, Amaechi, Uncle, and Sodiq, had threatened me that Promise would not live to witness December if I did not take him away from the area. I had knelt and begged them not to make me live like a barren woman, but they eventually killed him before December. The suspects gave flimsy excuses like accusing him of not greeting. I recently got arrested by security officers for going around with my son's picture and laying curses on those involved in his death. The mother of one of the suspects arranged my arrest."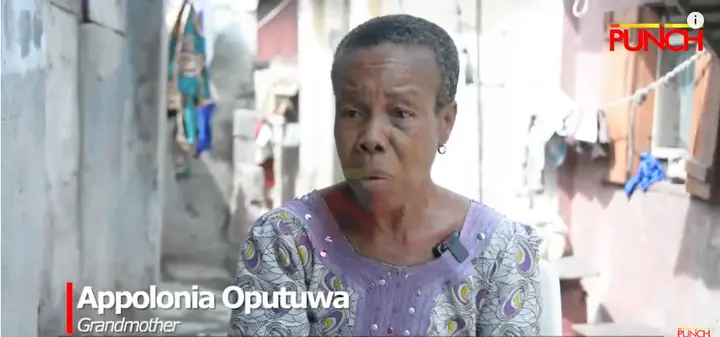 The grandmother of the deceased, Appolonia Oputuwa, said, "Promise was close to celebrating his apprentice freedom. His death was an act of wickedness to me. A cleric in the area had insisted on killing Promise before the incident. I have been sad since my grandson got killed."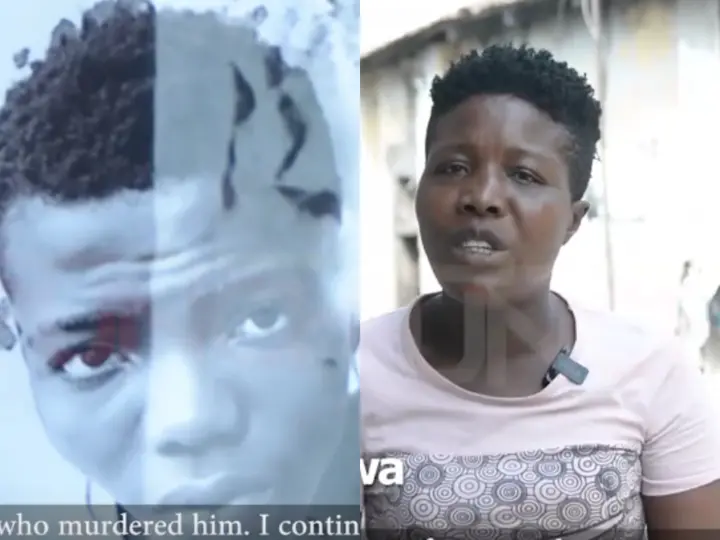 Watch Video Below: