My Lawyer Sold My House After I Refused To Be His Girlfriend -Widow Narrates
A widow has narrated what her lawyer did to her after she rejected his dating proposal. Doris Funmilola Ajiyo shared her story during her recent interview with Vanguard News.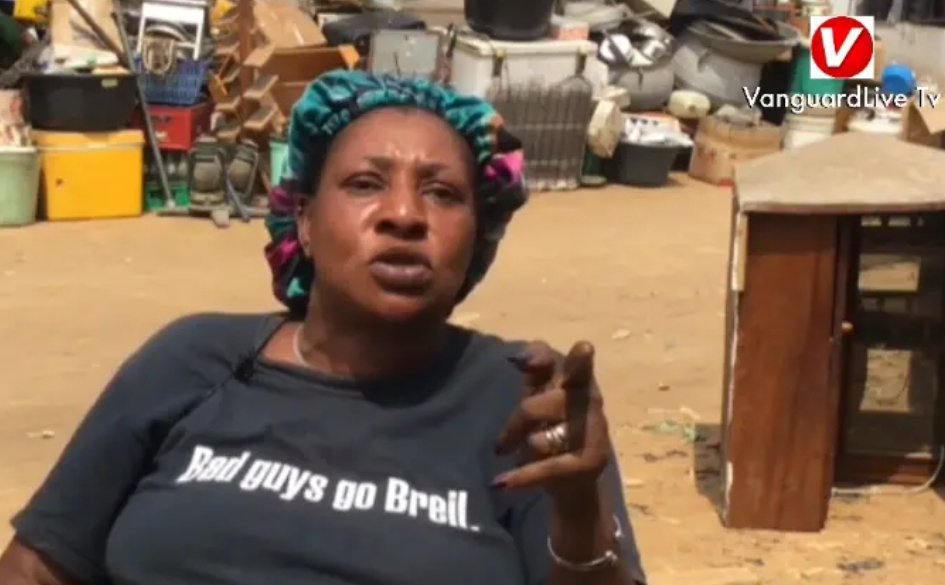 A widow has called on well-meaning Nigerians to come to her aid after she was sent packing from her residence (photos of belongings below). Ajiyo claims that her stepson worked with her former legal representative in selling the house she built with her now-deceased husband.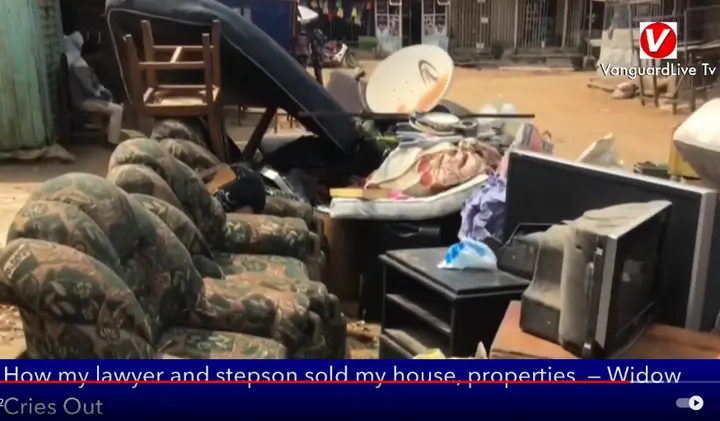 Narrating her ordeal, Funimilola said, "My husband and I were legally married in 1999. I was a banker when we took the opportunity of buying the said land. We built the property together as He had promised the house to me. My husband died in a fire accident, and I lost my pregnancy shortly after his death. However, I bore a daughter for the deceased. One day, the organization my husband worked for invited me to process his gratuity, but they asked me to provide a letter of administration. In my bid to procure the letter, I employed a lawyer, Adeniran, for the job. Everything initially went smooth for some months until Adeniran started making relationship advances. However, I rejected his relationship offer."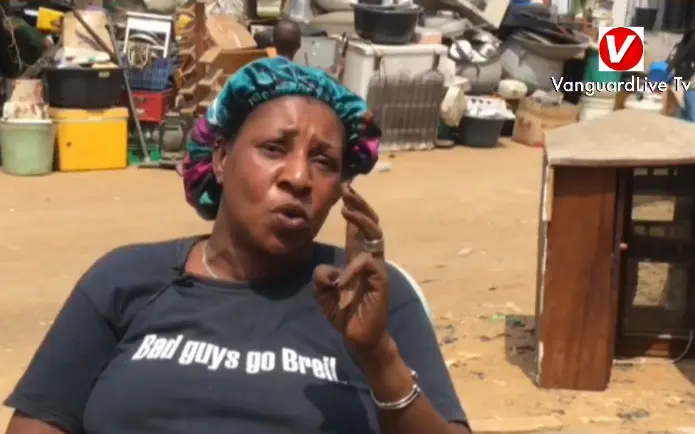 Narrating further, Funmilola added, "Adeniran continued with his advances till I told him I already got pregnant for another man. Upon hearing the news, Adeniran got furious, and he threatened that I would lose my benefits. I started receiving death threats on my phone before finding an evacuation letter at my door.
The letter claims that my building had gotten sold to Reverend Otaomele. I called Adeniran concerning the development, and he reminded me of his threat. Unfortunately, I had earlier given the original documents of the building and my documents to Adeniran while processing the letter of administration. He later worked with my stepson in selling my building. The incident has since led to me getting arrested by security officers on multiple occasions. Rev. Otaomele, a retired security officer, told me he would have killed me, but he spared me for the sake of his religion. I got thrown out of my home, and I spent all my money on procuring my bail."