My husband spend hours in the toilet, After Telling Me to Put On my Night Dresses- Lady Laments
A lady called forward Ntate Thuso for help, after seeing changes in her marriage. She exposed that her husband drinks too much even when he comes from work. During weekends he leaves her behind with the children without even doing nothing. When he comes back he would spend hours in the toilet talking on his phone.
Before I call his name, he will never come out she said. Reason my marriage got to this stage is because he is in a relationship with my tenant she said. All he knows is to ask me to put on my night dresses, but he never comes to me while am waiting.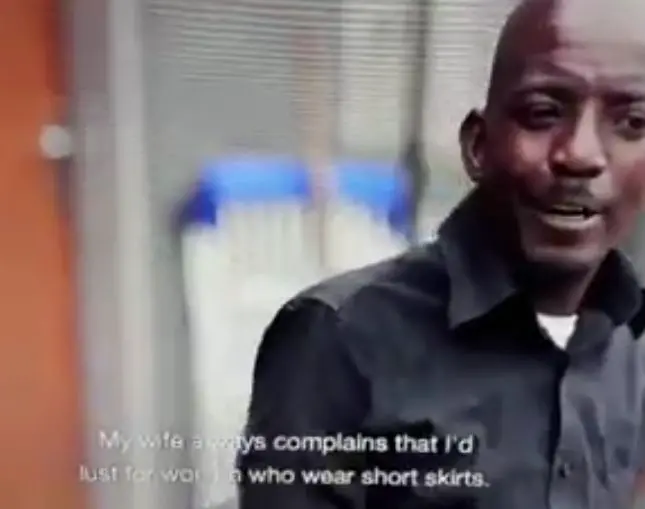 During an interview her husband Dumisani told Ntate Thuso that before meeting with his wife Kabelo. He had 15 girlfriends, he made it clear that he used to love women especially after taking a sip of alcohol. What is disturbing him now is his wife who always check on him before taking a bath.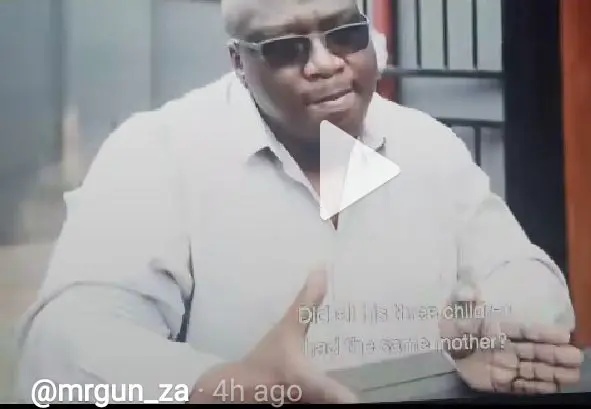 "She does not trust me anymore I want our tenant out of this yard" he said. Dumisani explained his reasons why he no longer go to parliament with his wife. He said he lifts up heavy cements at work and such a jobs takes all his energy he said.