My Husband Is A Drunkard And He Want To Kill Me With S€x- Woman Laments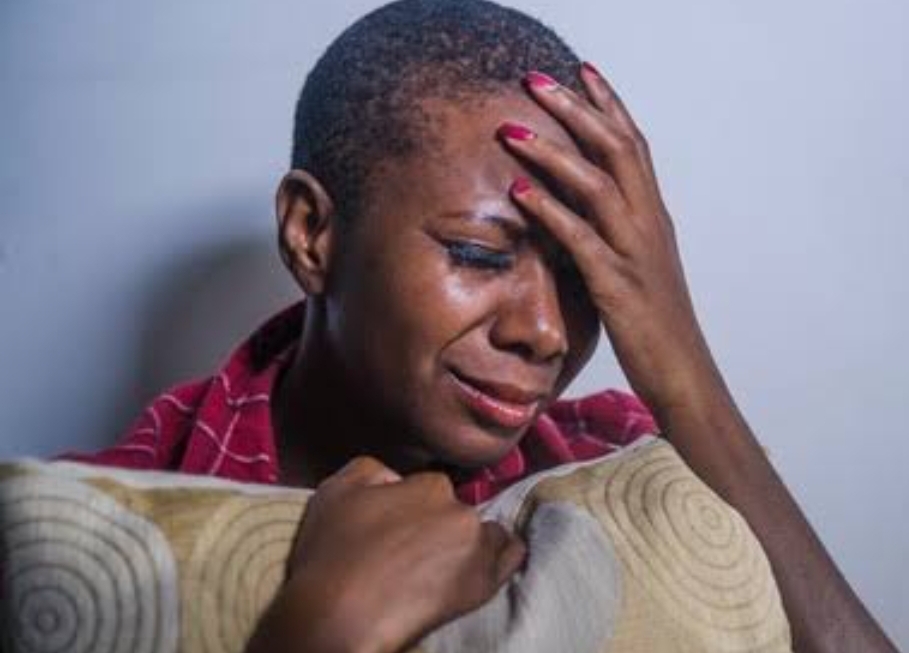 Olamide Lawal, a mother of three, petitioned a Grade 'A' Customary Court in Mapo, Ibadan, Oyo State, on Friday for a divorce.

Olamide claims that her spouse, Saheed Lawal, engages her in excessive s€x.

According to NAN, the applicant, who lives in Ibadan, also accused her husband of being a drinker.
She described Saheed as a man with "no human kindness in him," despite the fact that they have been married for 14 years.
He spends his time drinking beer, hitting me, and forcing me to have s€x with him." He does not support my children."

She requested an injunction barring Saheed from calling or visiting her flat.

The defendant responded by apologizing for his conduct and promising to turn over a fresh leaf.

"I've given up drinking booze." "I am prepared to begin providing feeding money to the youngsters," the fashion designer stated.

Mrs. S. M. Akintayo, the Court's President, delayed the case until March 1 for a decision.