My Husband Has Turned Me Into Punching Bag After I Caught Him Having Affair With Another Married Woman- Woman Laments (Video)
Mrs Ibidun has reached out to human rights advocate defender over the infidelity of her husband who is chasing after married Woman called Alhaja.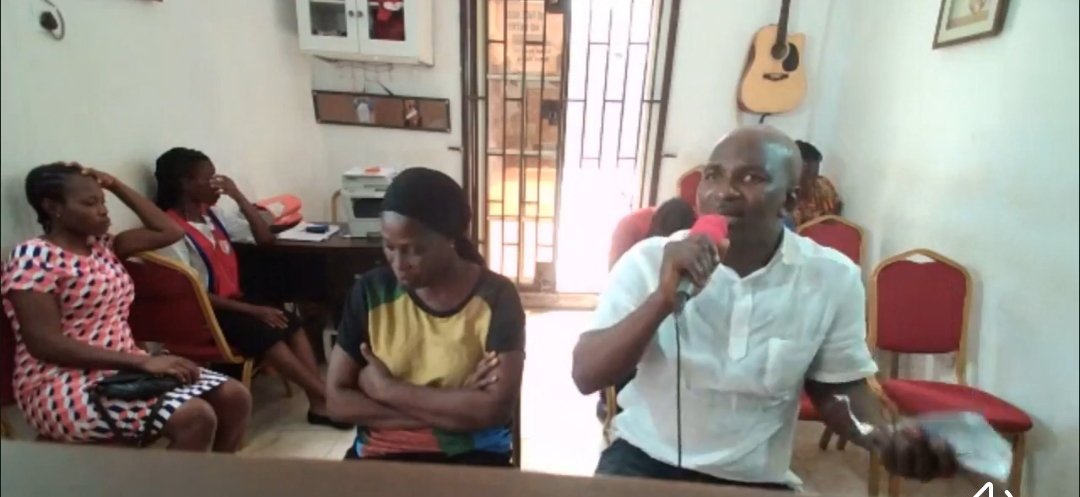 According to the report; the woman suspected her husband of having affair with another woman, who they normally go out together to party, but her husband denied the allegations, saying he has nothing romantic for Alhaja, she just his business partner who is assisting him that his wife is to hot in temper always suspecting him.
The man then Further reveals that, he if wanted to get married to another woman he would just do it direct and nothing will happen.
But now he has nothing with Alhaja but a friend to him and now his wife who is married to for good 10 years plus failed to understand him.
However Mrs Ibidun insisted that her husband is having affair with Alhaja, this has resulted to domestic violence in their home as her husband always beat her up anything she raised the issue.
Watch Video below: