My Homeless Roadside Friend I Brought In Has Taken My Husband From Me – Woman Laments
The Woman I Brought In Has Taken My Husband From Me – Woman Laments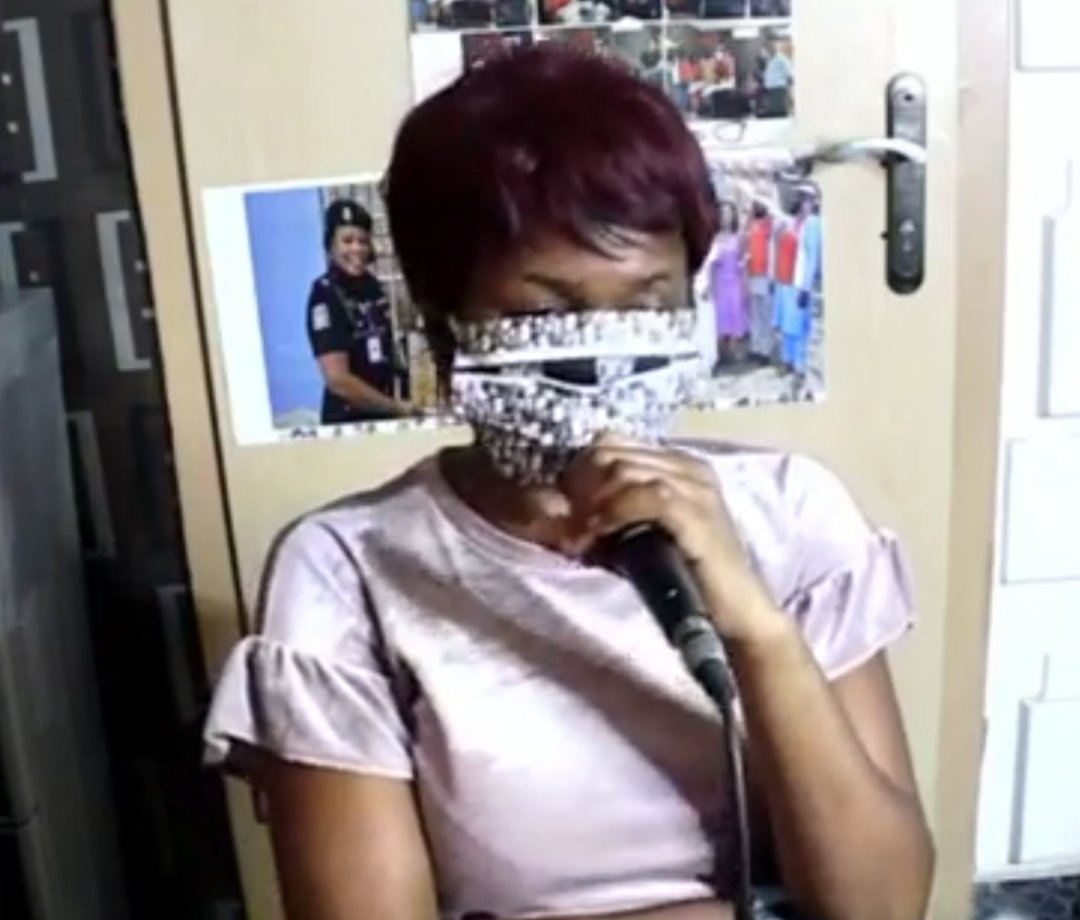 Nigerian woman has allegedly narrates to human right defender on how a woman she brought in snatched her husband.
According to her:
She met this woman miss Amarachi some months ago when her co- business partner stop giving her goods for sale, so she saw her out of pity she had empathy on her and decided to connect her with her husband who would be supplying goods to her at a cheap rate, after some months later she discovered message on her husband phone which was sent to him by miss Amarachi,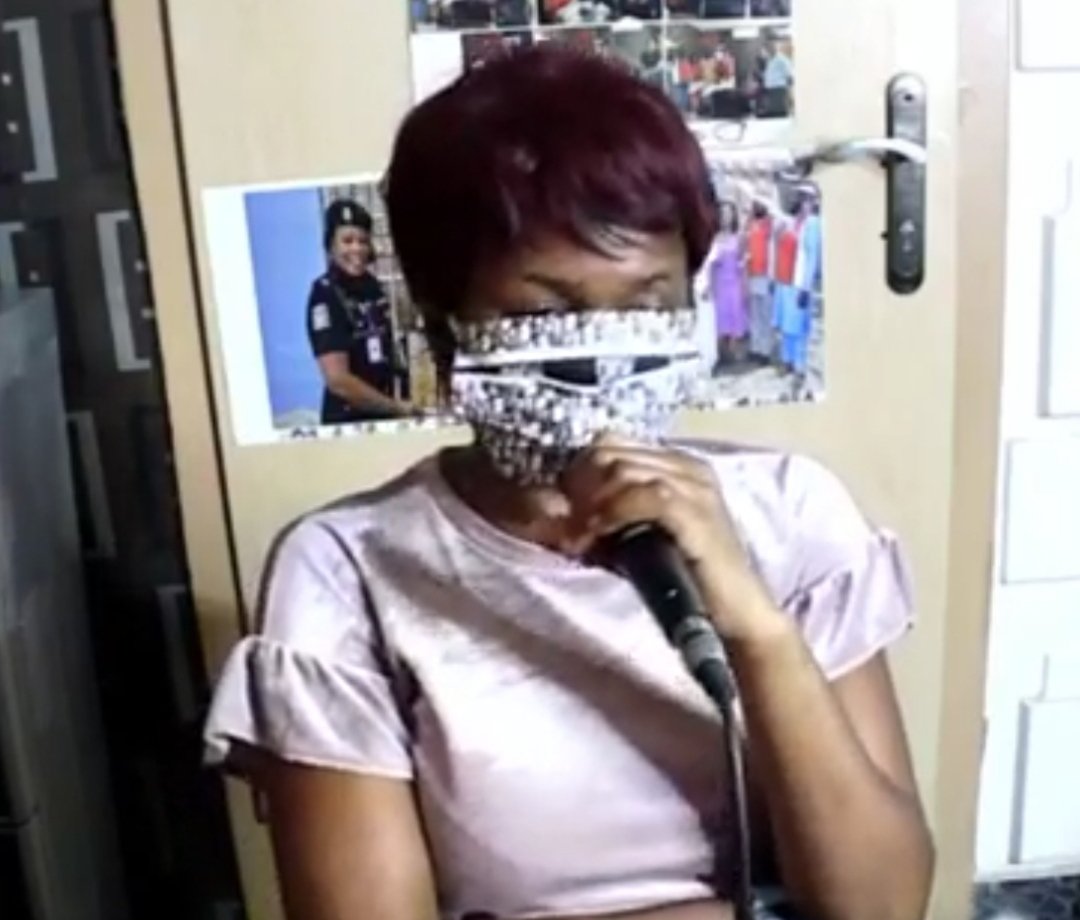 Saying " When next week meet you are going give me doggy style "
she got pissed up and called her friend demanding explanation on why she sent her husband messages.
She apologies that it was just a mere message while trying to save her face, she actually confront her husband who did the same thing, to let peace reign she let that go not until her husband invited the woman into home telling his wife to let her stay for a while, saying if she can't accommodate people in peace.
During her stay, things eventually become messy and miss Amarachi was now taking over her home which she then confronted her husband to drive away miss Amarachi from their home and her husband turn a deaf eye to what his wife was saying.
That prompt the woman to report the issue to human rights advocate defender, urging them to tell her husband to let go of his girlfriend for peace to reign, because she wants to take over her home now.
Watch Video Below: