My Friend Dropped her 3 Months Old Healthy Baby At Creche And She Came Back to Pick h His Dead Body- Lady Reveals
My Friend Dropped her 3 Months Old Healthy Baby At Creche And She Came Back to Pick h His Dead Body- Lady Reveals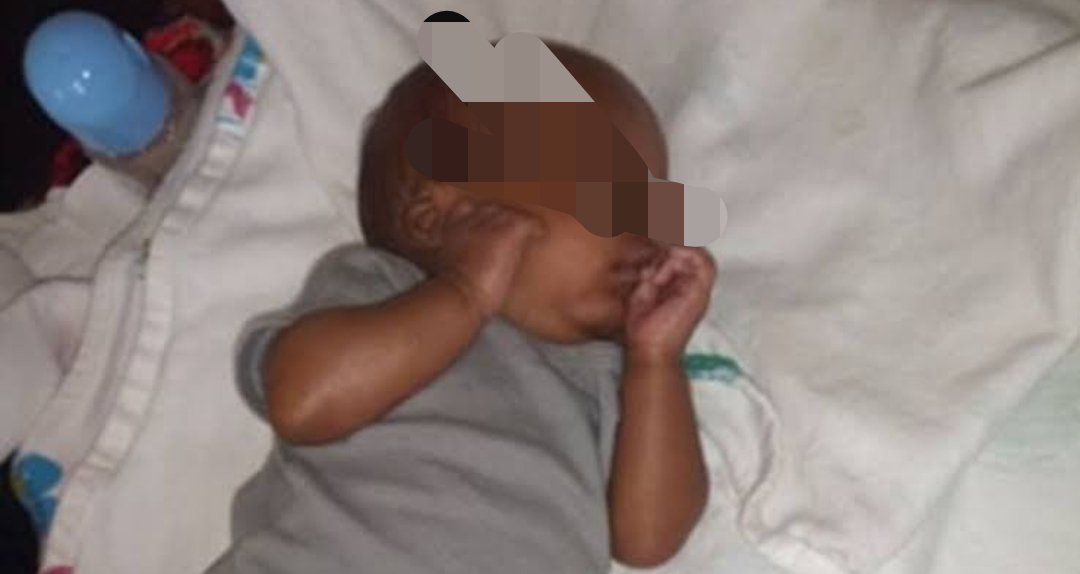 A Twitter User Who Goes by the name Lolo has allegedly reveals what happened to her friends who dropped his 2 month old baby at the creche only to come back and see a devastating Situation.
According to her:
A friend dropped her 3 months old healthy baby at creche and she came back to pick his dead body.
Nobody understands what happened
The teachers at the creche said they don't know what happened.
My God in heaven! I am beyond hurt.
This woman just wanted to get back to her job and needed somewhere safe to keep her baby.
She found a creche literally 2 mins from home.
God!!!!! This is too much.
A friend dropped her 3 months old healthy baby at creche and she came back to pick his dead body.

Nobody understands what happened
The teachers at the creche said they don't know what happened.

My God in heaven! I am beyond hurt.

— Lolo Cynthia (@Lolo_cy) March 6, 2022
This woman just wanted to get back to her job and needed somewhere safe to keep her baby.

She found a creche literally 2 mins from home.

God!!!!! This is too much.

— Lolo Cynthia (@Lolo_cy) March 6, 2022