"My Co-worker Passed Away Yesterday and They Were About To Fire Him For Not Showing Up" – Lady Says
A lady, known as Ayoo Kess, took to her social media page and revealed what happened in her office.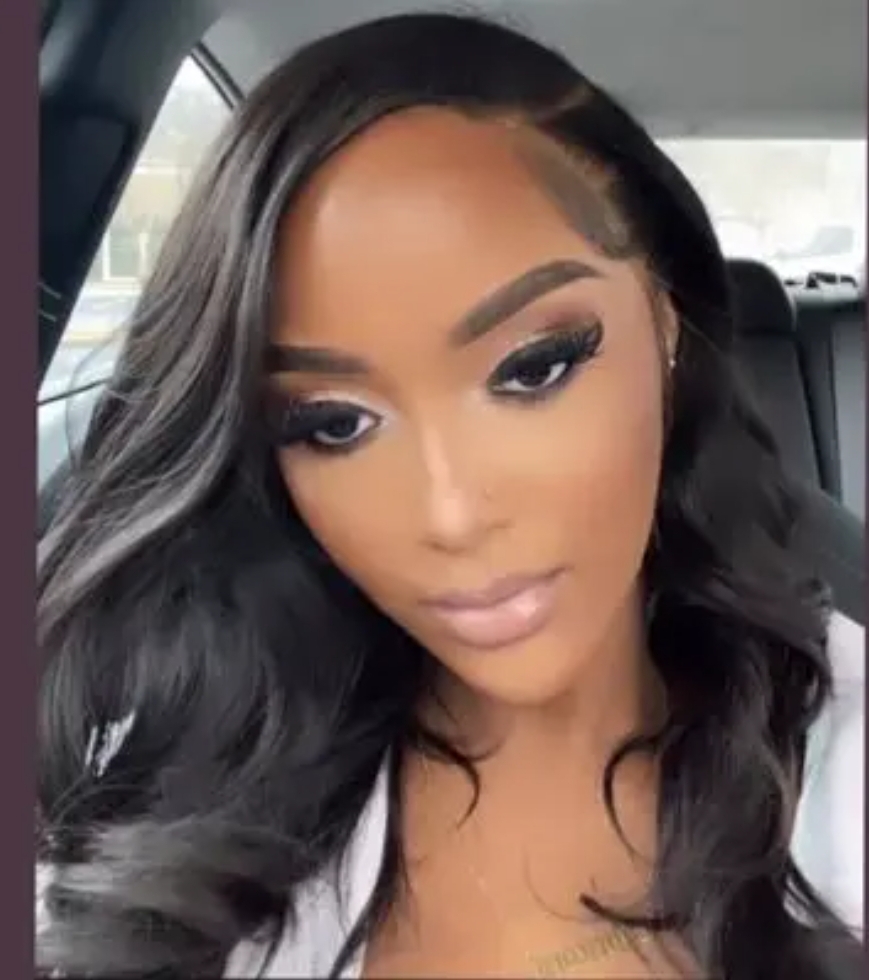 Ayoo Kess said that one of her colleagues died yesterday and the information has not gotten to her office yet when they were already planning to kick him out from the job because he was absent from his job for just one day.
According to Ayoo Kess, she said: "My coworker passed away yesterday and they were about to give him for not showing up. This job does not care about you, choose your life".
Looking at what Ayoo Kess said, she believes that as a worker, it is important for you to look after your health first before considering losing your job because most employers do not care about your health, all they want from you, is for you to always come to work and do their jobs. That is why her colleague died and they were about to fire him without knowing what has happened to him.
What is your opinion in this regard?