My Brother Was Stabbed To Death in Church While Fighting over A Chair -Man Narrates
Livinus Idoor, a Lagos-based man, has narrated how his brother, Chinedu, got stabbed during a thanksgiving service at a Church. During his interview with Raphael Ede, Livinus revealed that his now-deceased brother had traveled to Enugu to resolve issues with his estranged wife.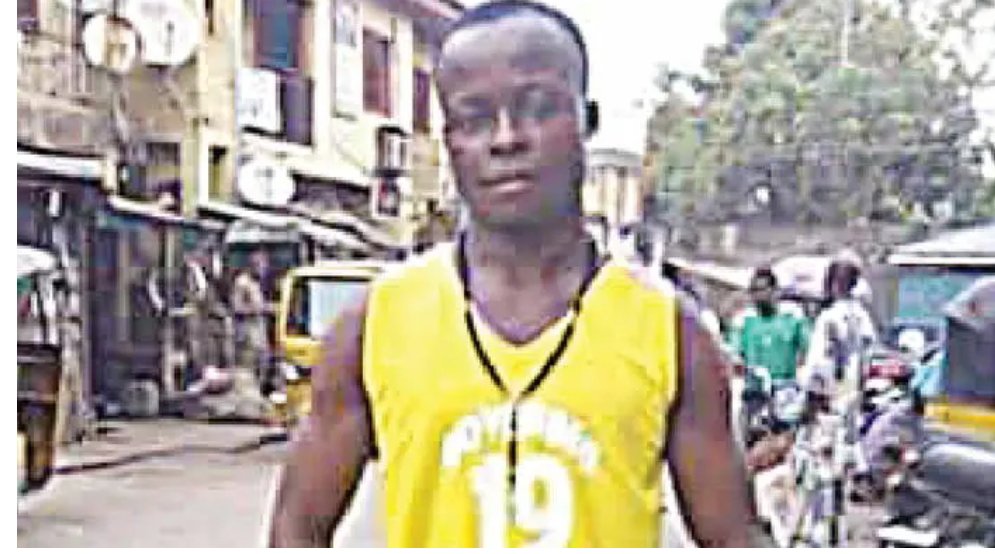 The Bible says, "You desire but do not have, so you kill. You covet, but you cannot get what you want, so you quarrel and fight." (James 4:2). A man recently revealed how his brother's life got taken away in the house of God while getting fought.
Narrating the incident, Livinus said, "My brother, Chinedu Idoor, traveled from Lagos to Enugu on December 28, 2021. One day, he went for the Harvest Thanksgiving and Bazaar of the Corpus Christi Catholic Church, Ezza Nkwubor Nike. Around 10 pm on that fateful day, my in-law called to inform me that my younger brother got stabbed to death in the church. He said a group of boys stabbed him while fighting with him over a chair he was sitting on at the church. According to him, the boys stabbed him with knives and pieces of broken bottles."
Explaining how the suspected killers got identified, Livinus added, "The identities of the suspects were not immediately known. I got told that there was a power outage when the incident happened, and the people around ran away immediately Chinedu got stabbed. When the community leaders arrived at the scene, they found nobody to explain what happened. Nobody spoke until the following morning when the people that witnessed the incident started giving names of those who killed my brother. They mentioned names of four persons involved in the murder."