"My Baby Getting Ready For My Film" Destiny Etiko Says As She Flaunts Her Adopted Daughter (Photos)
Nigerian celebrities are good at showing off those who are special to them on social media. It's a way they allow their fans to be part of their beautiful world. A few minutes ago, Destiny Etiko went online to show off her adopted daughter, Chinenyenwa. The actress went further to say that her baby is ready for her movie.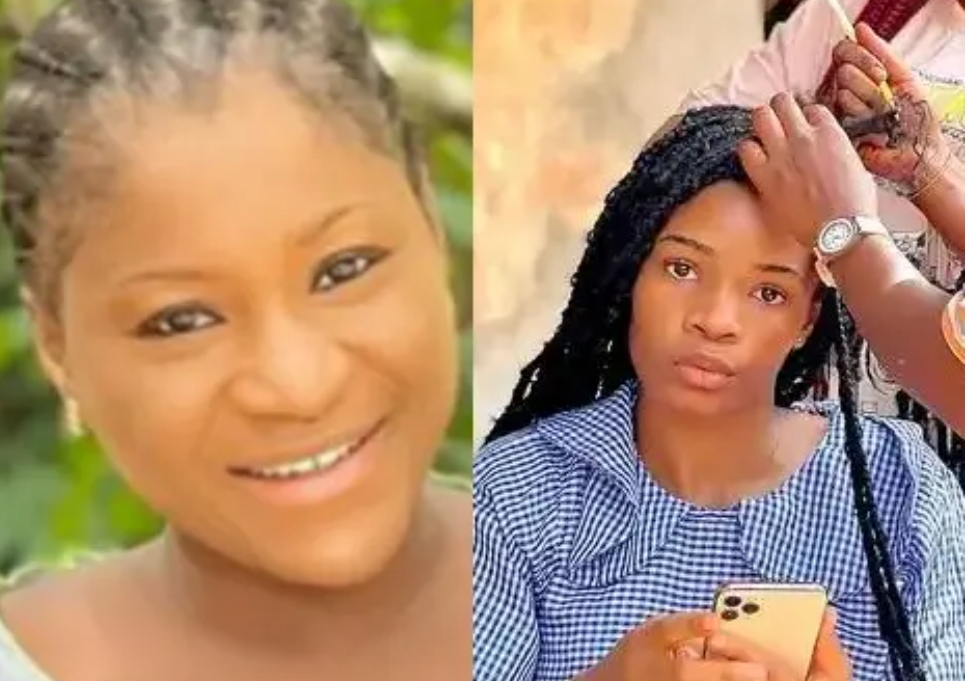 It gives joy to see one's adopted child grow and achieve success. Destiny isn't hiding her excitement as Chinenyenwa is about to play a movie role assigned to her. The actress took to her Instagram account to write: "My baby is getting ready for my film."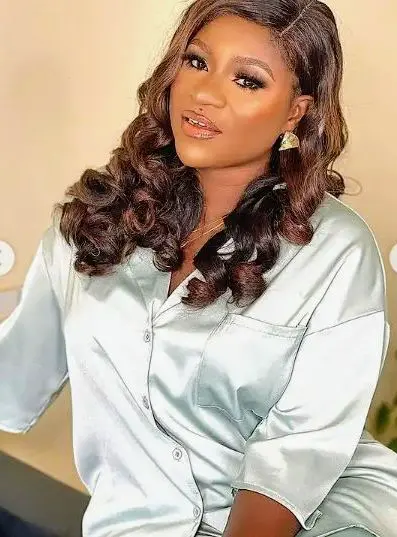 This is not the first time Destiny has shown off her adopted daughter. As a matter of fact, she has done that countless times and is really proud of that. It will be interesting to see how events will unfold as Chinenyenwa takes up a movie role.