My 14yrs Old Daughter Just Told Me, My Wife Have Been Cheating On Me For 3yrs Now- Nigerian Laments
A Nigerian man has shared his marital dilemma which involves his wife's infidelity, and he is seeking advise on how best to handle the matter.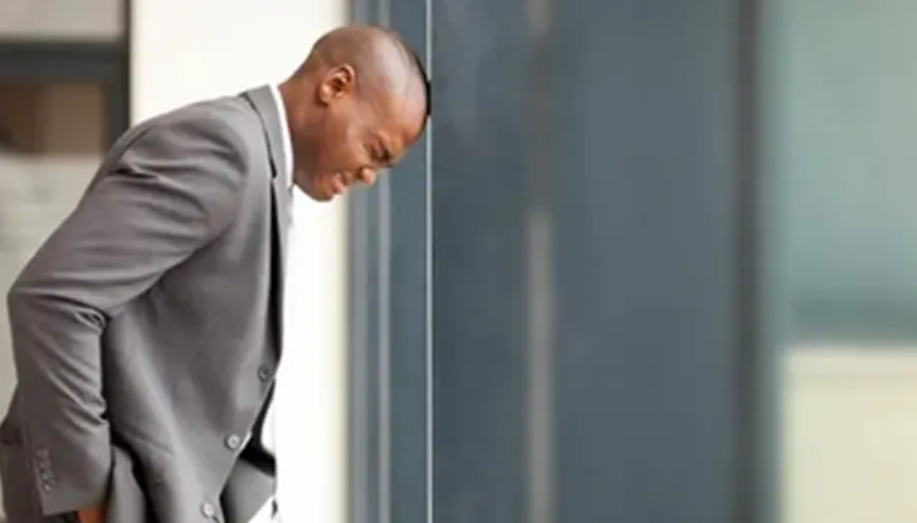 He revealed that his 14-year-old daughter opened up to him that her mother (his wife) has been cheating on him for 3 three years.
The first time she caught a man in bed with her mother was when she was 11 years old.
The man who narrated everything to a Twitter influencer said that his daughter told him that all the kids are aware, but his wife begged them not to tell him.
However, what forced her to finally tell him about it was when the wife and kids went to her parents place but she spent the night outside.
Read the story below: