"Muslims Don't Have Any Legitimate Reason For Participating In New Year Celebrations" -Zakir Naik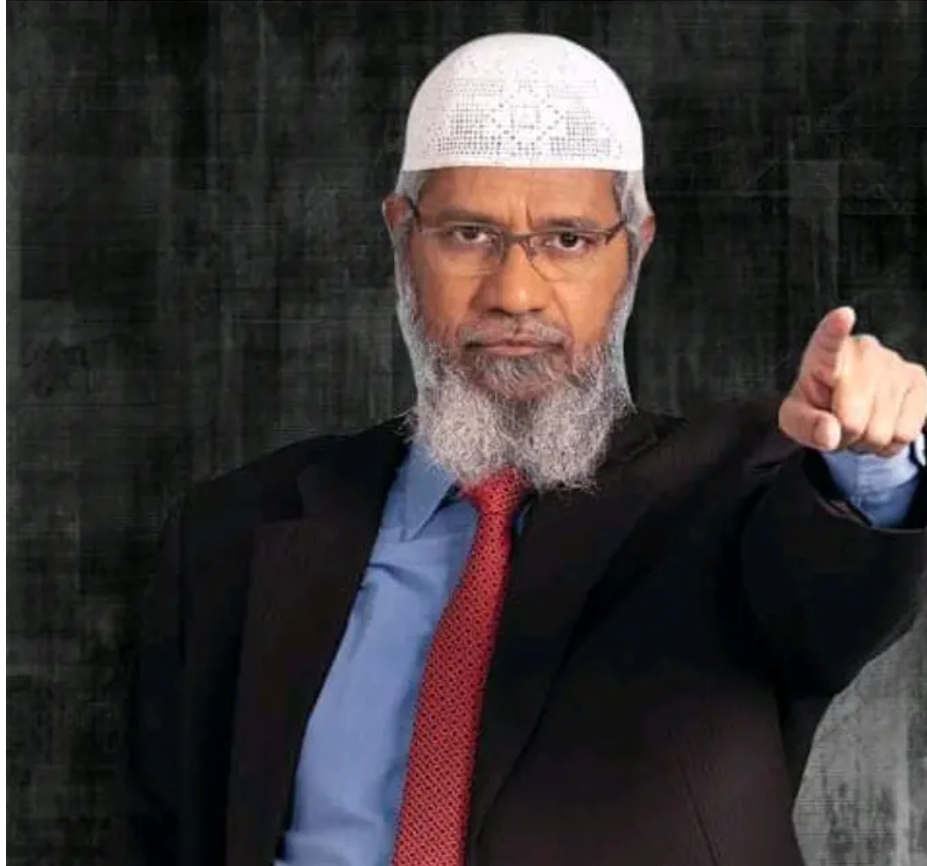 According to a facebook post by renowned Islamic Scholar, Doctor Zakir Naik Muslims Do Not Have Any Legitimate Reason for Participating in the "New Year" Activities or Celebrations.
As Muslims, We Recite Sooratul Faatihah at Least 17 Times and in the Last Verse, We Seek Allaah Guidance in the Hope That We Would Not Be Like the Accursed and Astray Ones.
So, It Is Sad When Some Muslims Prefer to Follow the Path of Those Whose Categories They Repeatedly Seek Allaah's Refuge in All Ramfication.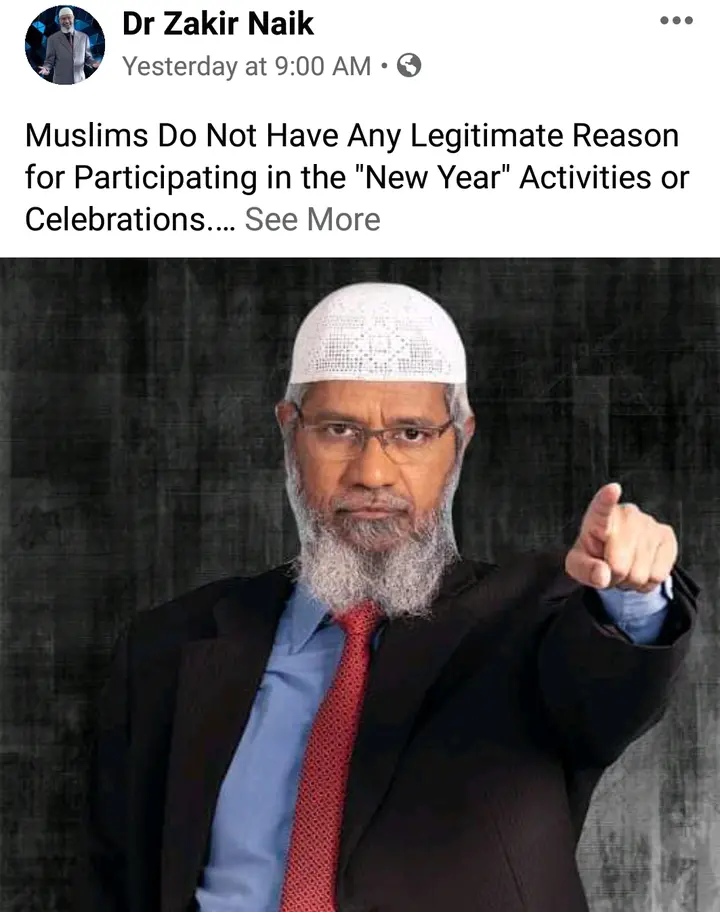 We Should Not Engage in Any of the "New Year" Activities and of Equal Importance Is That We Should Not Participate in the So Called 12am Tahajjud Sessions Designed by the Many Misleading People Around the world.
May Allaah Return Us Back to the Right Path – Islaam and Save Us From All Calamities; Hidden and Apparent Ones.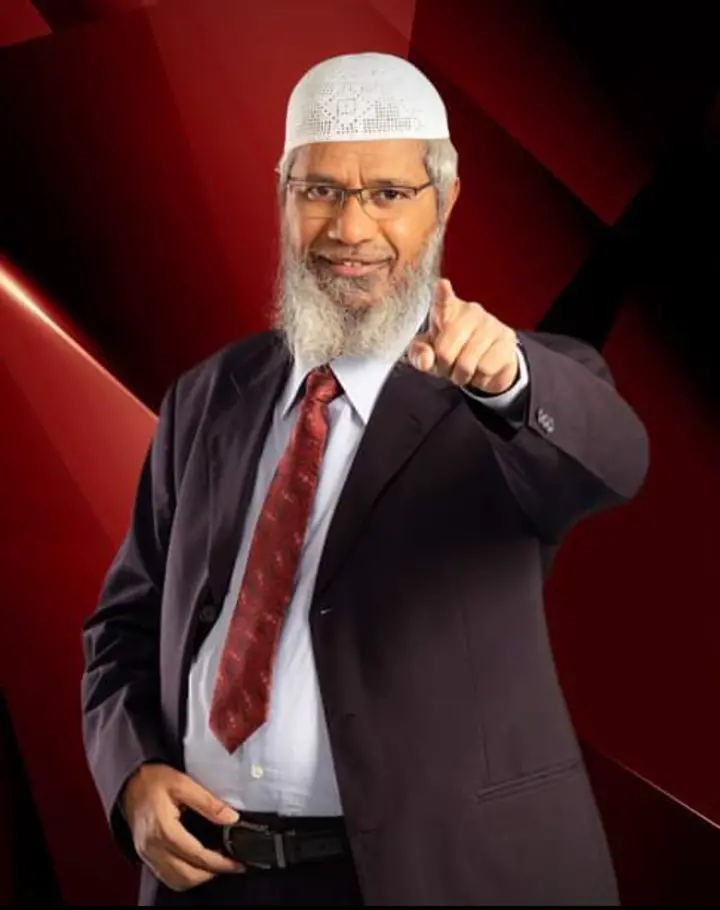 Thank you for reading and don't forget to share this wonderful article with your family and friends. You can as well follow this page for more legit stories.