Mummy GO's Son Reacts To His Mothers Hellfire Sermons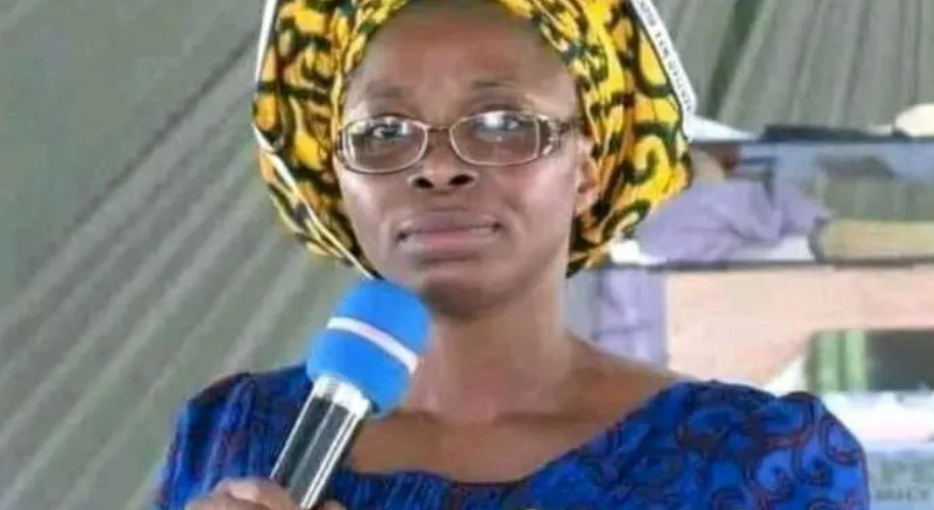 Nigerian evangelist who goes by the name of Funmilayo Adebayo and populary known as Mummy GO got her son's reactions after her recent hellfire sermons.
Mummy GO's son known as Samuel has advised Nigerians on how to handle his mother's hellfire sermons.
Samuel told PUNCH that; Nobody should take his mother's sermonss personal but should either ignore or accept them.
In his (Samuel) words he said; "Even though she said everything about hell, she didn't say by force anywhere. I don't think she ever forced people to agree and accept what she was saying."
"In social media, anything can be posted at any time but everything that has been posted about her saying she said this and that are all lies. Nothing is true about the memes, they are just fabricating the memes."
"Everybody is entitled to what they want to believe. I don't know why people are taking it personal. Even Christ didn't say that people must accept him by force as the son of God."