Man Who Was Declared Death Came Back After 5yrs Discovered That His Wife Married Another Man
A Nigerian man has narrated how his mother's brother whom they thought had died during a boat mishap, reappeared after five years.
The narrator @VictorIsrael_ revealed that his uncle returned to discover that his wife had remarried and the development caused problem.
His uncle was declared dead five years ago following a boat accident during one of his trips to Cameroon, but he was later rescued.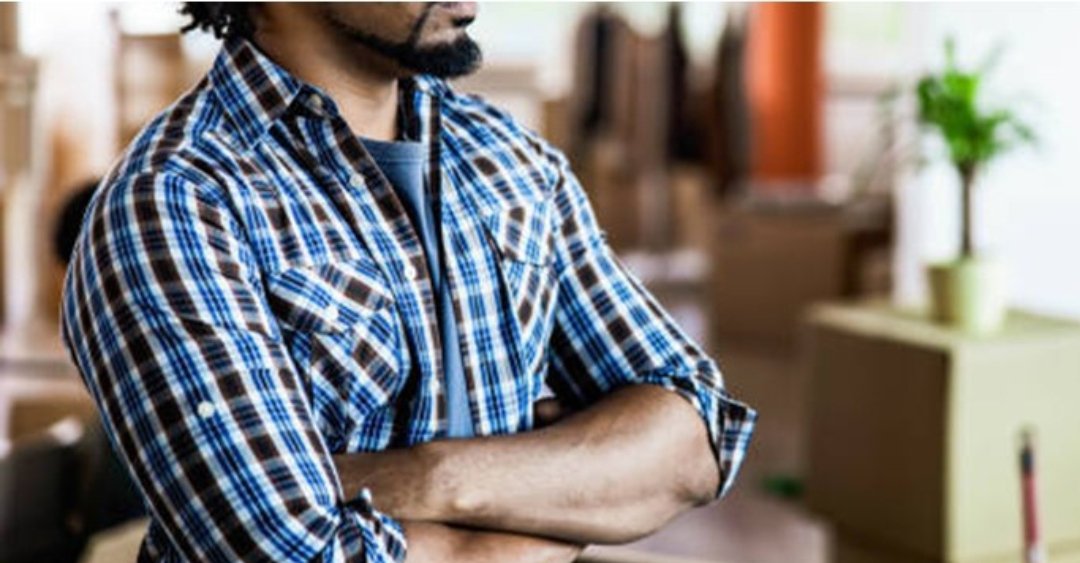 Victor reveled that that insistence of the man's wife to remain with her new husband has left everyone confused.
Miraculously he returned last month, said he was rescued. Thing is, his wife already remarried & she's saying she cant leave her new husband. Omo Everybody just confuse.