Man in Tears as bestfriend who advised him to Dump His Girlfriend is Set to Marry her
A broken-hearted man has shared a story of betrayal on the path of his bestfriend who snatched his girlfriend from him.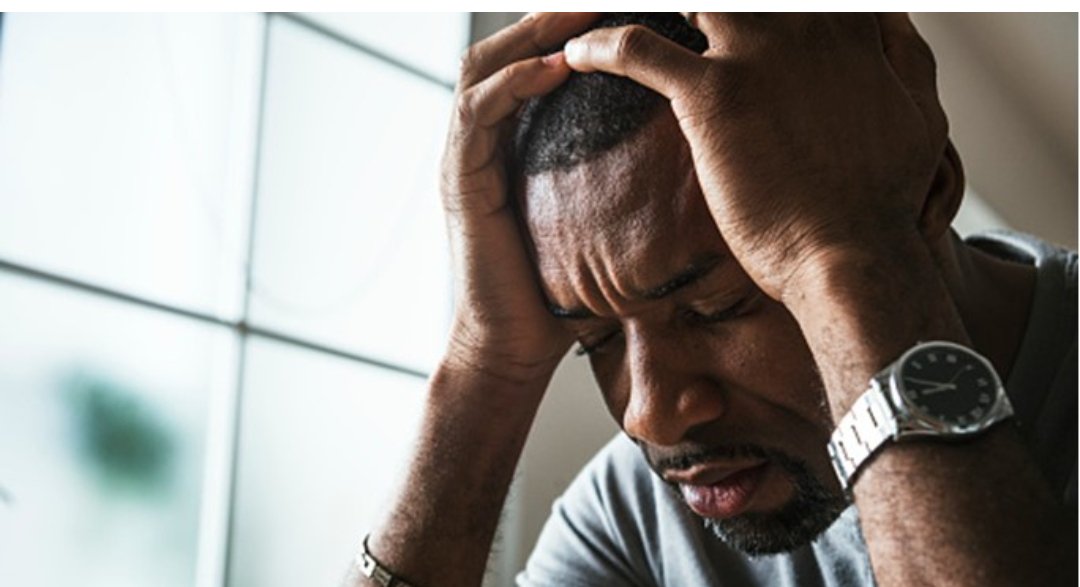 He revealed that they are set to get married soon, but what pains him the most is the way his bestfriend advised him not to display feelings towards his girlfriend and not give her attention as it would make her stay loyal.
The guy was however unaware that all the while he adopted the advice, his friend was showering the lady with care and affection.
Read the story below: