Man cancels wedding after his 29-year-old fiancée insisted on having expensive ceremony
A Nigerian Twitter user @Okenwaokodu, has shared a story of how a man was forced to cancel marriage plans due to the outrageous demands made by his fiancée.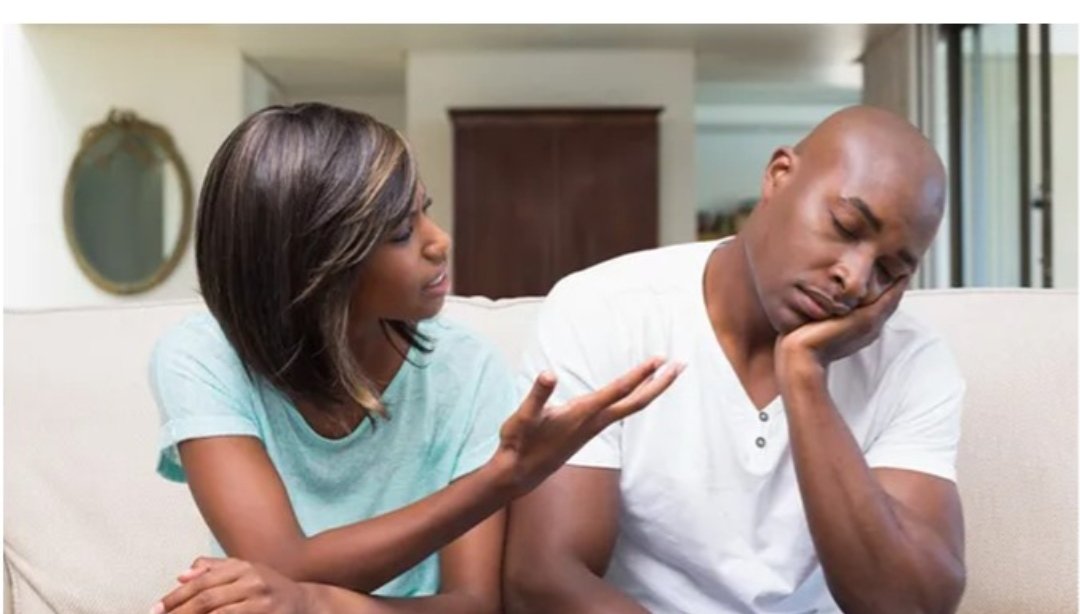 According to the tweep, the lady, who is 29 years old wanted their wedding to be glamorous and attention-grabbing.
She insisted on having 20 bridesmaids who will wear the same asoebi, however, wanted her fiancé to bear the entire cost of the wedding.
Feeling overwhelmed by her demands, the ma decided to call of the wedding.
@Okenwaokodu wrote; "Nna ehh, some ladies are just something else, she's 29yrs yet want a very loud wedding but won't bring a dime, your man told you there's life after wedding but No, she wants 20 asoebi girls and bills on the man.
Man woke up overwhelmed and called off the wedding 😂."
Nna ehh, some ladies are just something else,she's 29yrs yet want a very loud wedding but won't bring a dime, your man told you there's life after wedding but No, she wants 20 asoebi girls and bills on the man.
Man woke up overwhelmed and called off the wedding 😂.

— Nnanyelugo (@Okenwaokodu) March 3, 2022