Main Reason Why Pastor Anita Oyakhilome Divorced Pastor Chris Finally Uncovered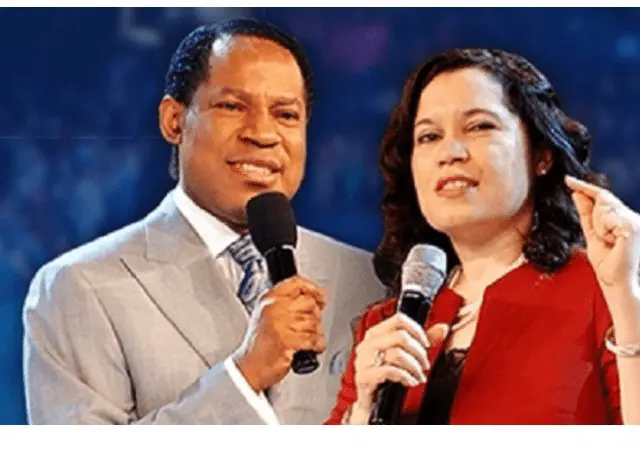 Marriage is meant to be a lifelong partnership which we all know that what can separate a marriage is divorce.
Well most of those married people out there tend to defy the rule surrounding divorce and go ahead to divorce their husbands and wives for different reasons.
Popular Nigerian celebrity couples who are all doing the works of God by name Pastor Chris Oyakhilome and Ms. Anita of Christ Embassy caused massive stir and reactions when their divorce came to light in 2015.
The news about their divorce first came to light in August , 2015 when it was reported that Ms. Anita had filed a lawsuit to end their 20 years of marriage which brought forth children.
Ms. Anita after the divorce came out to reveal the main reason why she had to move out of the marriage.
According to her, God Pulled her out of an abusive marriage.
The estranged wife who also happens to be a gifted writer took to her blog to explain why she left or divorced her husband. Also she claimed that she does not want anybody to suppress, depress and oppress her.
Ms or Pastor Anita wrote in a lengthy post:
"I start every month thankful and for this month of December I am eternally grateful. I am worthy of love, to give and receive. I have value and self-respect, no one has the ability to oppress, suppress or depress me.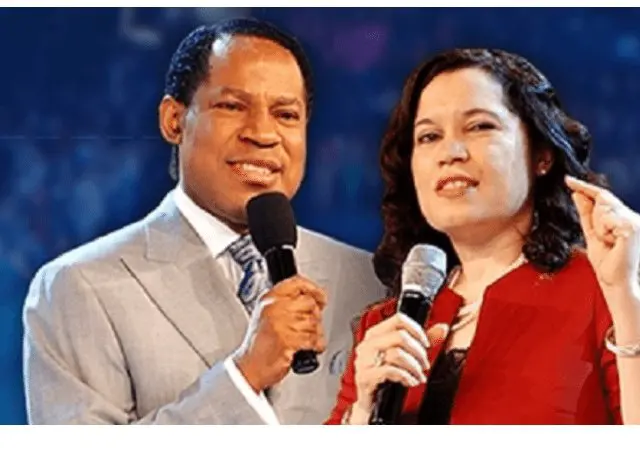 I am enough and complete in God. My today is better than yesterday. I have come to a place of wholeness, strength and joy. God pulled me out of mess; I have a happy life free from abuse.
No one can take the place of God; he is sovereign and reigns forever. Man is mortal and his days on earth are numbered. When the end comes, it is a glorious thing to return to our maker, to dwell in His holiness and truth.
The end of the year brings a rebirth of another year. The death of something can be the rebirth of another thing. All is not lost.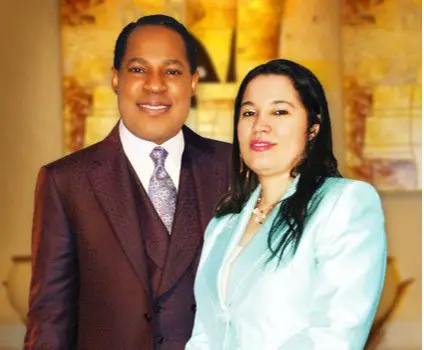 Whatever happens in your life, no matter how distressing things might seem. When darkness appears endless, watch out for that tiny spark of light, when you can muster up the courage to thank God for closed doors. In the process of counting your blessings, you find joy!"
Sometimes happy days turn to be forgotten after it is preceded with sadness in marriages.
But always every human's life and freedom matters.