"Let's do small" – Actress, Linda Ejiofor begs her husband while alone in elevator [Video]
"Let's do small" – Actress, Linda Ejiofor begs her husband while alone in elevator [Video]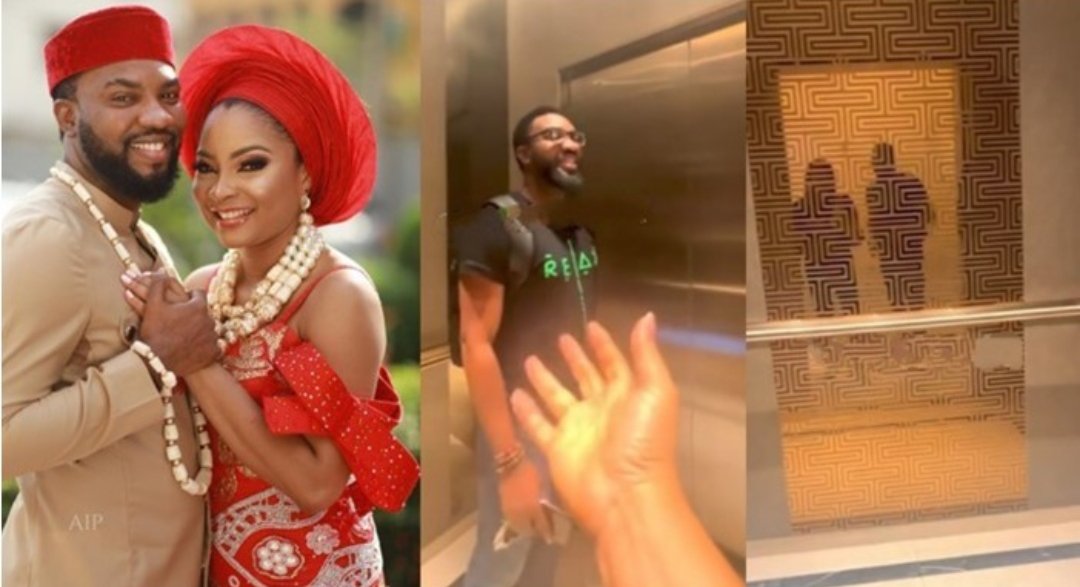 Popular Nigerian actress, Linda Ejiofor has shown that she has a playful side even in marriage as she made an intimate request of her husband Ibrahim Suleiman.
A video she recorded shows the couple entering an elevator and since they were the only ones inside, the jokingly begged him to come closer so that they can 'do small'.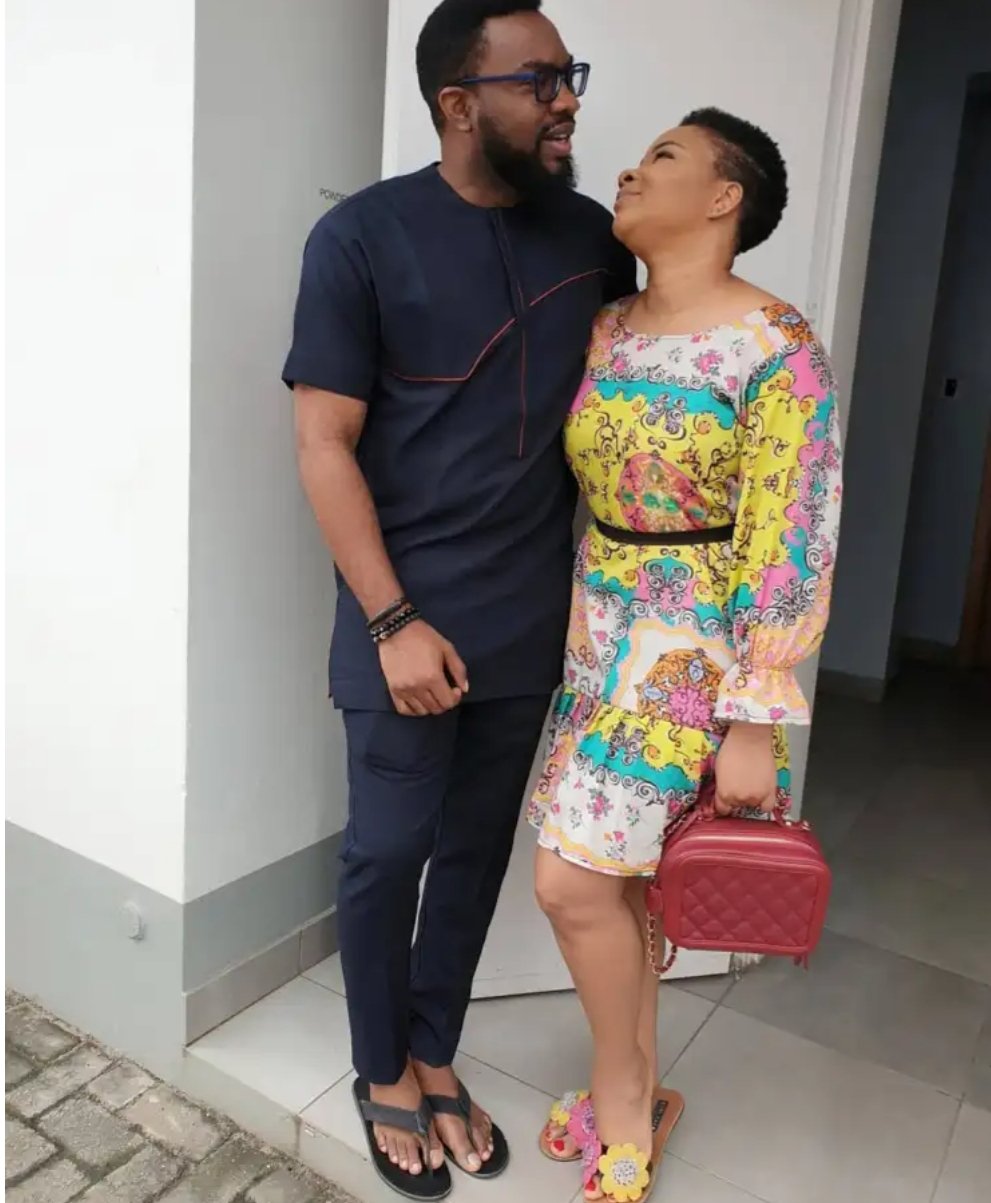 But her husband who initially acted like he was giving it a thought, moved closer only to draw back and decline her request while laughing.
No, No.. that's not possible, sorry," he said before exiting.
When they both stepped out of the elevator, Linda kept begging Ibrahim and even pleaded for him to shake his backside a little bit. Feeling shy, he then pulled his T-shirt lower so that it can cover his jeans, and she laughed hard.
Watch Video below: