Lady cries bitterly after seeing boyfriend with a girl at his place when she paid surprise visit with Valentine gift (Video)
A pretty Nigerian lady has been seen crying in a video after being left heartbroken by her boyfriend on Valentine's Day.
According to the young woman, she wanted to surprise her man so she took a Valentine gift to his place unannounced.
She said that she just wanted to be a romantic girlfriend, however what was supposed to be a moment of happiness instantly turned to a moment of sadness.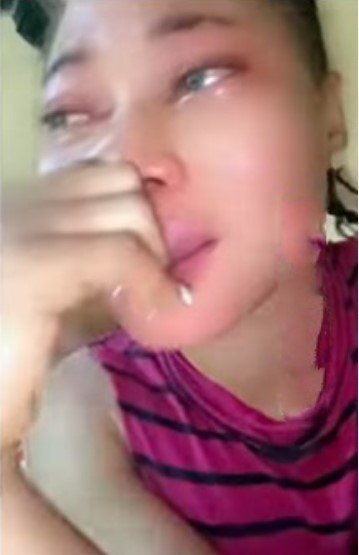 On reaching his house, she saw him with another lady and that was when it occurred to her that he was cheating.