Lady Arrested For Stealing Married Man Phone, Leaked S*x Tape Of the Man And His Wife After Blackmailing Him (Video)
Lady Arrested For Stealing Married Man Phone, Leaked S*x Tape Of the Man And His Wife After Blackmailing Him (Video)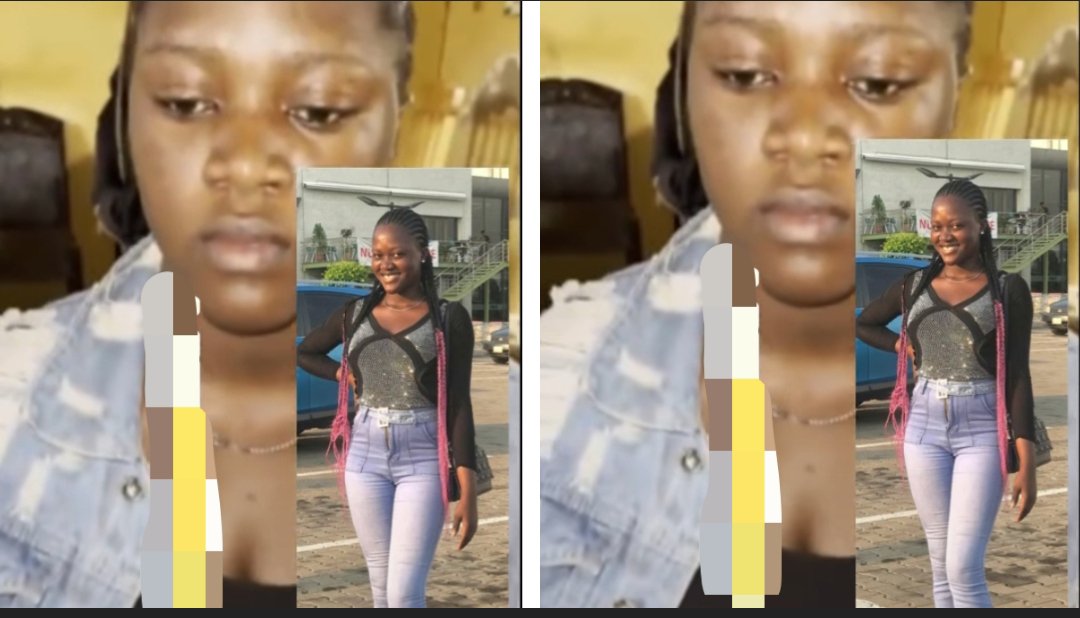 Nigerian Lady a Sugar Zaddy of IG slay Queen Olamide aka Pretty Ola XX logs into her IG account to announce to her friends and Family that he has arrested her for stealing his phones Password collecting knack tapes involving him and his wife and then using the videos to extort and Bl*ckmail him of millions of Naira, he tracked her down with DSS!.
According to the report:
YOUR FRIEND OLAMIDE PRECIOUS AJAYI STOLE MY PHONE PASSWORD. SHE WENT FURTHER TO STEALSX VIDEOS AND PICTURES OF MYSELF AND MY WIFE. SHE USED THIS ASA TOOL TO BLACKMAIL ME AND TO OBTAIN MONEY FROM ME IN MILLIONS.
SHE ALSO SENT THOSE VIDEOS TO SEVERAL PEOPLE oVER THE INTERNET ON SEVERAL OCCASIONS. SHE WILL FACE THE FULL EXTENT OF THE LAW.
February 28, 2022 at 12:06 PM THANKS TO THE NIGERIA POLICE FORCE AND DSS ABUJA FOR TRACKING HER PHONE NUMBER DoWN WITH GPS TECHNOLOGY SHE WAS PICKED UP FROM HER RESIDENCE AND IS NOW BEHIND BARS.
LIFE LESSON FOR YOU ALL. DO NOT TEMPR WITH OTHER PEOPLES PRIVATE INFORMATION THERE ARE CONSEQUENCES°10k EVERY ACTION. CHEERS
Watch Video below:
https://www.instagram.com/reel/CahpIx_oiVk/?utm_medium=copy_link