Kuli Robert's Cousin Reveals Where She Was When She Died, It's Heartbreaking


It was extremely saddening to hear the news of the passing of the media personality Kuli Roberts. She has blessed many South Africans over the years with her talent of presenting and to some degree, her knowledge in politics.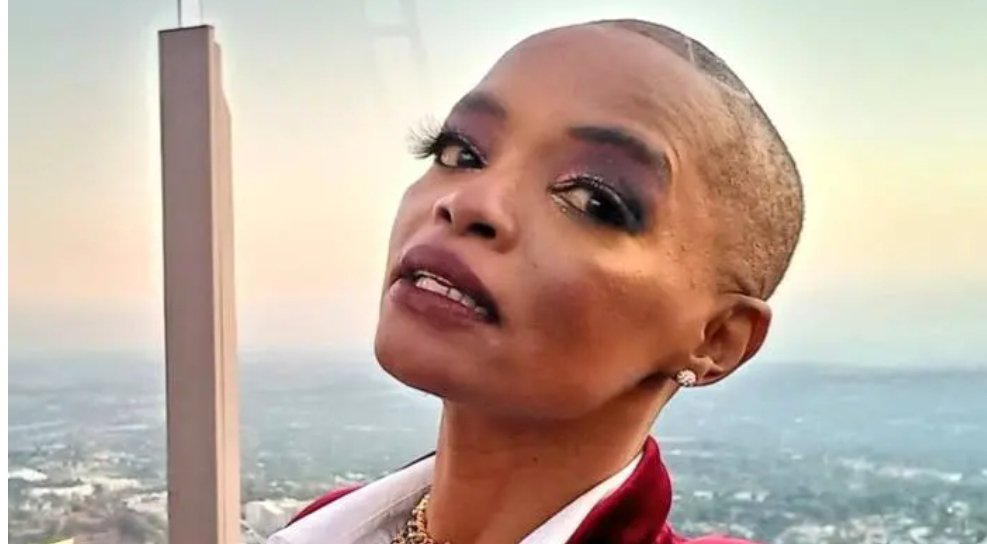 She was such a bubbly person and no one really knew what was going on until it was just too late. No one knew if she was sick or not and even now as she was announced to have passed on ,the family didn't explain what really took place. A cousin of her's revealed something unexpected to the media.




Report

According to the reportsl that Kuli Roberts cousin gave to the media,and newspapers, she did not pass away while she was at home. At first we were told that she passed on while she was getting ready for an interview but now the story has changed.

It has been revealed that she actually was shooting a new TV show when she suddenly collapsed. She collapsed in front of many other celebrities she was working with and some thought that she had just fainted only to find out that she was lifeless. Even now many of them are traumatized by this situation.



Opinion

It seems like Kuli Roberts did not want to bother anyone with her actual sickness. The family did not quite reveal what was wrong with her but over the past few months it was quite evident something was wrong. It is evident that she just wanted someone to worry about her wellbeing and she continued soldiering on until her last breath. This was a very strong who wanted no sympathy or pity from anyone until the very last day on the earth.



What is your take on the matter at hand? Do you think what she did by not announcing her sickness to the world was honorable?