Kidnappers Arrested With Guns And hard hazardous Weapons


The Oyo state police has arrested some suspected kidnappers terrorizing residents along Lagos-Ibadan expressway.

The suspects were arrested on Tuesday.

According to reports, the suspected kidnappers were arrested at Oni Garri Axis along Ibadan expressway.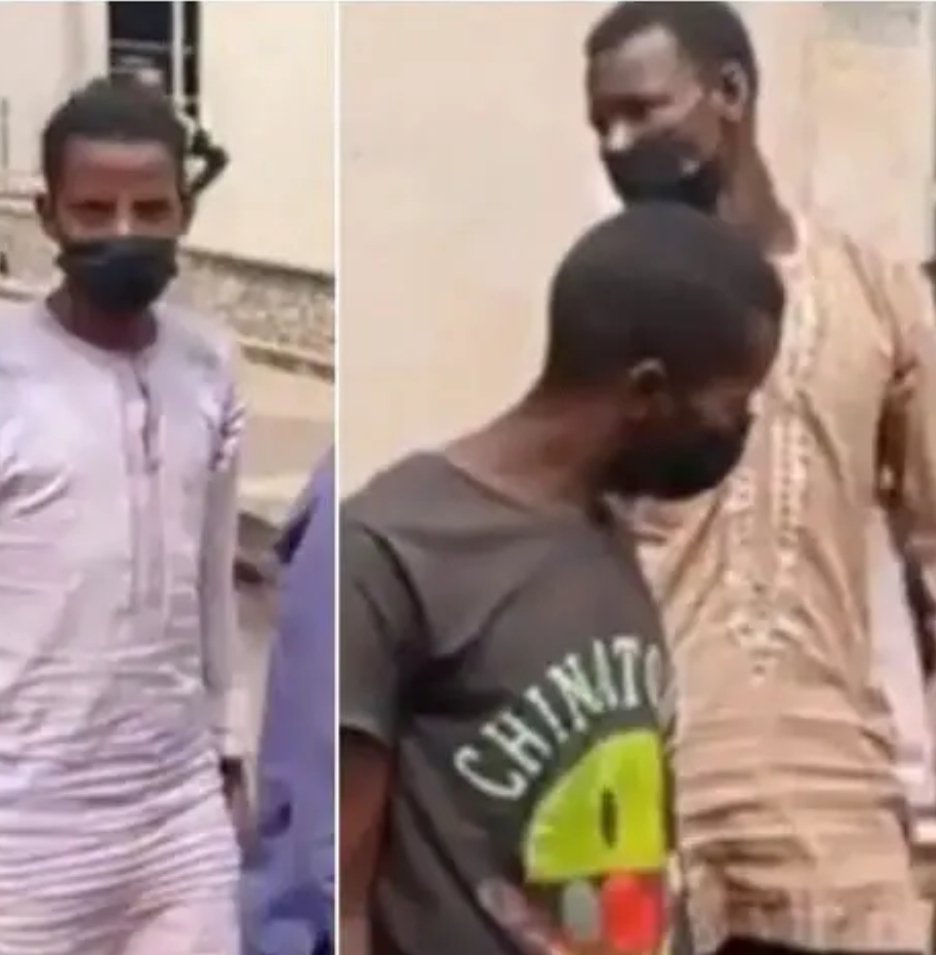 They were also reportedly from Niger, Kano and Sokoto.

It is understand that the group of suspected kidnappers was apprehended with a variety of weaponry, including locally made firearms and ammo, machetes, knives, and other hazardous weapons.

The suspects were paraded and have been taken in for additional investigation and prosecution, according to a close source.