Katsina To Flag Off Basic Healthcare Provision Fund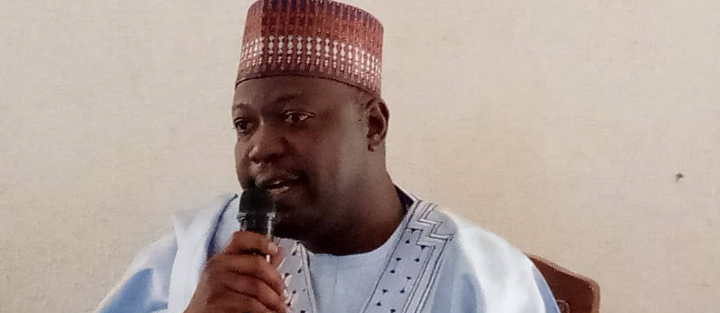 KATSINA – The Katsina State Contributory Healthcare Management Agency has concluded plans to flag off the basic healthcare provision fund for the vulnerable population to get access to health facilities in the state.
Alhaji Mohammed Tukur Ibrahim, the Director General of the agency disclosed this while briefing newsmen on the activities of the department in Katsina on Thursday.
According to him, the programme which is an initiative of the Federal government is to ensure that all Nigerians have access to healthcare facilities.
He said one percent of the consolidated revenue of the Federal government will be provided to state agencies as equity to ensure that all vulnerable populations are taken care of across the country.
"We all know that healthcare can never be free, it is either you pay for yourself or someone pays for you, so what happens to the vulnerable group".
Ibrahim maintained that, funds allocated to the state to take care of the vulnerable population has reached a targeted 53,000 enrollees across the state with 149 people each benefiting from the 361 wards in the state.
This he said include pregnant women, children under the age of five years, the aged, the disabled and those displaced as a result of banditry bedeviling the state.
"With this, we were able to register about 62 percent of the targeted population or 53 percent of the vulnerable population in the state", he concluded.