Kanye West Transferred to Chicago State University To Study English — And Then Dropped Out
Kanye West, (sometimes referred to by the stylized stage name "Ye") is an artist known for his genre-bending albums. Before he was a Grammy Award-winning musician, West attended Chicago State University and wrote essays for his English courses.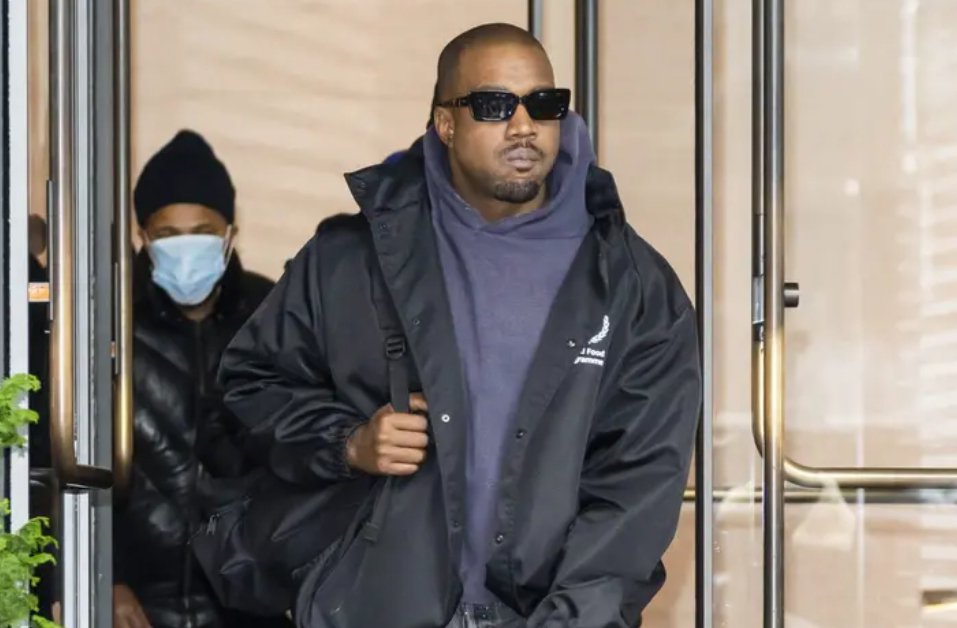 Rapper and producer Kanye West is seen in Chelsea, New York | Gotham/GC Images
Some know him for songs like "Praise God," "City of Gods," and "POWER." West is the musician behind Donda, making a name for himself as a rapper, producer, and even gospel artist.
West created music for several years, even starting his career while still attending college. During an interview with Complex, the rapper explained that he went to college for "almost" two semesters. West dropped out because he received a rap deal with Donnie Ienner at Columbia Records.
"I dropped out my second semester," West added. "I went to Chicago State second semester freshman year, and I dropped out in the fall sophomore year… Once I got back to Chicago, I left school at that point and had to figure out a way to make it."
Kanye West studied English while at Chicago State University
The Chicago Sun Times reported West attended Polaris High School in Oak Lawn, Illinois, graduating from high school in 1995. West first attended the American Academy of Art for one semester because of a scholarship.
Because the scholarship did not extend beyond his first semester and his mother advised against taking out a loan, the artist transferred to Chicago State University.
Because his mother (Donda) worked at Chicago State University, he could attend for a lower tuition cost. He majored in English, which even played a role in his creative process and his experience as a rapper.
"Public speaking, piano, voice training, even though I was an English major, um, I had essays," he added in the same interview.
The rapper never returned to college to finish his degree, setting his sights on music and his "Yeezy" sneaker brand. He did reference dropping out of college in the 2022 release "City of Gods," rapping, "I go back to college, do an album, and then drop out again."
Kanye West's debut studio album is 'The College Dropout'
Released in 2004, West's first studio album was The College Dropout, featuring tracks "Graduation Day," "I'll Fly Away," and "All Falls Down." The production was, according to Billboard, the story of the underdog or the underachiever. Since its debut, this production has earned millions of Spotify plays.
According to the Grammy Awards website, the artist earned his first Grammy nomination for The College Dropout, snagging recognition in the Album of the Year category. He went on to receive over 70 nominations, and 22 award wins.
Despite drama with Billie Eilish, his family, and his ex-partner Kim Kardashian, this rapper announced Donda 2 on Feb. 22, 2022. Until its premiere, music by West is available on most major streaming platforms.