Kanye West asks Billie Eilish to apologize for subliminally dissing Travis Scott at her Atlanta Concert
Kanye West wants Billie Eilish to apologize to Travis Scott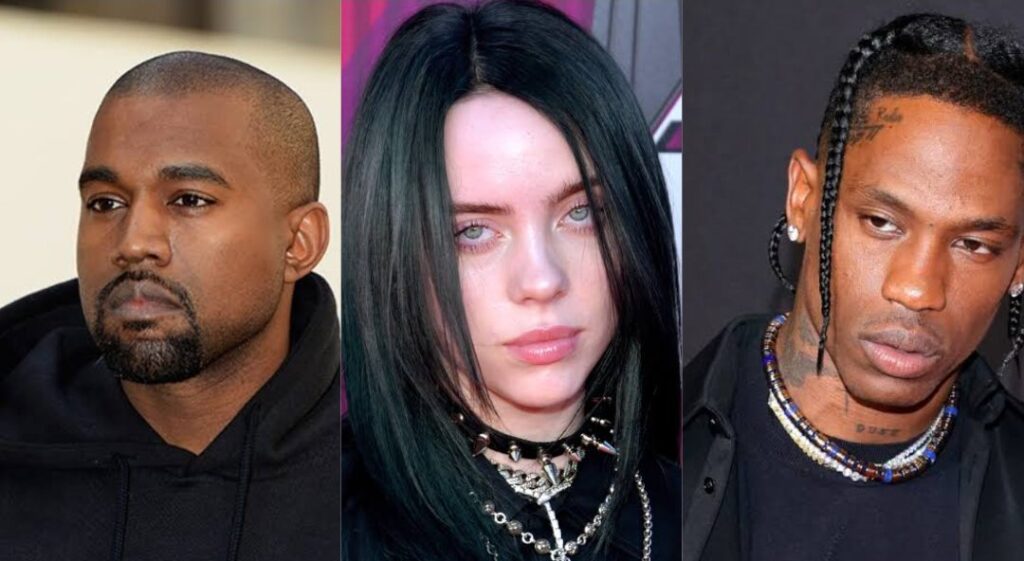 Kanye West has been very active on social media, over the past week. He's called out his estranged wife, Kim Kardashian, and even said how he wants Drake to narrate his upcoming "Jeen-Yuhs" Netflix. documentary. That's set to be out on February 16.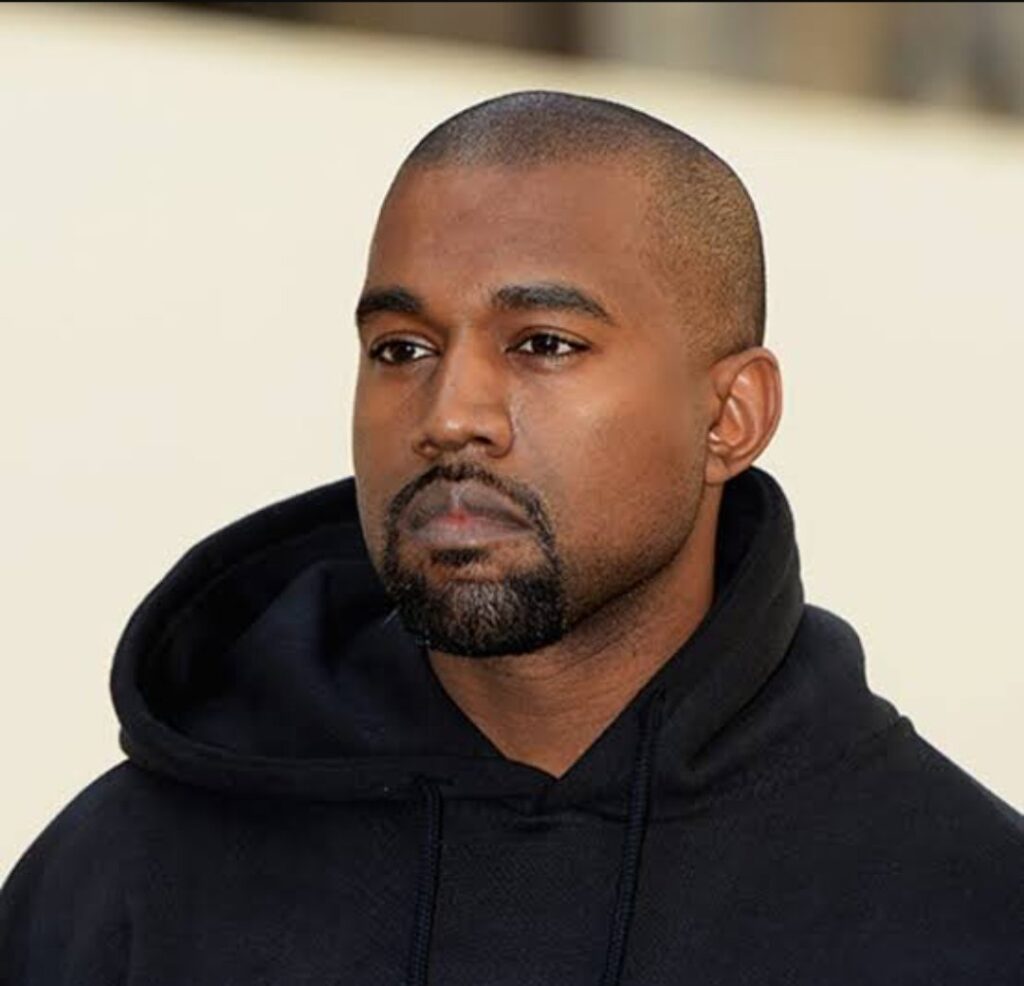 Now, Kanye is taking to Instagram to address Billie Eilish. He is asking the 20-year-old pop star to apologize, to Travis Scott.
This is due to Billie subliminally dissing Travis at her recent Atlanta's concert. At State Farm Arena, a fan was having trouble breathing, and Billie briefly paused the show. This was in order to get the fan an inhaler. Billie explained that she takes care of her fans.
Kanye is now explaining that he needs an apology from Billie, about her comments. He also plans to bring out Travis during his Coachella performance, in April. He also appears to not want to perform, unless Billie apologizes.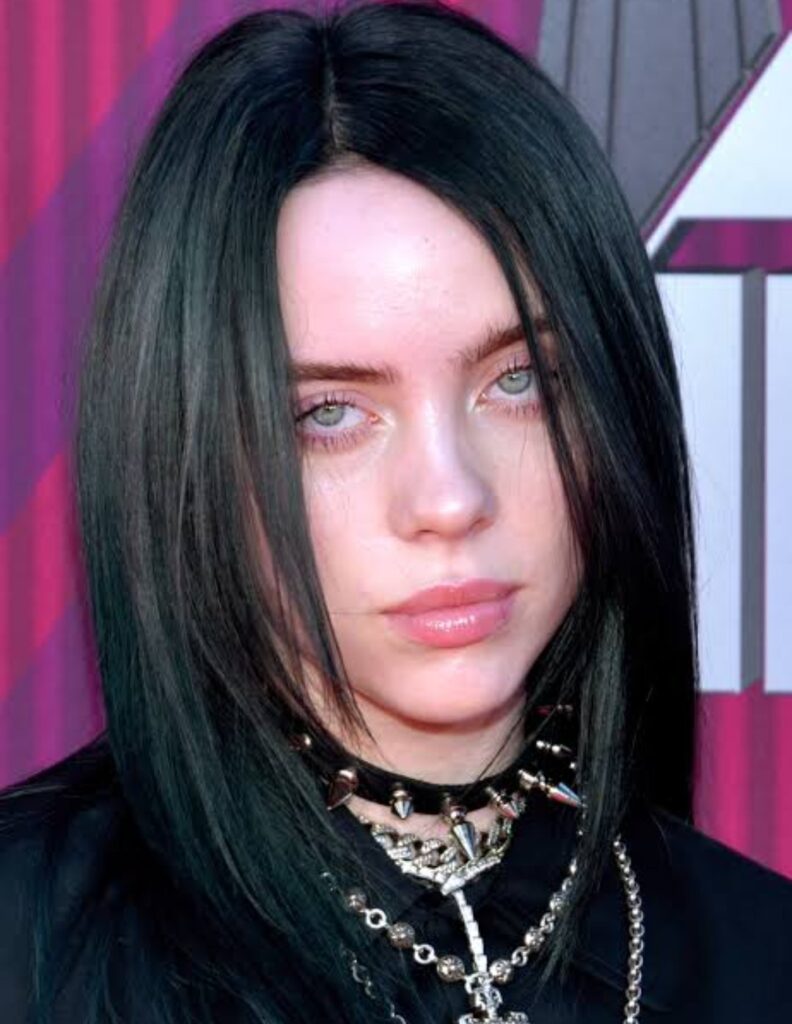 "Come on Billie, we love you. Apologize to Trav and to the families of the people who lost their lives. No one intended this to happen. Trav didn't have any idea of what was happening when he was on stage and was very hurt by what happened. And yes, Trav will be with me at Coachella. But now, I need Billie to apologize before I perform.