Joe Biden Set To Sign The Lesbian, Gay, Bisexual, And Transgender Equality Act In US
The lesbian, gay, bisexual, transgender, and questioning (LGBTQ) community have been increasing across the globe in recent times. Homosexuals now freely disclose their sexual orientation despite the stigma they sometimes face.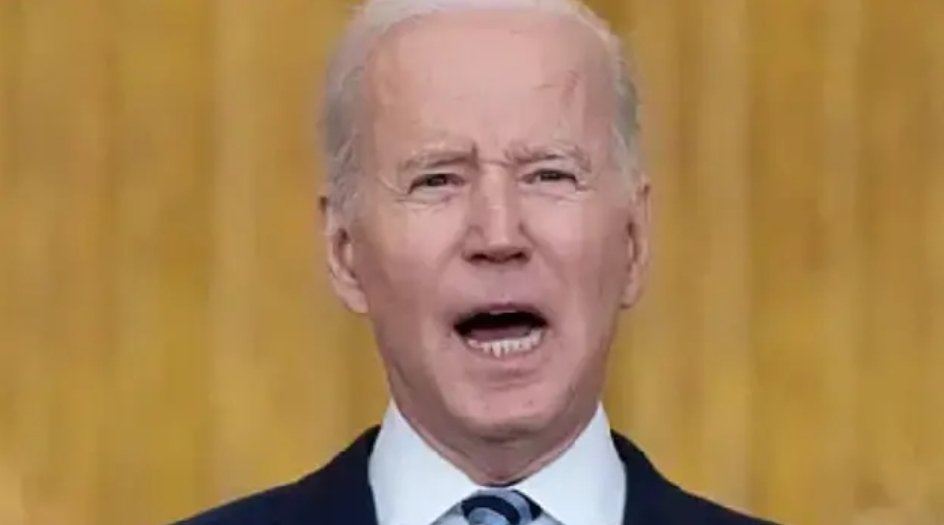 In a bid to give the LGBTQ community equal rights with others, the President of the United States of America, Joe Biden showed a willingness to sign the Equality act. He tweeted, " For LGBTQ+Americans, let's finally get the bipartisan equality act to my desk. As I said last year – especially to our younger transgender Americans – I will always have your back as your President so you can be yourself and reach your God-given potential".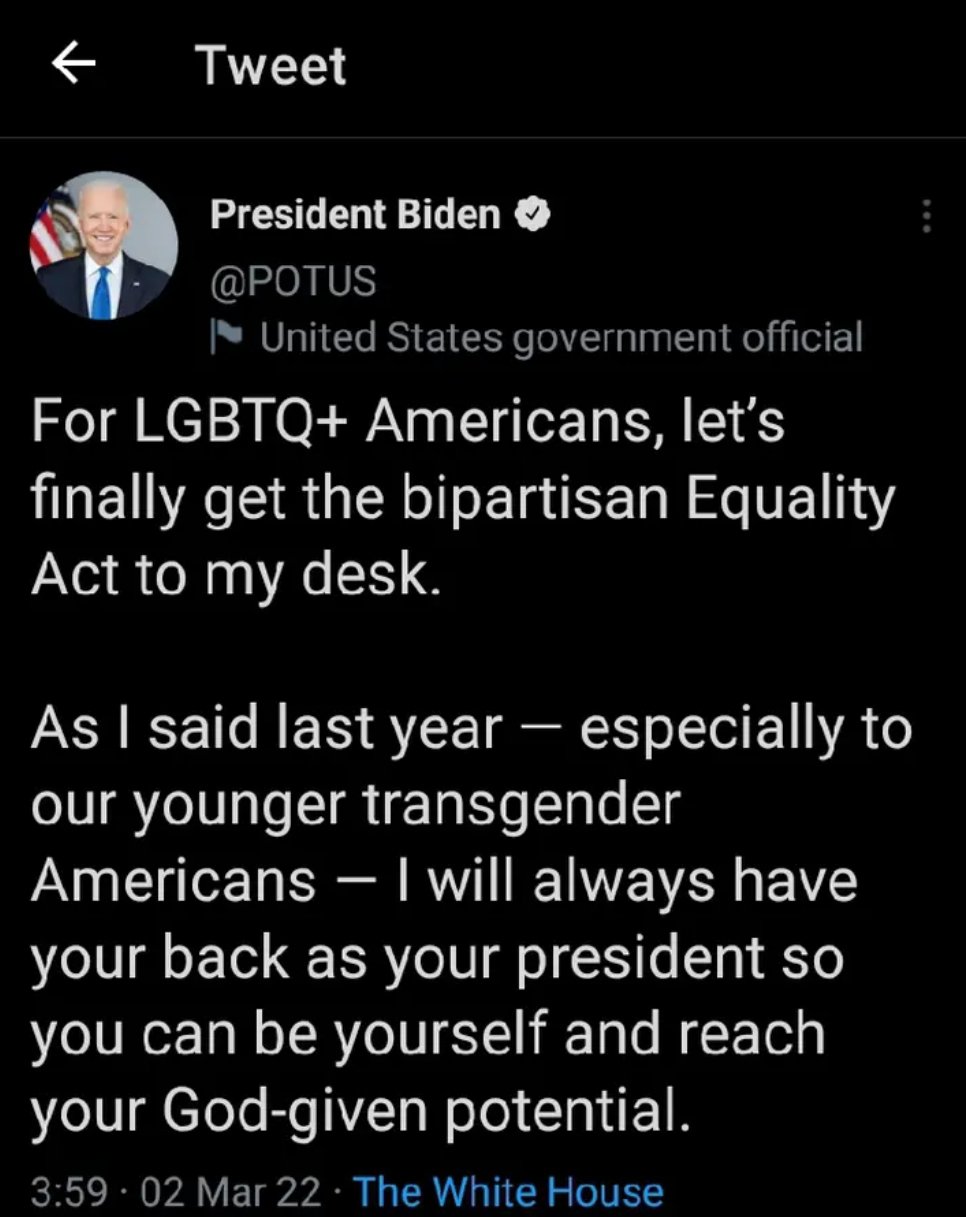 Though LGBTQ is legal in the US, however, the human rights campaign claims that members usually face discrimination. If this act is signed into law, it will be criminal to discriminate against LGBTQ.